ENTERTAINMENT
"It's funnier to hide plastic surgery," a star who proudly confessed to having had breast surgery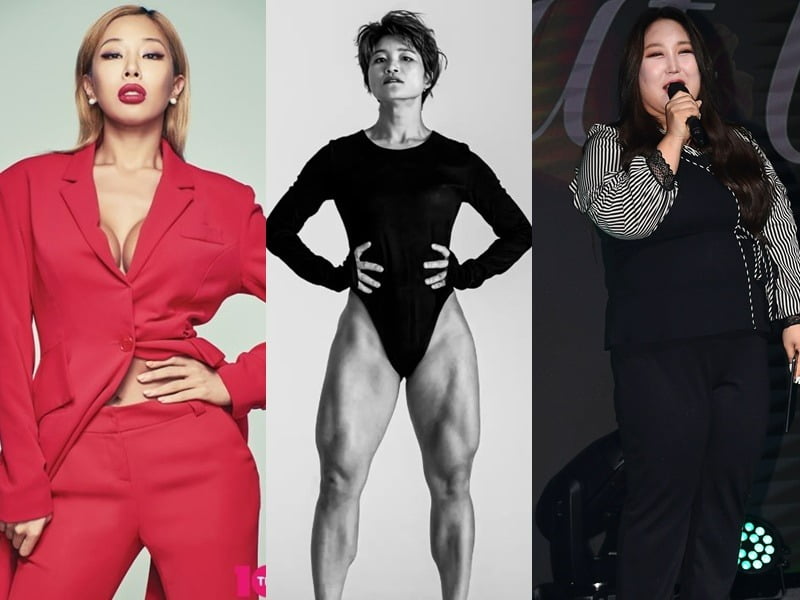 The number of stars who are confidently confessing to plastic surgery for their 'breasts' and capturing the public's hearts with their honest charm is increasing.
Comedian Kim Hye-sun appeared on the SBS entertainment show 'Same Bed, Different Dreams Season 2 - You Are My Destiny' (hereinafter referred to as 'Same Bed, Different Dreams 2'), which aired on the 16th, and confessed that she had breast surgery because of her ex-boyfriend.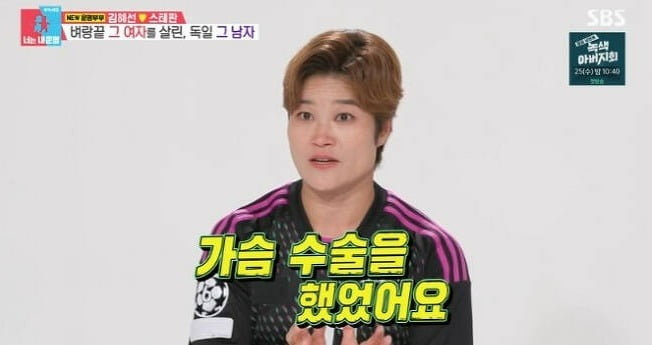 Kim Hye-sun, an international couple who has been married to her German husband Stefan for 6 years, said, "I had a boyfriend before I met Stefan," and "When I did a comedy with a masculine character, he hurt me by saying, 'You are not a woman.' "Nevertheless, I wanted to be loved so much that I had breast surgery."
It was only after the surgery that I realized that this love was wrong. "I went to study abroad in Germany right after we broke up, and strangely, one of my breasts hurt. I talked to my husband about a month after meeting him and had surgery to remove the implant. My husband hugged me after the surgery. "The first thing he said was, 'I'm so happy that our hearts are closer together.' When I heard that, I thought I had to get married no matter what," he said, touching my heart.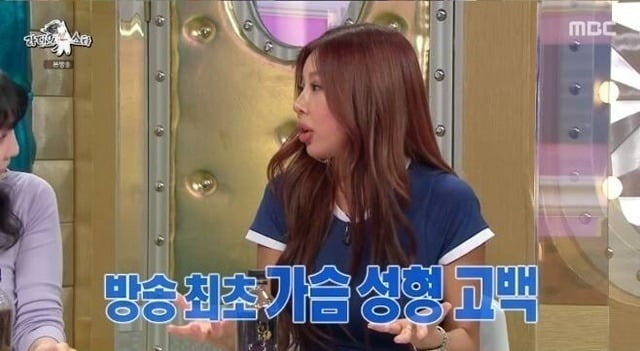 'The first celebrity to come out with breast augmentation surgery' is singer Jessie. In the past, he appeared on a broadcast and revealed that he had breast augmentation surgery, saying, "Because I'm human, I see negative comments. I paid for it with my own money, so why should I hide it? There are many people who hide it after having surgery, but that's even funnier. Can't you just say you wish you had done it?" I've said it before.
Later, when she appeared on 'Radio Star', she self-disclosed about her breast surgery confession, saying, "I don't think it's a bad thing," and "To be honest, my breasts aren't that big. In fact, they're 'poppy'."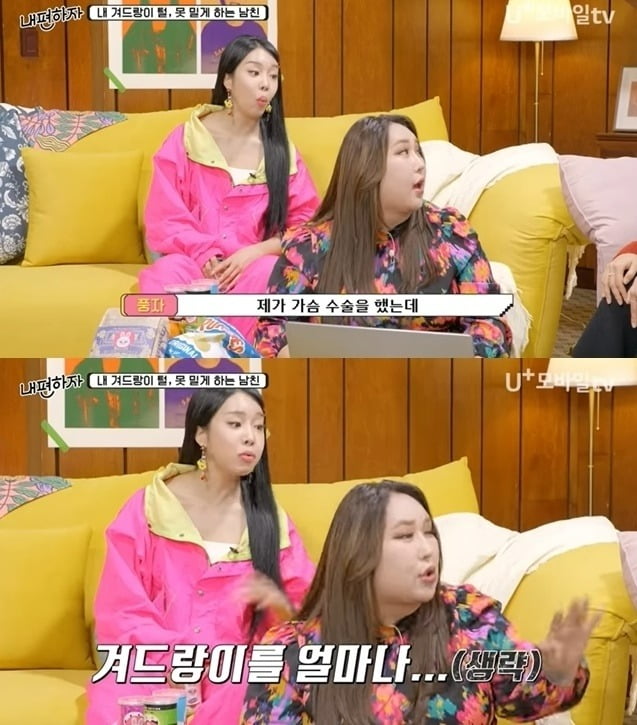 Transgender broadcaster Satire also spoke candidly about the side effects after breast augmentation surgery. He said that after breast surgery, armpit hair did not grow out. "I had breast surgery through an incision in the armpit, but after the surgery, no hair grew at all," he said, adding, "I must have cut off the area so much." He showed his cool side.
Announcer Kim Na-jeong even mentioned implants and admitted to having breast augmentation surgery. When the subject of plastic surgery and treatment experience came up in the SBS mystery survival show 'Black Sheep Game: Genre Mafia', she said, "I don't have a face," and revealed the type as "nose gel."
Stars who confidently confess and communicate honestly with the public rather than hide and hide. Since plastic surgery is neither a nuisance to others nor a social scandal, support is pouring in for their courage.
Taeyuna, Ten Asia Reporter youyou@tenasia.co.kr