ENTERTAINMENT
Ive Jang Won-young "Mixed perspectives? I don't really want to define it"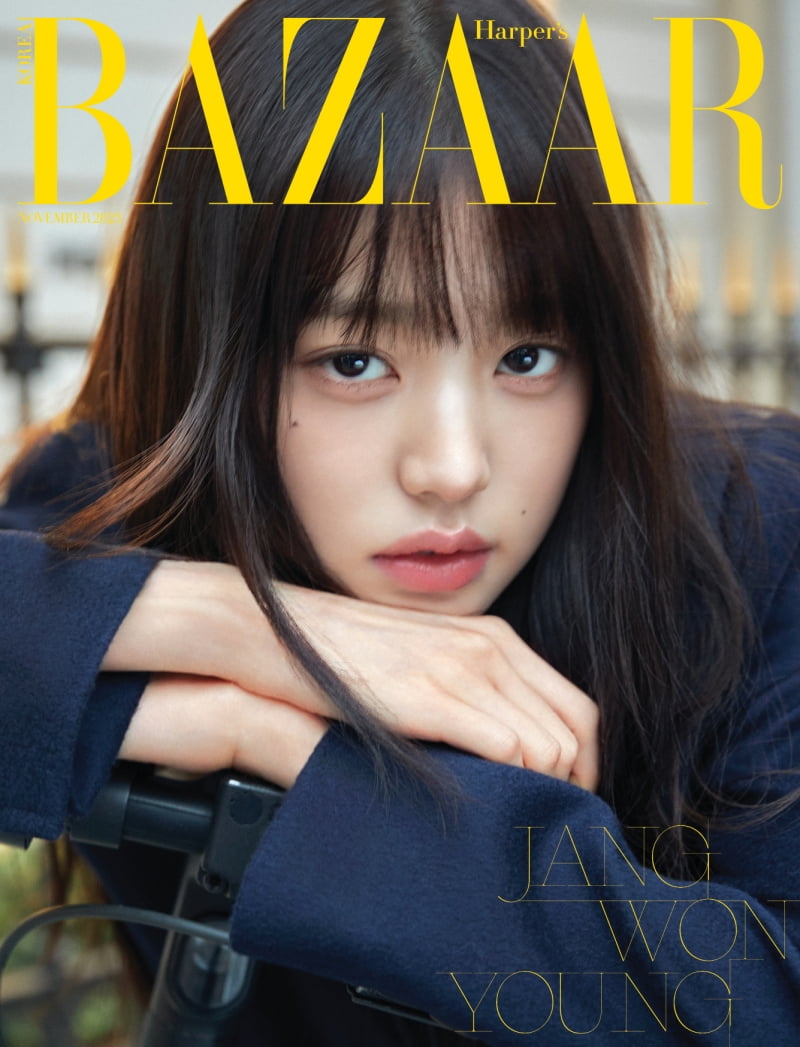 Jang Won-young of girl group IVE said, "I have no intention of defining the conflicting views that sometimes arise."
On the 17th, Harper's Bazaar magazine released a pictorial and interview with Jang Won-young, the main character on the cover of the November issue.
Jang Won-young has been working as an ambassador for the Italian luxury fashion brand Miu Miu since 2021. The released pictorial is a cut taken during the 2024 S/S Paris Fashion Week, and shows his neat appearance with the 2024 Holiday Collection.
In the pictorial, Jang Won-young created a unique atmosphere by looking at the screen in a cute pose with her chin resting on a kickboard with her bangs down. With a simple yet natural atmosphere, they shook the hearts of global fans by exuding an unexpected charm that was 180 degrees different from their powerful performance on stage.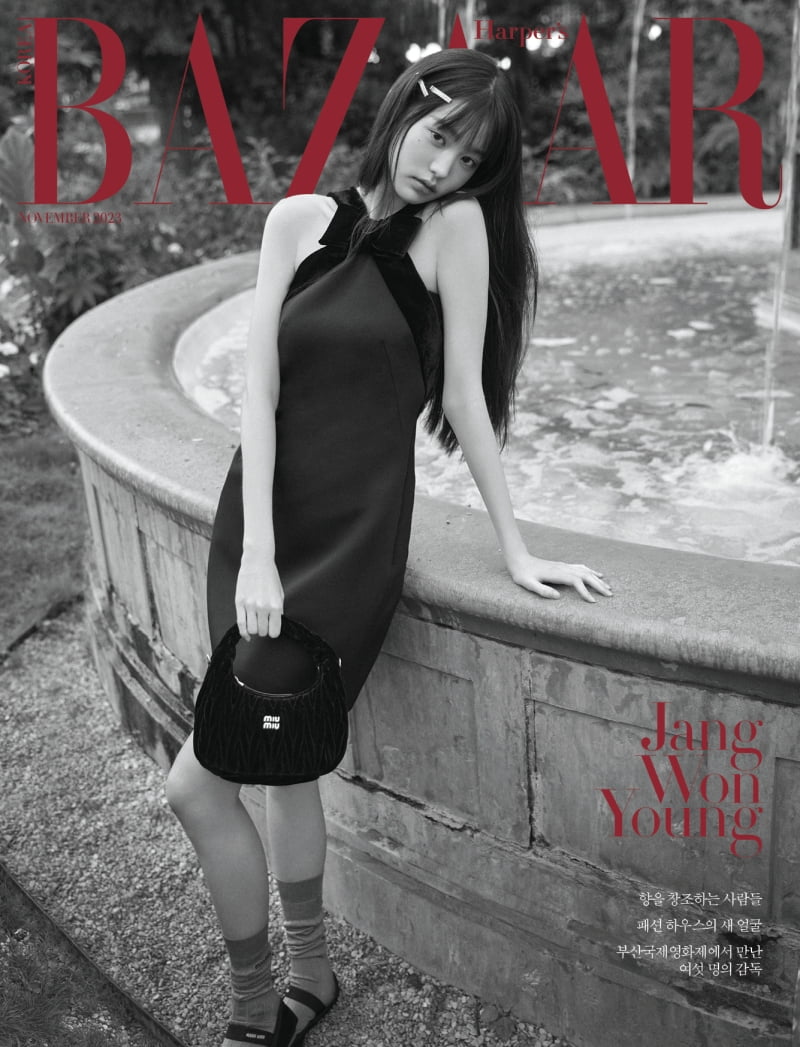 In another cut, Jang Won-young wore a black dress decorated with ribbons and posed leaning against a fountain, giving off a fresh yet vague feeling as if she was watching a scene from a movie. With the parks and streets of Paris in the background, Jang Won-young's clear and innocent charm combined with the sensuous black and white production created a pictorial that made it impossible to take one's eyes off.
Jang Won-young attracted attention by being selected as Harper's Bazaar's youngest cover model in 2021 at the age of 18. In an interview after the photo shoot, Jang Won-young was asked about the biggest change from those days to the present, and said, "As I've been busy doing the things I want to achieve, I've reached the age that people call an adult. But surprisingly, I'm no different from the girl I was back then." "It seems like there is nothing," he replied.
When asked what he thought his prime would look like and what point he would feel greatly satisfied with, he said, "Actually, I think I'll be drawing another picture when I reach that point, but I think there are still more days waiting for me." "I will do it," he said, showing confident confidence with a humble attitude.
In addition, regarding the moments when people's perspectives and self-image diverge, "I have no intention of defining the conflicting perspectives that sometimes occur. I think that's important because my surroundings and, above all, myself know my true self best." He also revealed his strong inner self with a mature answer.
Kang Min-kyung, Ten Asia reporter kkk39@tenasia.co.kr