ENTERTAINMENT
Song Ji-hyo, who 'did not receive 900 million won in settlement', joins hands with new agency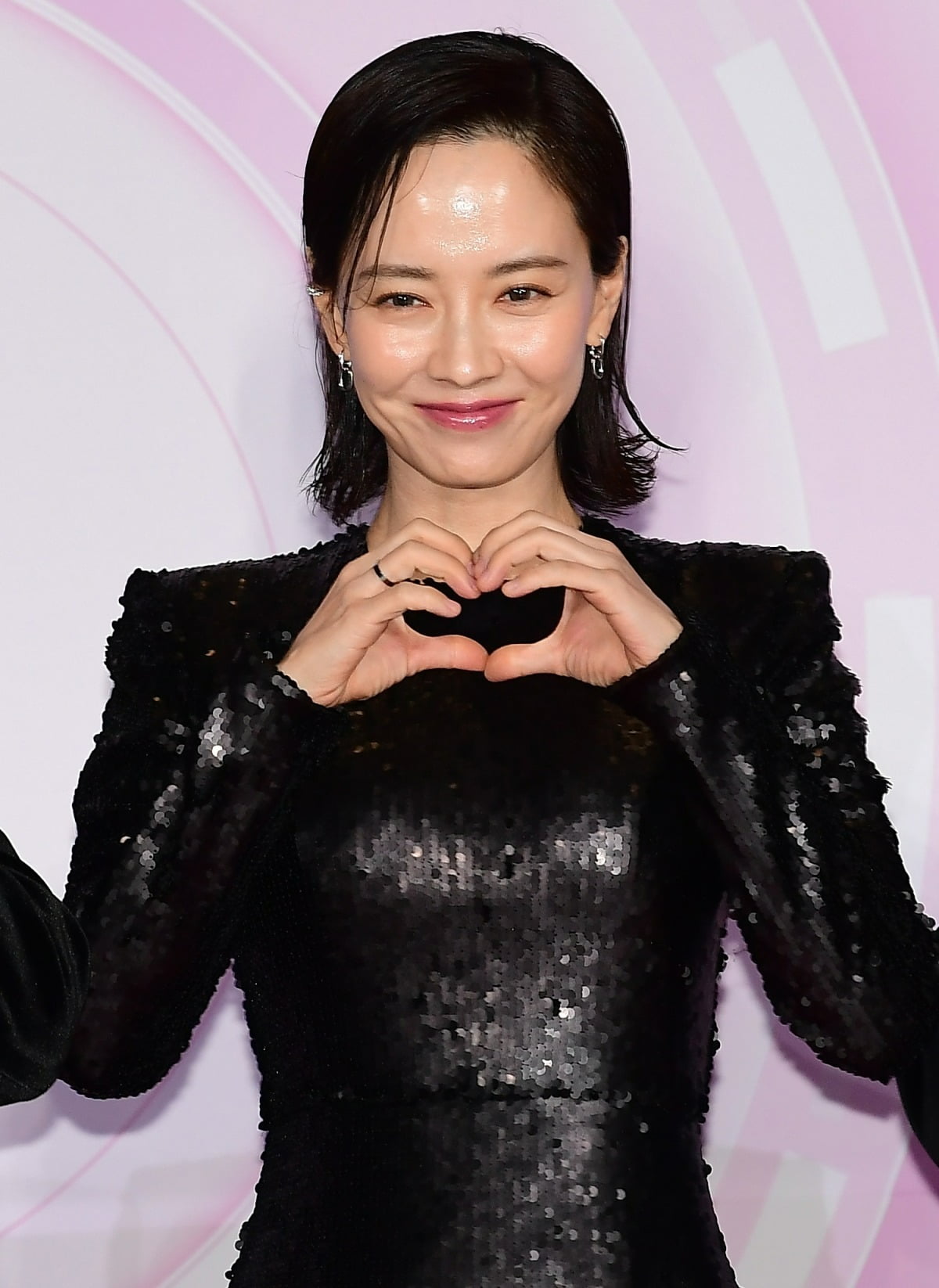 Actress Song Ji-hyo signed an exclusive contract with NEXUS E&M.
On the 13th, Nexus E&M announced the exclusive contract with Song Ji-hyo and said, "We are happy to work with Song Ji-hyo, who is loved by the public for her acting and entertainment. "As he is an actor with not only domestic but also global influence, we will do our best to support him so that he can happily act in various fields and show off his charms."
He added, "We plan to take appropriate action against malicious activities directed at actors."
Nexus E&M is a subsidiary invested by Nexus Pharma Co., Ltd., and was established by recruiting former Namoo Actors managing director to expand into the entertainment business. Song Ji-hyo signed this exclusive contract based on the trust and bond she established while previously working as a model for the Nexus Pharma cosmetics brand and the loyalty she had with Namu Actors in the past.
Song Ji-hyo debuted in the 2003 movie 'The Third Story of the High School Ghost Story: Fox Stairs' and then appeared in tvN's 'Emergency Couple', 'Ex-Girlfriend Club', JTBC's 'This Week's Wife is Cheating', KBS2's 'Lovely Horribly', and JTBC. He built up his filmography by appearing in 'Did We Love?', TVING's 'Come to the Witch's Restaurant', and the movies 'Wind Wind Wind', 'Raging Bull', and 'Intruder'.
In addition, through the SBS entertainment program 'Running Man', he is loved by fans not only in Korea but also around the world for his humane appearance.
A Nexus E&M official said, "Based on our know-how in global marketing, we foster artists to grow not only domestically but also globally, and by clearly designing artists' activities based on transparency, we empower our artists and create synergy." "We will become the Nexus E&M that we can become," he said.
Meanwhile, Song Ji-hyo terminated her exclusive contract with Woojurox last April. The settlement amount that Song Ji-hyo has not received from her agency is a whopping 984 million won. Afterwards, in May, a complaint was filed against Yujurox for unpaid claims. In addition, a complaint was filed with the Gangnam Police Station against Mr. A, the CEO of Yuju Rocks, on charges of embezzlement. It was also revealed that Song Ji-hyo helped out with her own money to employees who had not received their overdue salaries, even though she also had outstanding balances.
Taeyuna, Ten Asia Reporter youyou@tenasia.co.kr