ENTERTAINMENT
'Accepted by New York University' Kim Min-guk, Angelina Jolie become alumni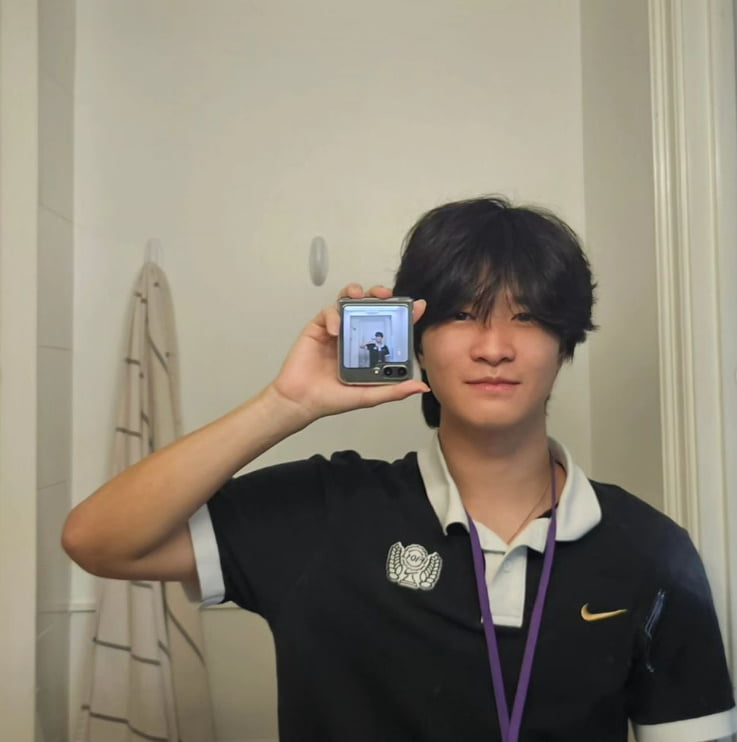 While Kim Min-guk, who became known as the son of broadcaster Kim Seong-joo, is known to have been accepted to New York University, the brilliant faces of alumni who graduated from the school are attracting attention.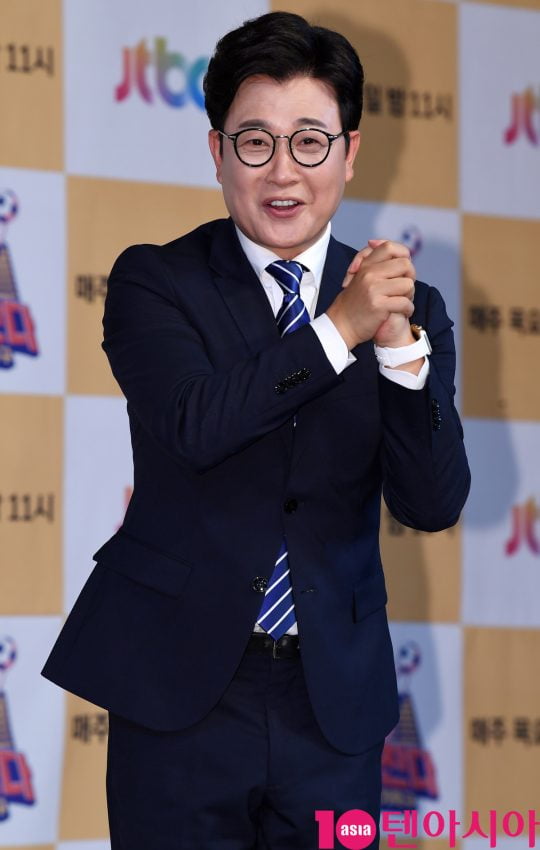 Kim Seong-joo's side announced on the 4th, "Kim Min-guk entered New York University this year as a TISCH (film major)." Kim Min-guk, who made a mark on the public by appearing with his father Kim Seong-ju on MBC's entertainment program 'Where Are We Going, Dad', has been at the center of attention by showing his current status and unique remarks through his SNS.
The news that he, who is remembered by many viewers as a pure child, has already grown up and been accepted to New York University is attracting attention, including congratulations.
In particular, New York University, which Min-guk Kim attended, is known as a top-tier, prestigious private university located in Manhattan, New York City, USA, which is even more surprising. In addition, it is a university that has produced a total of 38 Nobel Prize winners based on alumni and current and former professors, making it the university that has produced the 12th largest number of Nobel Prize winners in the world. In particular, it produces Emmy Award winners (30 people), Tony Award winners (25 people), Pulitzer Prize winners (26 people), Academy Award winners (38 people), and Grammy Award winners (music, 12 people). It has produced characters who have distinguished themselves in movies, etc.
In particular, American movie stars Angelina Jolie, Anne Hathaway, and singer Lady Gaga graduated from New York University. Domestic figures include director Kwak Kyeong-taek, singers Park Sun-ju and Yoon Sang, and actors Park Jung-hoon, Lee Seo-jin, and Ham Yeon-ji.
Choi Ji-ye, Ten Asia Reporter wisdomart@tenasia.co.kr