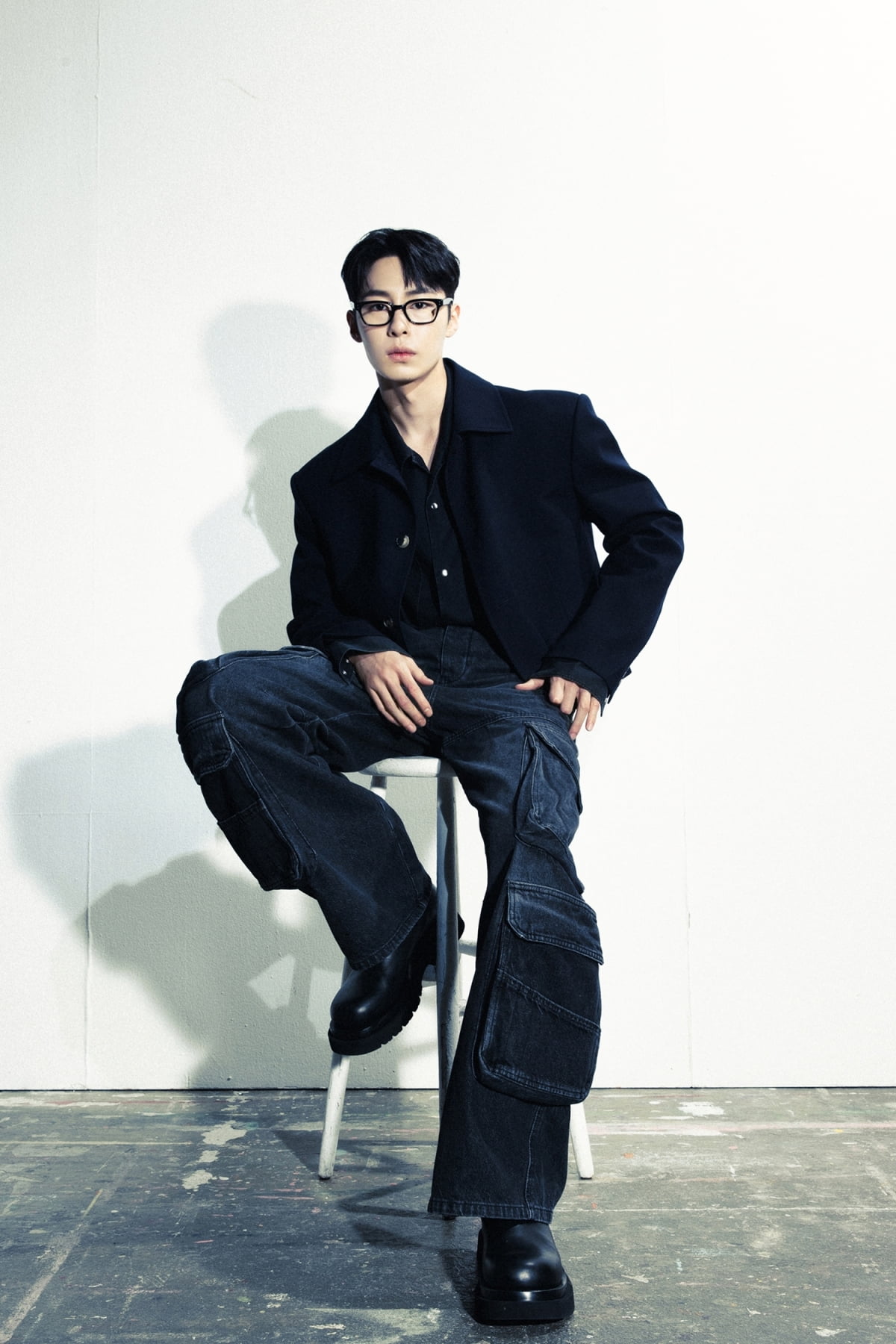 Lee Jae-wook's daily activities are unusual.
Actor Lee Jae-wook has confirmed his casting for the Netflix series 'Tangeum (working title)' and will show a new side to the public by playing the role of 'Hongrang', the son of a merchant who has lost all his memories before his disappearance and returns after 12 years of disappearance with a secret. am.
Lee Jae-wook, who became a hot topic with the news of his casting in 'Tangeum (working title)', was revealed as a secret cast member of the TV original series 'Lee Jae, Dying Soon', which is scheduled to be released in December, delivering sweet news to fans who have been waiting for Lee Jae-wook's new work. did.
Meanwhile, Lee Jae-wook recently finished filming 'Royal Roader'. Fans are paying close attention to the variety of activities that Lee Jae-wook, who has accelerated his activities in earnest, will show.
Lee Jae-wook, who has built up a solid filmography since his debut, showed irreplaceable passionate acting through tvN's 'Hwanmoon' series, completely imprinting his presence as a leading actor in the public, earning the love of not only domestic but also global fans, and standing tall as a 'global trend'. There is a bar.
Lee Jae-wook's popularity was proven at the seven-city Asia tour fan meeting held from January to March. Not only was all the tickets for the fan meeting sold out, but the Asian tour fan meeting was concluded with enthusiastic coverage from local media. Accordingly, Lee Jae-wook will hold a fan meeting in Osaka, Japan on November 8th, meet Japanese fans, spend special time with them, and solidify his position as a 'global trend'.
Lee Jae-wook is expected to captivate the public once again with various works ranging from 'Lee Jae, I'm Dying Soon' to 'Tangeum (working title)' and 'Royal Loader'. Expectations are rising for Lee Jae-wook's hard work, which will take place both domestically and internationally, including 'trust and see' acting activities as well as fan meetings.
Ryu Yae-ji, Ten Asia Reporter ryuperstar@tenasia.co.kr