ENTERTAINMENT
The late Byun Hee-bong and Noh Yeong-guk Farewell to mourning and sadness in the entertainment industry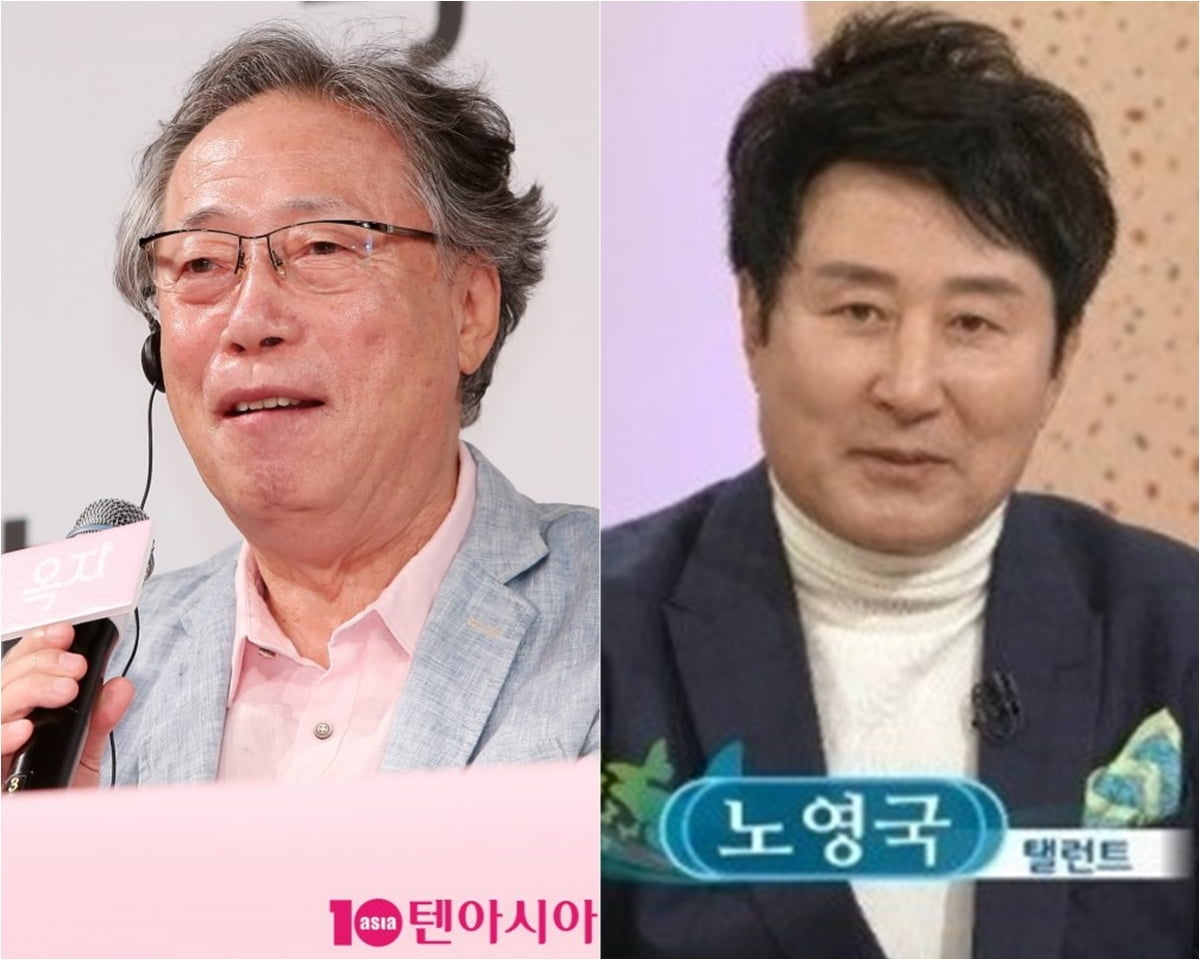 The late Byun Hee-bong (real name Byeon In-cheol) and Noh Young-guk (real name Noh Gil-young) will be laid to rest on the 20th. They passed away on the same day, causing sorrow to many people.
The late Byun Hee-bong developed pancreatic cancer in 2018 and has been fighting the disease ever since. Due to the prolonged illness, there has been no special work since 2019. He was previously diagnosed with a full recovery, but the disease recently recurred and he passed away on the 18th at the age of 81.
The deceased's funeral will be held at the funeral hall of Samsung Seoul Hospital in Gangnam-gu, Seoul at 12:30 pm on this day. The burial site is the Seoul Memorial Park, and he is enshrined in the Dharma Temple enshrinement hall in Heukseok-dong.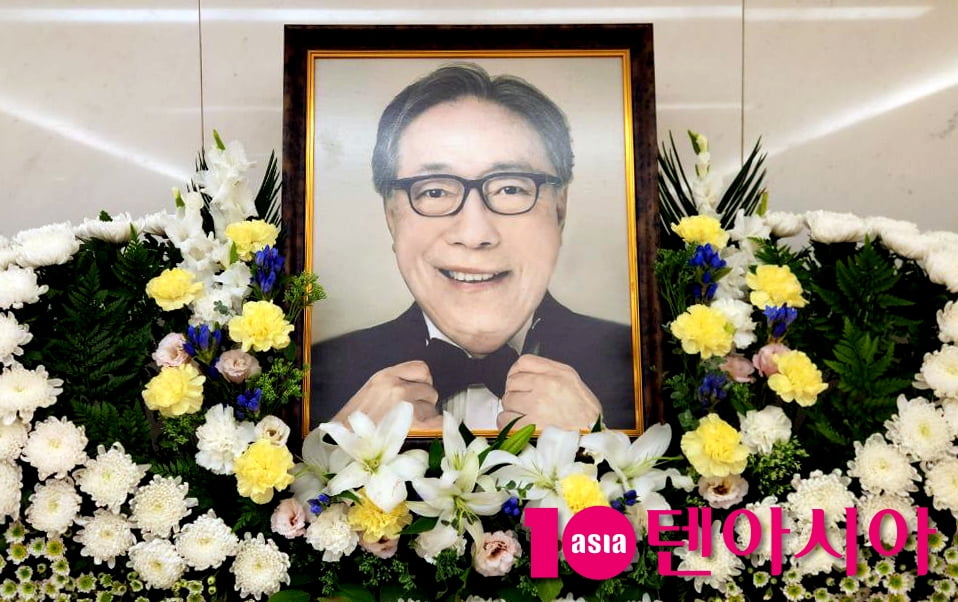 Upon hearing the news of Byun Hee-bong's death, director Bong Joon-ho and actor Song Kang-ho visited the funeral in a month to mourn the deceased.
Starting with director Bong Joon-ho's film 'The Dog of Flanders', the deceased stole the attention of audiences by playing major roles in 'Memories of Murder', 'Monster', and 'Okja'. He showed good chemistry with Song Kang-ho in 'Memories of Murder' and 'Monster'.
In addition to directors Bong Joon-ho and Song Kang-ho, 'The Host' co-stars Park Hae-il, Bae Doo-na, Jeon Do-yeon, Jeong Bo-seok, and Kang Woo-seok also expressed their condolences through wreaths.
Goin, who debuted in the 1970s, began to bloom in the 2000s. During his lifetime, he collaborated with director Bong Joon-ho and was called 'Bong Joon-ho's persona.' In particular, when he walked on the red carpet at the Cannes Film Festival, which every filmmaker dreams of, through 'Okja', his emotions were also a hot topic.
At a meeting held with Korean reporters at the time, he said, "I have been an actor for a long time, but I never thought about coming to Cannes or had a dream. I feel like I was struck by lightning. I feel like flowers blooming on an old tree tilted at 70 degrees. I am really grateful." He conveyed his thoughts and impressed everyone.
At the time, he also said, "Now that it's all over, I have expectations that a door to the future may be opening. I feel like I have gained strength and courage. Please wait and see. Please look forward to what I will do next. I will work hard. I will do this until the day I die." This adds to the sadness as he has shown his passion for acting.
Byun Hee-bong was recognized for his passion and dedication to acting by receiving the Silver Crown Order of Cultural Merit in 2020.
On the same day, Noh Young-guk, who was appearing in the KBS 2TV weekend drama 'Hyosim, Each Life', suddenly passed away from a heart attack, breaking the hearts of many. He was 75 years old.
The deceased's funeral was prepared at the funeral hall of Hanyang University Hospital, and in accordance with the wishes of the bereaved family, the funeral was held quietly with family, relatives, and colleagues attending.
The deceased was in great shock because he was appearing as Kang Jin-beom, the husband of Jang Sook-hyang (Lee Hwi-hyang) and the chairman of Taesan Group, in 'Hyoshim's Self-Educated Life', which first aired on the 16th.
In response, actors Ha Joon, Lee Kwang-ki, Nam Bo-ra, and others mourned the deceased and prayed for his soul to rest in peace. Noh Young-guk, who debuted in 1974 as one of the 7th MBC open talent recruits. He has consistently acted in roles such as 'Chief of Investigation', 'Eyes of Dawn', 'Morning of the Empire', 'King Sejong', and 'Taejong Lee Bang-won'.
Choi Ji-ye, Ten Asia Reporter wisdomart@tenasia.co.kr