ENTERTAINMENT
BOYNEXTDOOR conducted a pictorial for the October issue of Dazed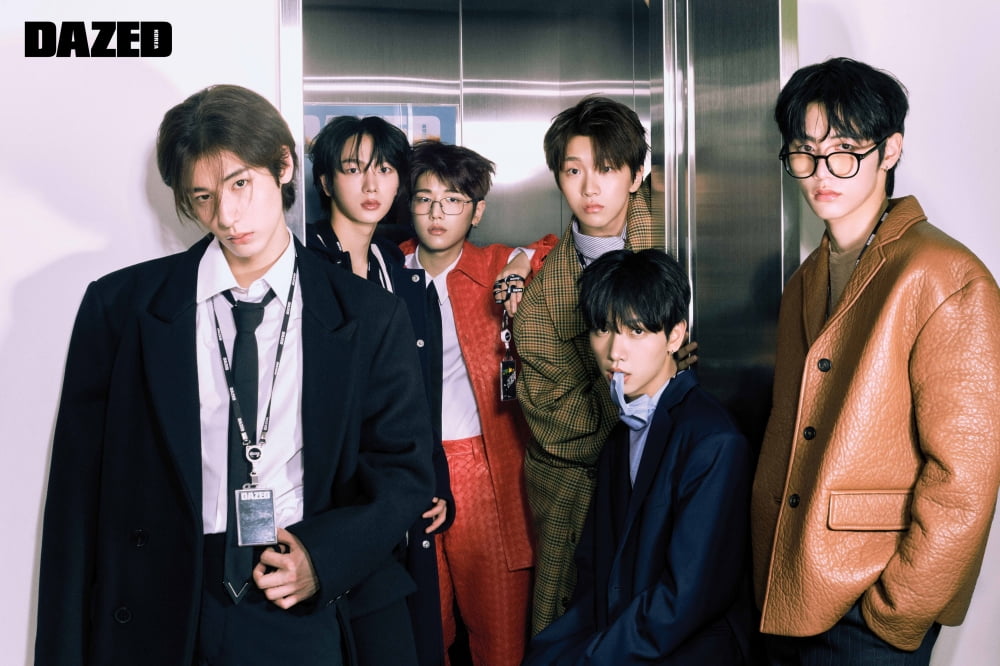 BOYNEXTDOOR has released a pictorial full of bright and stylish charm.
Boy Next Door (Seongho, Liu, Myung Jaehyeon, Taesan, Lee Han, Unhak) conducted a pictorial for the October issue of Dazed, a fashion culture magazine.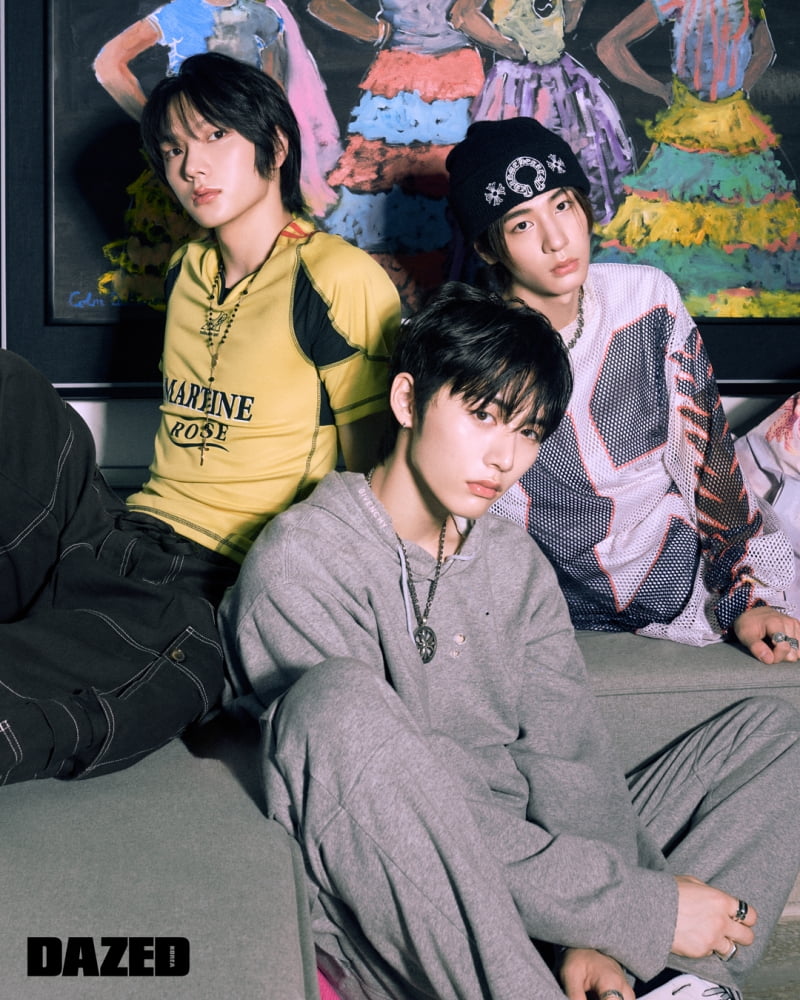 In an interview conducted along with the pictorial, BoyNextdoor fully revealed their aspirations for music activities and their affection for their fans. Seongho said, "Debuting was an important task for me. "Now, I want to use that as a stepping stone to achieve bigger dreams," Liu said, adding, "I am ready to show that there are no limits in terms of expression, skills, and everything else," raising expectations for what he will show in the future.
Myeong Jae-hyeon talked about the work on the 1st mini album 'WHY..' released on the 4th and expressed his aspirations, saying, "I want to make music that many people sing along to and youth-like music that reminds me of a certain time in my memory." Taesan said, "Boy Next. I think a lot of my color is already reflected in Door's songs. "Even if we are part of each member's part, we are considering a lot of ways to utilize each member's strengths," he said, showing his strong passion for music.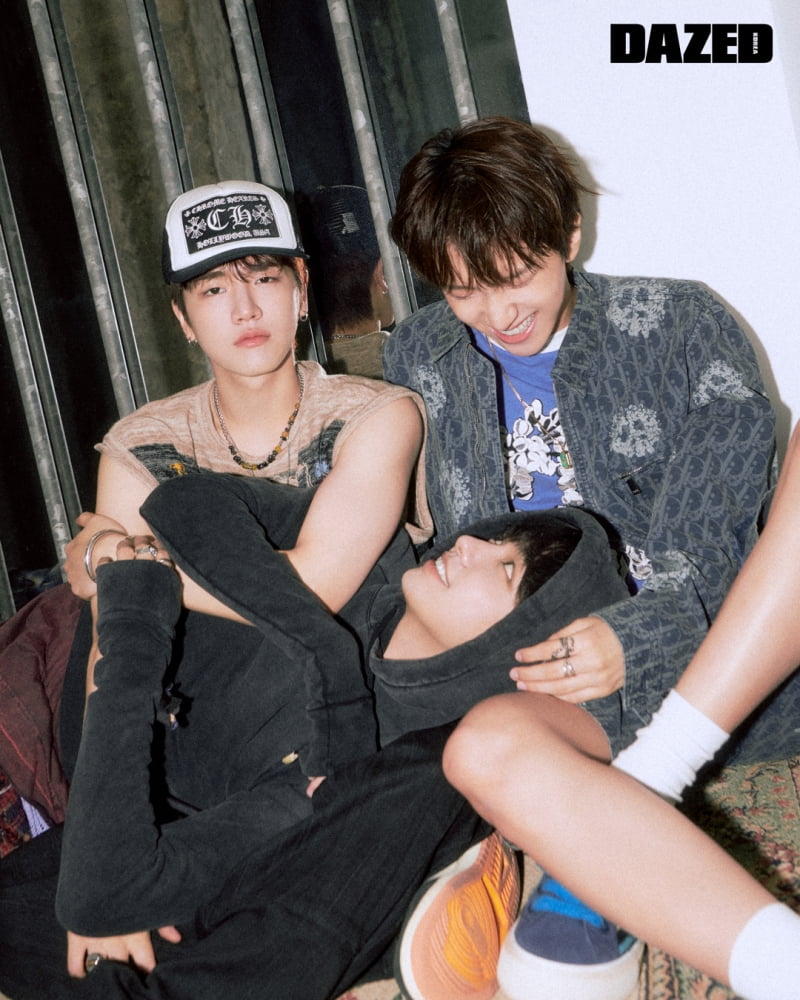 Lee Han, who has been around three months since his debut, said, "I didn't know if I could do the job of being an idol. "I'm happy to debut like this," he confessed his sincere feelings, while the youngest member, Unhak, said, "I want to give my fans everything they want. "There's a lot I haven't shown you yet, so I want to show you more of who I am," he added.
Boy Next Door is actively promoting the title song 'What Does It Look Like' from their 1st mini album. Boy Next Door won two music broadcast awards with 'What Do You Think' and ranked 5th on the US Billboard 'Hot Trending Song' chart (as of September 16), the highest ranking among K-pop artists. This album entered the 3rd place in Japan's Oricon 'Weekly Album Ranking' (as of September 18th), and charted in the 'Top 100' of the 'Album Sales Chart' and 'Physical Album Chart' categories of the UK's Official Chart (as of September 21st). It is on the rise in popularity both domestically and internationally.
Meanwhile, more pictorials and interviews from Boy Next Door can be found in the October issue of Dazed, on the website, and on official social media channels such as Instagram, Twitter, YouTube, and TikTok.
Kim Se-ah, Ten Asia reporter haesmik@tenasia.co.kr