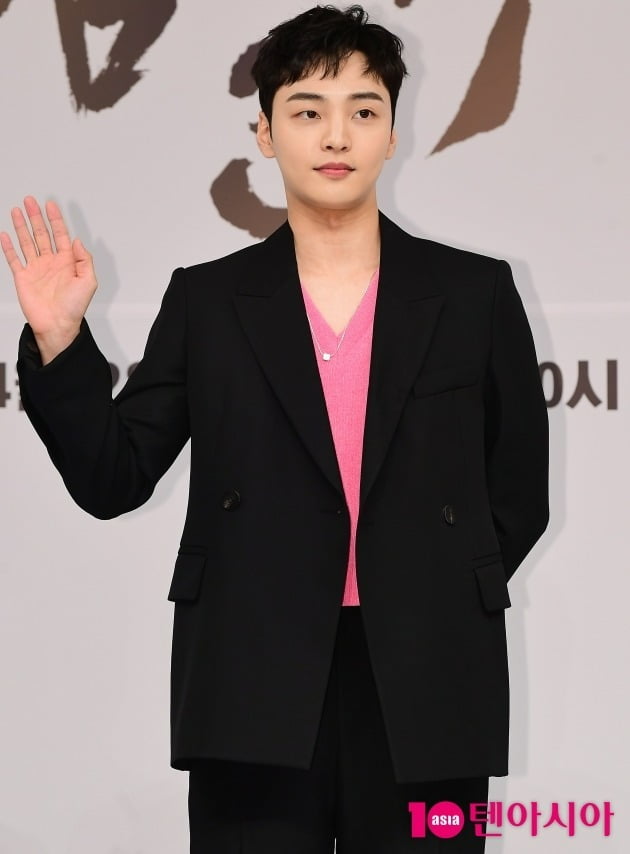 Actor Kim Min-jae enlists in the military.
Kim Min-jae entered the training center on September 18 and will fulfill his national defense duties after receiving basic military training. He plans to serve on active duty in the Army Military Band.
Ahead of his enlistment, Kim Min-jae said to his fans, "I feel very sad and regretful when I think about not being able to see you all for a while, but I am also excited and grateful because I think I will be able to experience and learn more through my military service."
He continued, "I will not forget the precious feelings of concern and will return as a stronger and richer person, becoming an actor Kim Min-jae who repays your love."
Kim Min-jae, who debuted in the 2015 Mnet drama 'Child Battle, Goo Ha-ra', has appeared in 'Romantic Doctor Teacher Kim', 'Goblin', 'Flower Crew of Joseon Marriage Agency', 'Do You Like Brahms?', and 'Joseon Psychiatrist Yoo Se-poong'. and built a solid filmography.
In particular, in 'Romantic Doctor Teacher Kim 3', he turned down other offers for leading roles and appeared as a supporting actor, keeping his loyalty to the 'Master Kim' series and creating a warm atmosphere.
Taeyuna, Ten Asia Reporter youyou@tenasia.co.kr