ENTERTAINMENT
'Gambling' SES Shu cuts off, 'husband accused of fraud' Fin.K.L. Sung Yu-ri has a strong bond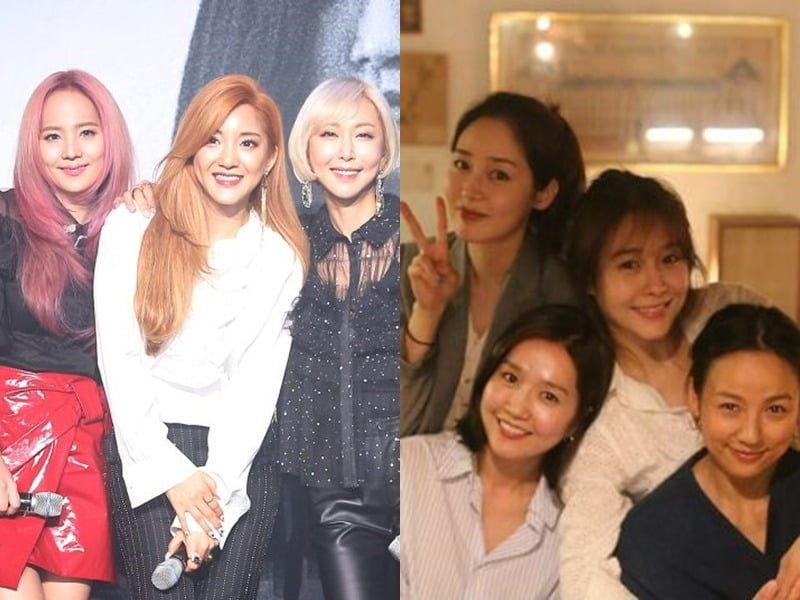 The conflicting behavior of 'first generation girl group' Fin.K.L. and SES is disappointing.
Celebrating the 25th anniversary of their debut, Fin.K.L. revealed their continued friendship. On the 15th, Hyori Lee released photos and videos taken while attending the musical 'Rebecca' starring Ock Joo-hyun. In particular, Lee Hyo-ri and Ock Joo-hyun showed off their friendship by hugging each other tightly.
Ock Joo-hyun also expressed her gratitude, saying, "Thank you so much for coming to Manderly. It's a visit from the great goddesses of the universe," and Lee Jin left a heart emoticon on the post.
Lee Hyo-ri also released a photo of herself meeting Sung Yu-ri. The two people smiled and looked at each other, creating a warm feeling. Above all, Sung Yu-ri has suspended her activities since last March due to the controversy caused by her husband, former professional golfer Ahn Sung-hyun, being implicated in fraud charges. After a long time, she attracted attention by revealing her current status along with a photo with Lee Hyori.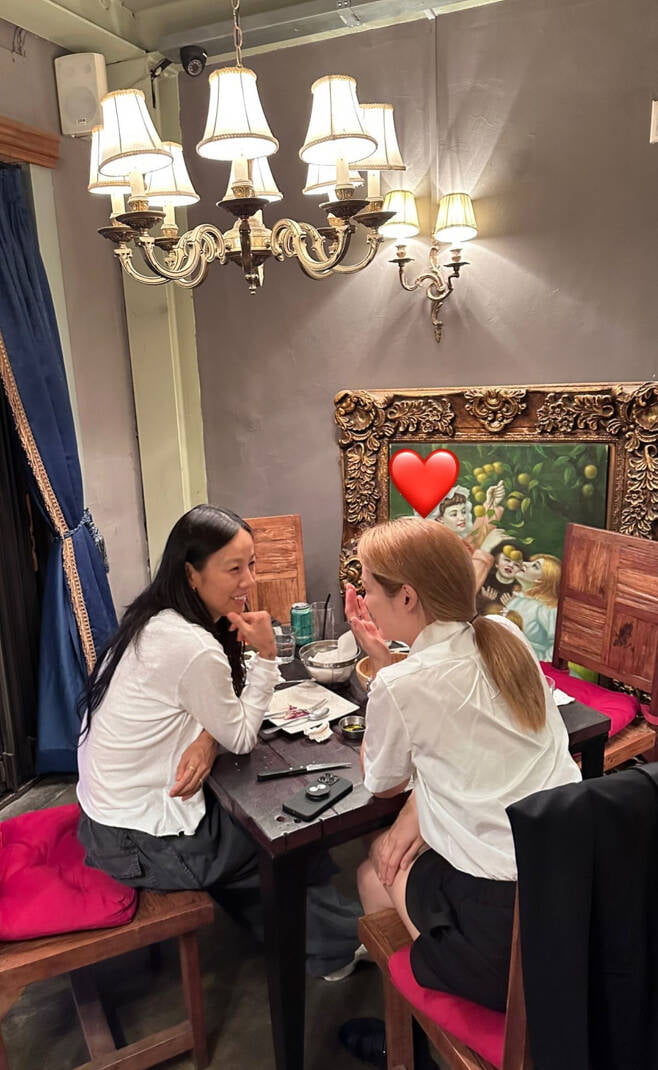 On the other hand, SES Bada confessed her discord with Shu. It is said that Suga, who returned after the gambling scandal, was once again on the chopping block for his revealing outfit, and then became distant after making a bitter comment. Bada said in a live broadcast on the 15th, "I have something to say because I really care about you. "As I was talking about things like that to myself, I felt a little distant from Shu, but that's not the case, so there was something I wanted to tell you as an older sister," she began.
Bada continued, "I explained to Shu why he shouldn't wear a tank top right after such an incident. Shu worked out because he wanted to show how hard he lived, but at that time, he said, 'You don't have to wear a tank top to exercise.' . But she said to me, 'That's what you wear.' I was worried that if I dressed like that now, some people would think I was out of my mind. Shoo would have hated me for making such a fuss."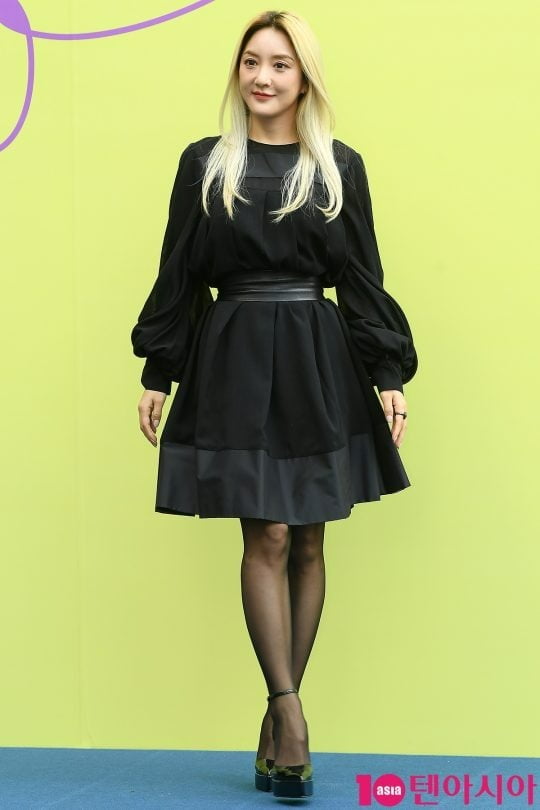 At the same time, Bada advised Shu, "You need to come to your senses. We had no choice but to speak bitterly. See if there are people around you who really care for you," and added, "You used to do that, but it ends with 'Because I don't do it anymore!' No. What kind of life you live is also important," he emphasized.
Bada and Eugene showed their close friendship by volunteering on entertainment shows for Shu's return. However, after Suga began his BJ activities, he received criticism for his revealing outfits, which appears to have created a rift within SES.
However, until the end, the sea expressed its wish to Shu, saying, "I am waiting for you from a distance. I can do it because I trust you. I hope you come back."
Taeyuna, Ten Asia Reporter youyou@tenasia.co.kr