ENTERTAINMENT
Jo In-seong also suffered, star suffering from unexpected marriage rumors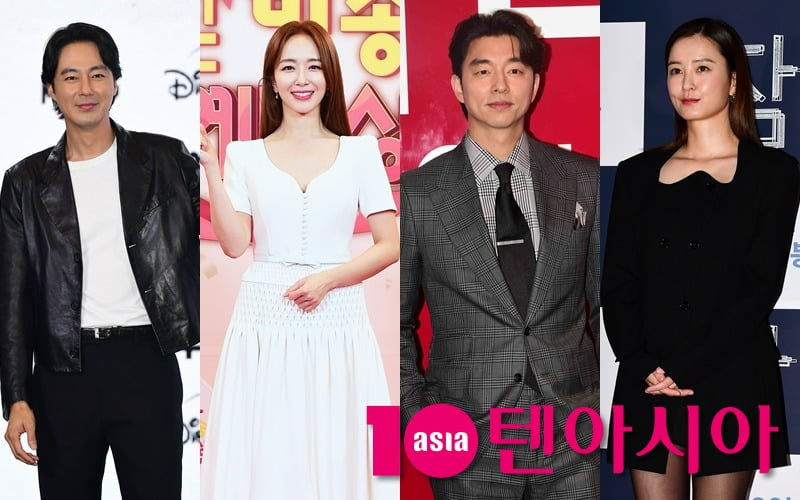 Otherwise, there is smoke coming out of the chimney. More and more stars are falling victim to baseless nonsense and fake news from YouTube. Actor Jo In-seong also could not avoid unexpected marriage rumors.
On the 15th, actor Jo In-seong and former SBS announcer Park Sun-young were embroiled in marriage rumors. In response, Jo In-seong's agency said, "It is groundless." Neither the dating rumor nor the marriage rumor are true. The agency actively denied the claim, saying, "This was confirmed directly with the actor."
Jo In-seong is not the only victim of this marriage rumor scandal. In 2019, rumors emerged mainly in online communities that Gong Yoo and Jung Yu-mi would get married at the Shilla Hotel. In response, Gong Yoo and Jung Yu-mi's side explained, "They are just best friends, not lovers, and the marriage rumors are even more untrue." He then emphasized, "It's just a jirashi (information magazine) and not worth mentioning."
In addition, the agency announced that it would take strong action against further distribution and reproduction, and the two worked together again in the movie 'Kim Ji-young, Born 1982' in October 2019.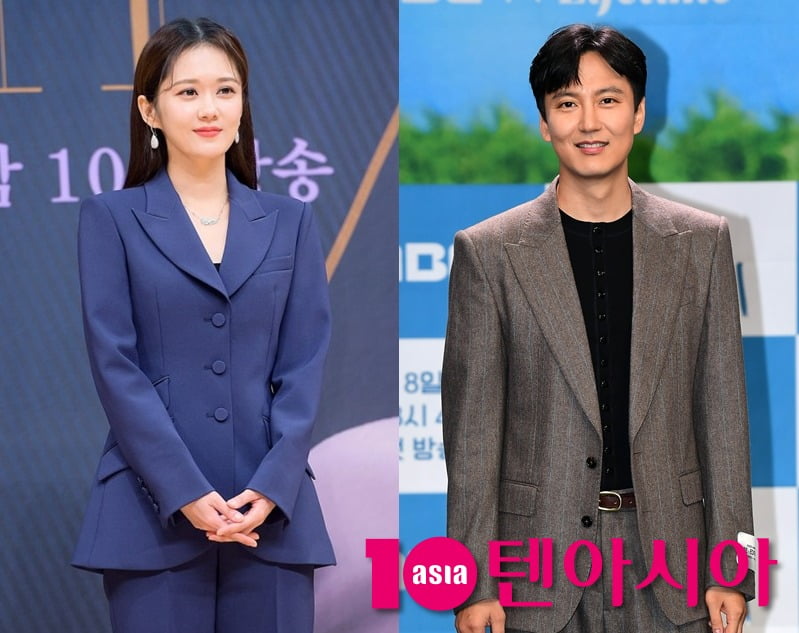 Jang Na-ra, who married a non-celebrity 6 years younger than her last year, was embroiled in both dating and marriage rumors with Kim Nam-gil in the past. The reason for the dating rumor was that in 2013, Kim Nam-gil, who had no close relationship with Jang Na-ra, gave her a snack tea as a gift at the filming site of Jang Na-ra's drama. In response, Jang Na-ra's side explained at the time, "This is a favor given out of memory and loyalty, so misunderstanding is prohibited."
In August 2019, marriage rumors broke out. An article was posted on an online community that Jang Na-ra and Kim Nam-gil are getting married after seven years of dating. According to the post, an online entertainment media outlet claimed to have published an article about Jang Na-ra and Kim Nam-gil. Since she was embroiled in a dating rumor, the majority response was that she was getting married. However, the marriage rumor between Jang Nara and Kim Nam-gil was denied as a malicious fabrication and 'unfounded'.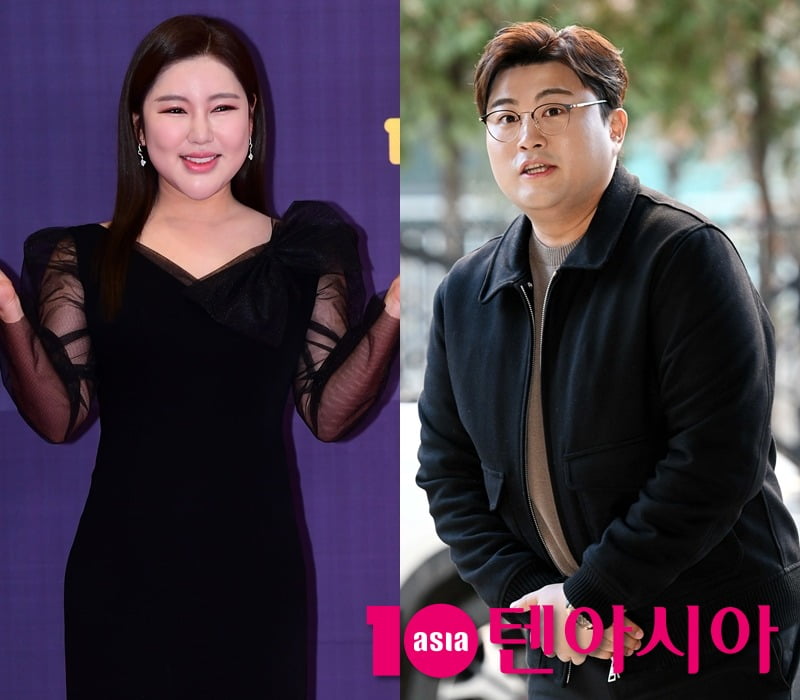 Song Ga-in and Kim Ho-jung suffered damage from fake news. The content was that Song Ga-in made a surprise announcement of her marriage to Kim Ho-jung. As the absurd facts spread uncontrollably, Song Ga-in's agency, Pocket Doll Studio, said, "Recently, false facts were spread through YouTube. The news of the couple's marriage is groundless."
Song Ga-in also said through her agency, "It seems that many people have suffered serious damage due to fake news posted on YouTube. Legal regulations must be established."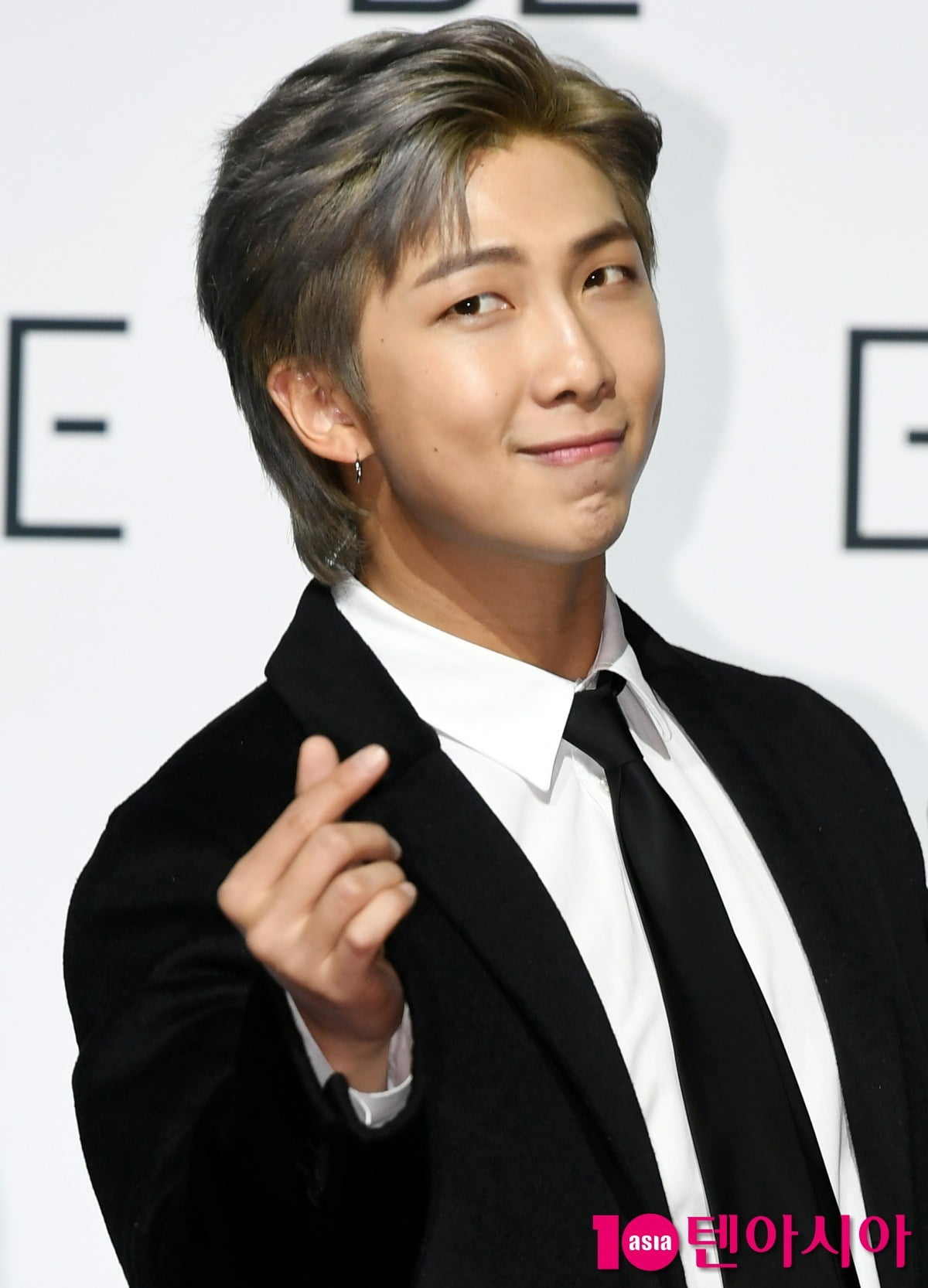 BTS also could not avoid marriage rumors. In June of last year, BTS RM became a victim of cyber wrecker. A YouTuber posted a video saying that RM was about to get married, and the bride in the marriage rumor was known to be a 'non-celebrity' and a 'golden spoon'.
The agency immediately refuted this. Big Hit Music warned, "RM's marriage is groundless. We are continuously responding to malicious YouTube content."
In a situation where unconfirmed fake news and nonsense are being spread excessively, the spreader is unclear and the victim is left to provide an explanation, which is unfortunate.
Taeyuna, Ten Asia Reporter youyou@tenasia.co.kr