ENTERTAINMENT
Song Ha-ye releases new song 'Write as Love, Read as Breakup'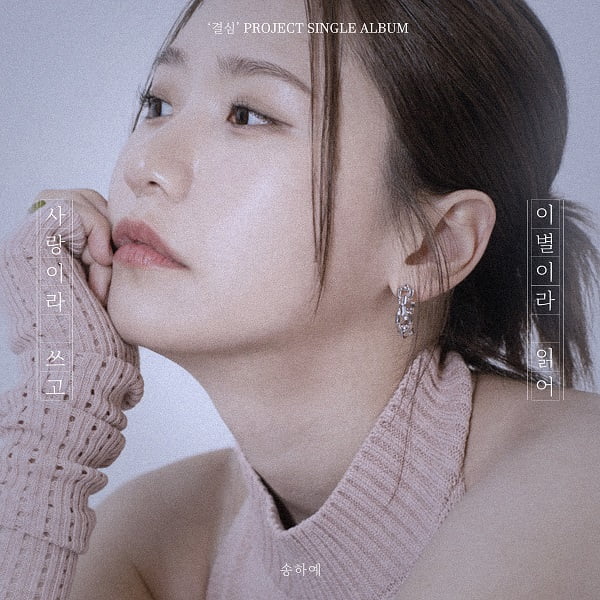 Singer Song Ha-ye returns with a new song, 'Write as love, read as breakup.'
Song Ha-ye, a talented singer who impressed the public with her skills through songs such as 'News About You', 'On a Tired Day of Seeing You', and 'Knowing You', will release 8RECORDZ's project album 'Resolution Project' on September 11th. Participates as the second runner of '.
The 'Resolution Project', a joint music project between 'Music Cow', the world's first music revenue securities platform, and '8 Records', which produces unrivaled music content encompassing the world, is a series album that expresses the inner worries and conflicts in numerous moments of decision. am. Hwang Chi-yeol's 'Decision Project EP.1: The more I forget, the more I erase, the more it passes' and 'Decision Project EP.2: I'm Divorcing', which were released in July and September, received a lot of response from fans.
The third story of Song Ha-ye's new resolution project, 'Write as love, read as farewell', reminds of the past days that were repeated despite knowing the pain that inevitably came after a happy love, and depicts the saddened heart of the breakup with appealing vocals and delicate It is a song filled with emotional expression.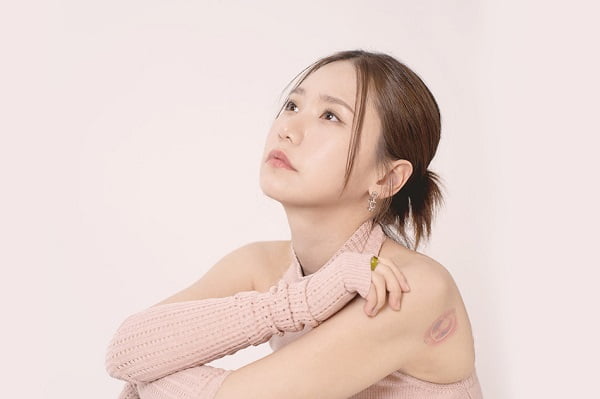 Singer Song Ha-ye, who shows an unrivaled breakup sensibility and is often referred to as a 'breakup ballad master', shows deeper sensibility and explosive singing skills through this new song, further solidifying her position as Korea's representative ballader, while also solidifying her position as a representative ballader in Korea. Following numerous hit songs such as 'New Love', 'Knowing You', etc., the group plans to once again establish itself as a music powerhouse.
8RECORDZ and Music Cow, who are continuing to meet major ballad singers from Hwang Chi-yeol to Song Ha-ye, said, "We hope to see a lot of interest in the artistry that Song Ha-ye, who has become the new protagonist of the resolution project, will show, and we hope to approach her through fresh work with more diverse singers in the future." We are planning to do so, so please look forward to it in the future."
Music Cow, which is working with the Resolution Project as part of its cultural ecosystem support project, said, "We will continue to provide continuous support so that more good music can be created in a healthy creative environment."
Song Ha-ye's 'Resolution Project EP.3: Write as Love, Read as Breakup' will be released on various online music streaming sites at 6 PM on September 11th.
Reporter Kim Se-ah, Ten Asia