ENTERTAINMENT
Did Al Pacino break up with his lover who is 54 years younger than him? Alfalah applies to court for sole custody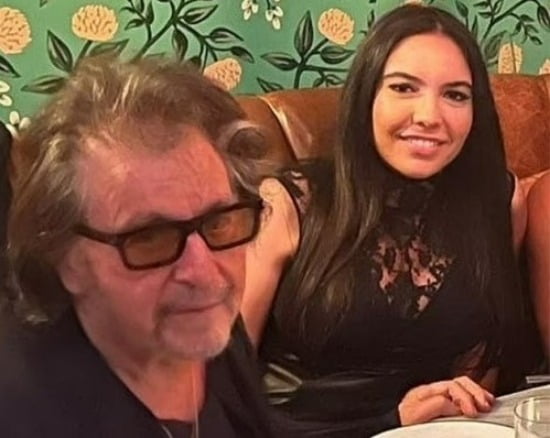 Hollywood actor Al Pacino (83) is carrying his fourth child with his girlfriend Noor Alfalah (29), and Noor AlFala has applied to the court for custody of his son Roman Pacino, multiple American entertainment media reported on the 7th. (local time) reported.
According to reports, Al Pacino's girlfriend, Noor Alfalah, who is 54 years younger than him, recently requested the court to give her the right to physically raise the child alone while sharing legal rights with him. In addition, he added that he would grant Al Pacino a reasonable right to visit his child.
In response to Alfalah's request for rights, some are speculating that the two may have broken up.
In response, Al Pacino's representative said, "The two have reached an agreement regarding child Roman. Many people are asking, 'Have they broken up?', but they are still together." The legal residences of the two people are said to be different.
On the 27th of last month, Alfalah posted a photo of the baby's small hand on her social media and wrote, "The greatest blessing in my life, Roman." She expressed her extraordinary affection for her son.
Al Pacino and Al Falla met in April last year during the pandemic, began dating, and had a son last June.
Alfalah, a wealthy Kuwaiti-American, has dated older men, including Rolling Stones member Mick Jagger (79) and billionaire investor Nicolas Burguen (61). In particular, Al Pacino is known to be older than Alfala's father.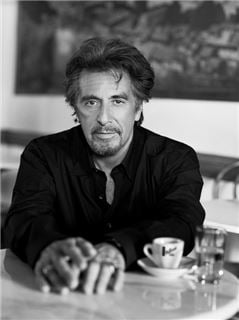 Al Pacino, who became a world-class actor through 'The Godfather' and 'Scent of a Woman', already has three children with two women. There was never an actual legal marriage.
Choi Ji-ye, Ten Asia Reporter wisdomart@tenasia.co.kr