ENTERTAINMENT
Heera Kim, suspicion of Iljin + school violence... The agency remains silent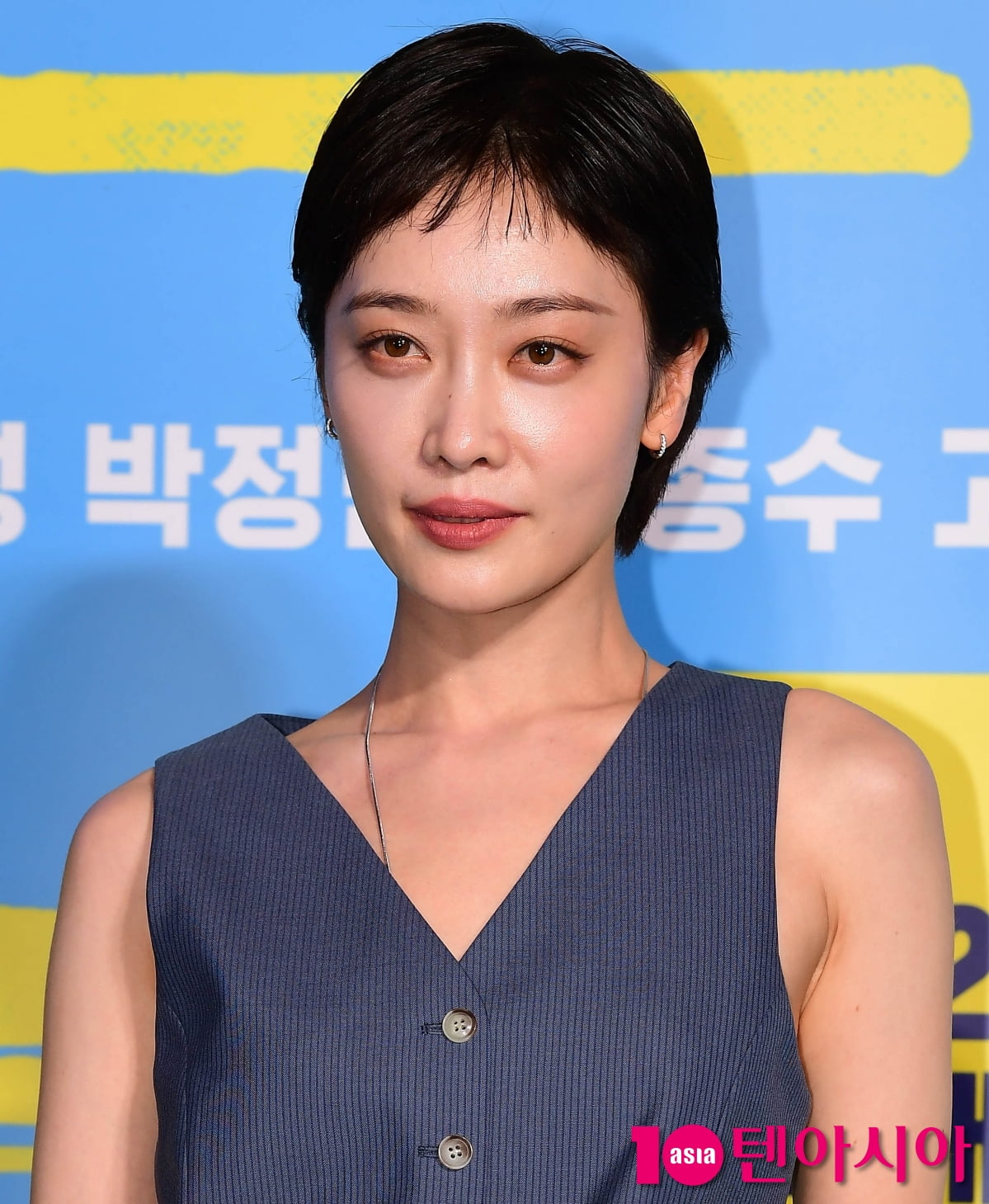 Suspicions of past bullying and school violence arose against actress Heera Kim (34).
On the 6th, Dispatch reported that Kim Heera was a member of 'Big Sangji', a local Iljin club while attending Sangji Girls' Middle School, and raised the Iljin theory and suspicion of school violence. According to reports, Heera Kim belonged to the Iljin Club and stole money from her friends, and was sentenced to community service for theft.
However, Kim Heera claimed in relation to this, "It is true that I belonged to 'Big Sanji', but I was not part of Iljin, and although that group engaged in extortion, assault, and verbal abuse, I did not participate in it." At the same time, he is said to have said that Kim Heer's name and appearance were unusual, and that he thought he could avoid teasing by becoming stronger.
Heera Kim gained great popularity by playing the role of Lee Sa-ra, a perpetrator of school violence, in Netflix's 'The Glory', which was released in March.
Regarding the report, Kim Heera's agency has not released a statement.
Choi Ji-ye, Ten Asia Reporter wisdomart@tenasia.co.kr