ENTERTAINMENT
"I never eat on the street" Lee Guk-ju confesses to his childhood scars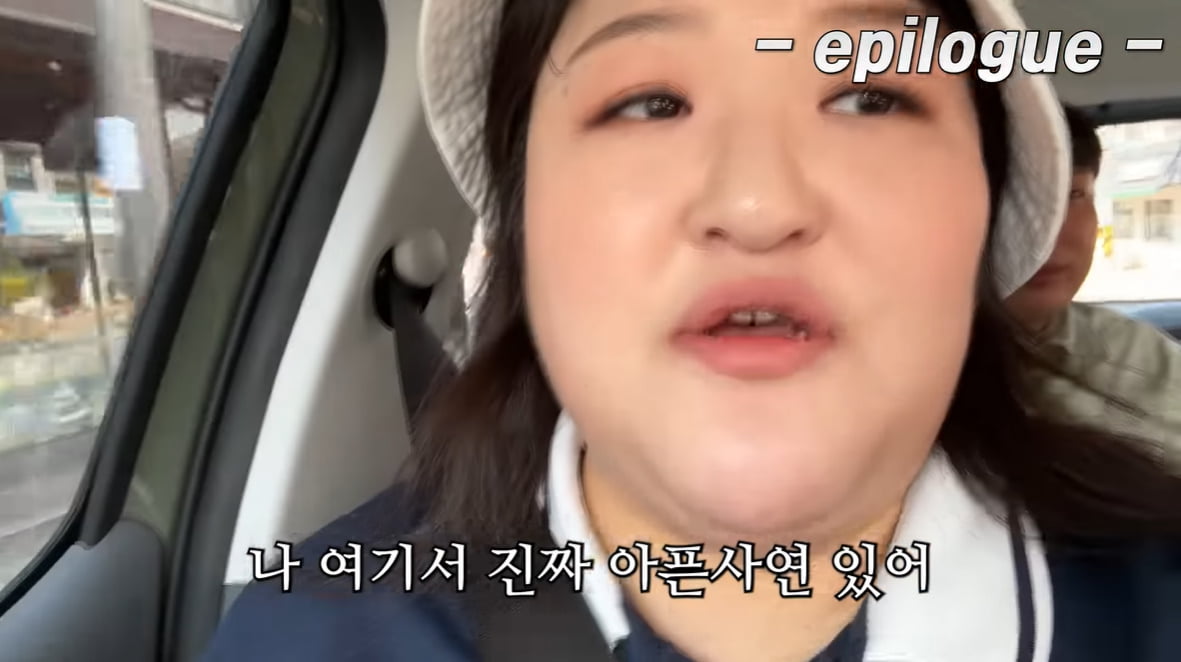 Comedian Lee Guk-joo confessed to her childhood trauma.
On the 5th, Gukjoo Lee posted a video on his YouTube channel titled, 'I can't believe that the famous 45-year-old tteokbokki restaurant in Mangu-dong was my brother's friend!'
In the video, Lee Guk-ju ate tteokbokki with his younger brother and two companions. While eating the tteokbokki, he gave a thumbs up and expressed happiness at the unique taste of the tteokbokki. Lee Guk-ju ate a total of 60,000 won worth of tteokbokki for four people.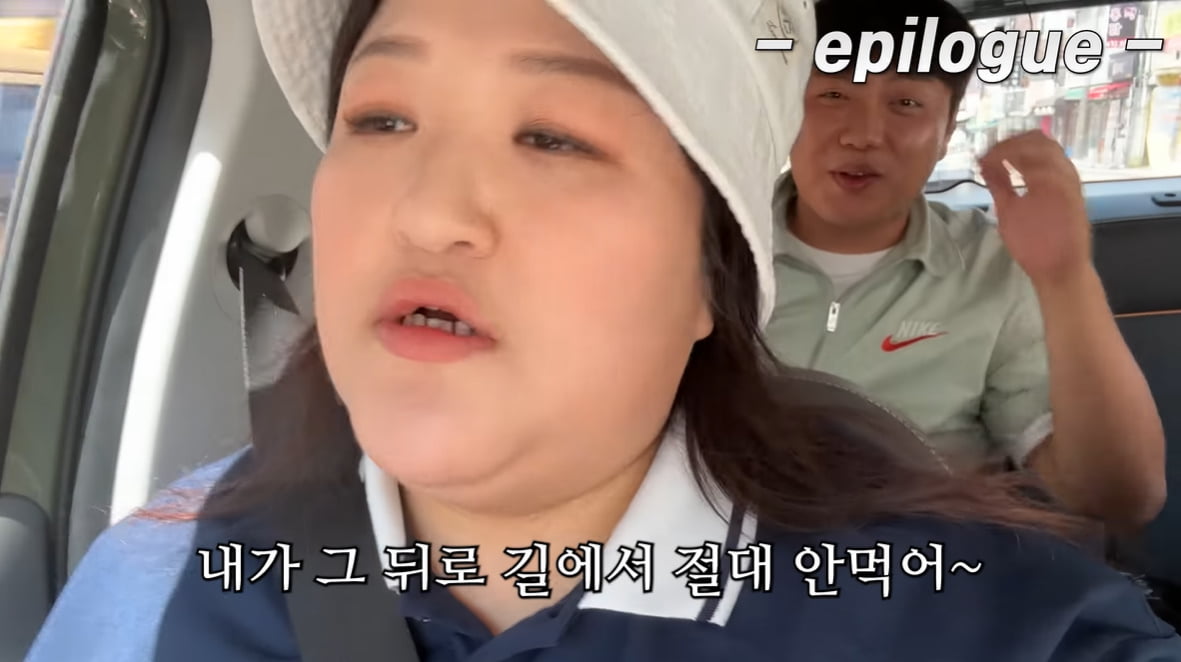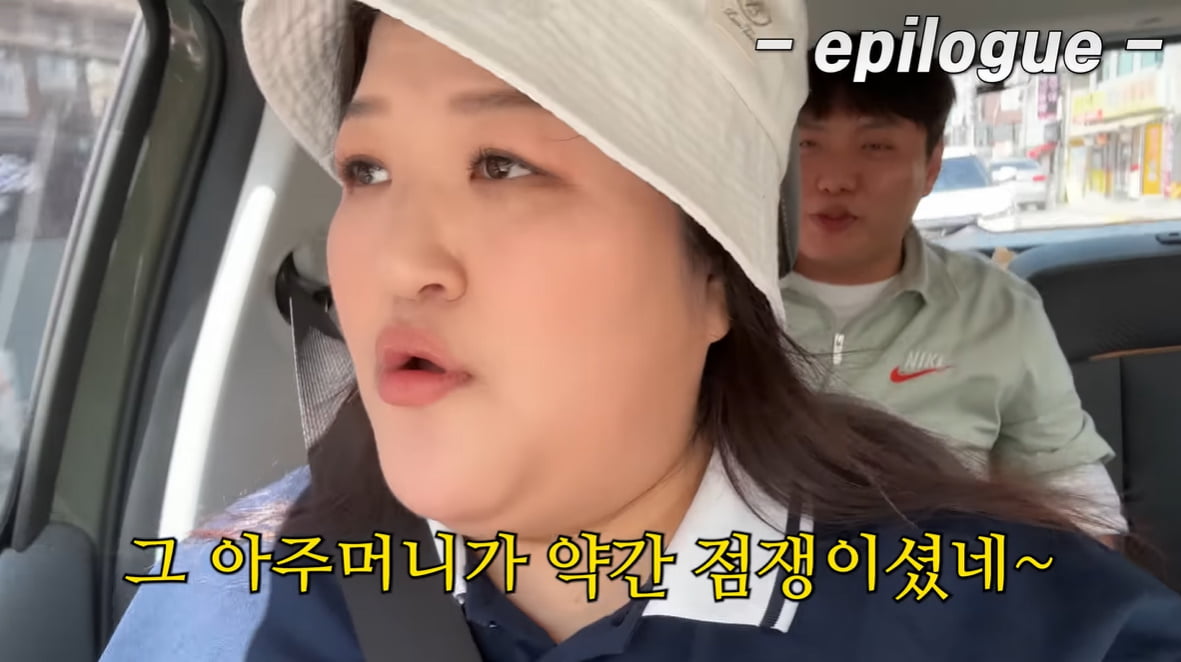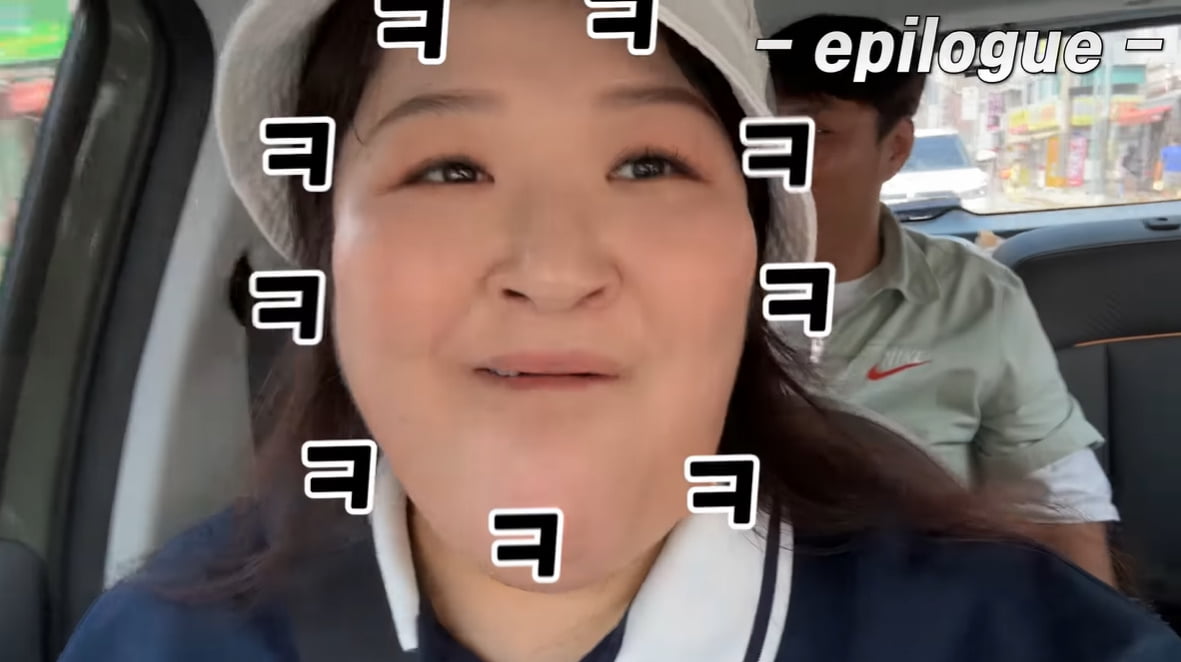 Later, on the way back in the car, Lee Guk-ju said that he spent his school days here. "This alley is so narrow. This is the road I used to go to when I was in school," he said. "I used to walk here all the time," he said, feeling like he was soaking in memories.
He then said, "I have a really painful story. I was eating ice cream on the street and a lady said to me, 'You're going to gain weight because you eat like that.' After that, I never eat on the street."
Lee Guk-ju smiled as if he were dumbfounded when he heard, "The lady was a fortune teller."
Choi Ji-ye, Ten Asia Reporter wisdomart@tenasia.co.kr