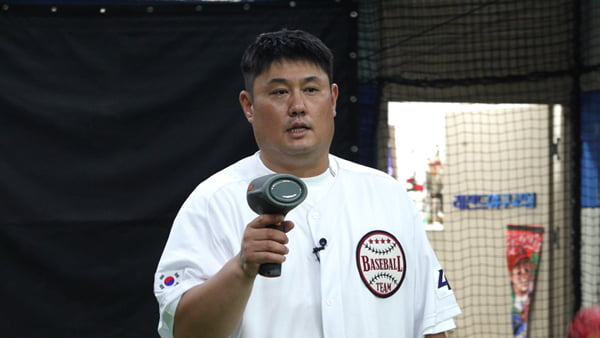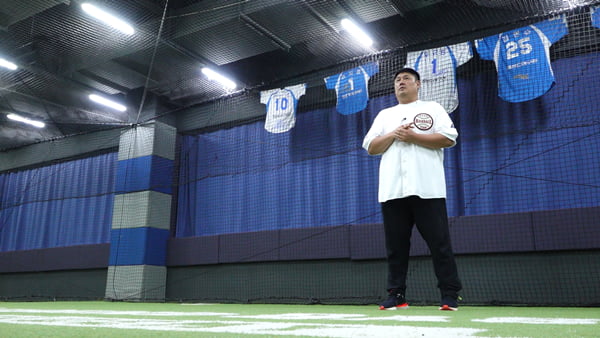 Former baseball player Choi Jun-seok meets baseball fans again through his personal channel.
On the morning of the 5th, Janggun Entertainment, his agency, said, "Choi Jun-seok's personal YouTube channel 'Choi Jun-seok's Baseball Video' will be launched today. It has a variety of charms, from the special know-how provided by 'professional baseball legend' Choi Jun-seok to behind-the-scenes stories in the baseball world and brilliant chemistry with guests. "Please look forward to it as much as it contains," he said.
'Choi Jun-seok's Baseball Video' invites various female guests who are interested in baseball, receives coaching from Choi Jun-seok, and then competes against each other by ranking how fast they throw the ball based on the velocity they throw. In addition, unique prizes are hung in the special corner where control is examined, stimulating the contestants' competitive spirit.
As the first guest, Jiwon, a member of the girl group Signature, who threw the first pitch at a professional baseball game last April, will appear and receive a one-point lesson from Choi Jun-seok. A variety of guest lineups are anticipated in the future, raising the expectations of many fans.
In addition to the guests' competitive restraint competition, the 'Oh Yes One Bite Mukbang' video that brought laughter to many baseball fans, special baseball coaching directly taught by Choi Jun-seok, who shows a crazy presence wherever he is, and the exciting behind-the-scenes stories of the baseball world, provide baseball fans with a unique enjoyment. It is planned to be presented.
Choi Jun-seok began his professional career with the Lotte Giants and later played for teams such as the Doosan Bears, Lotte Giants, and NC Dinos, and has outstanding records such as the KBO Golden Glove Award for First Base, the most home runs in a single postseason, and a personal career total of 200 home runs and 1,200 hits. He was called a professional baseball legend representing Korea. After retirement, he is expanding his scope of activity as a broadcaster by appearing on various programs such as 'King of Mask Singer', 'The Boss's Ears Are Donkey Ears', and 'Pyeon Restaurant', including as a baseball commentator for MBC Gyeongnam.
Meanwhile, 'Choi Jun-seok's Baseball Video' is released every Tuesday and Friday at 6 PM.
Ryu Yae-ji, Ten Asia Reporter ryuperstar@tenasia.co.kr