ENTERTAINMENT
Yoo Yeon-seok, Mido and Parasol support fire at 20th anniversary fan meeting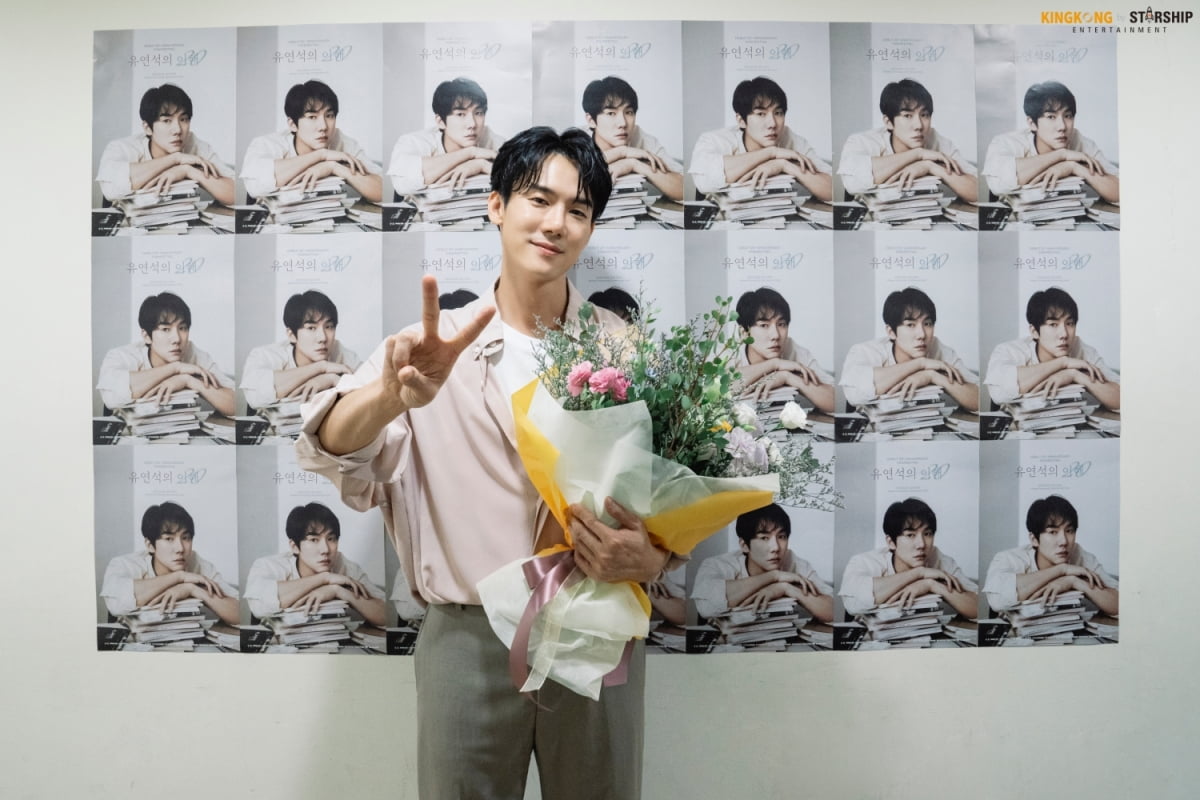 Actor Yoo Yeon-seok successfully completed the fan meeting 'Yoo Yeon-seok's Understanding' for his 20th debut anniversary.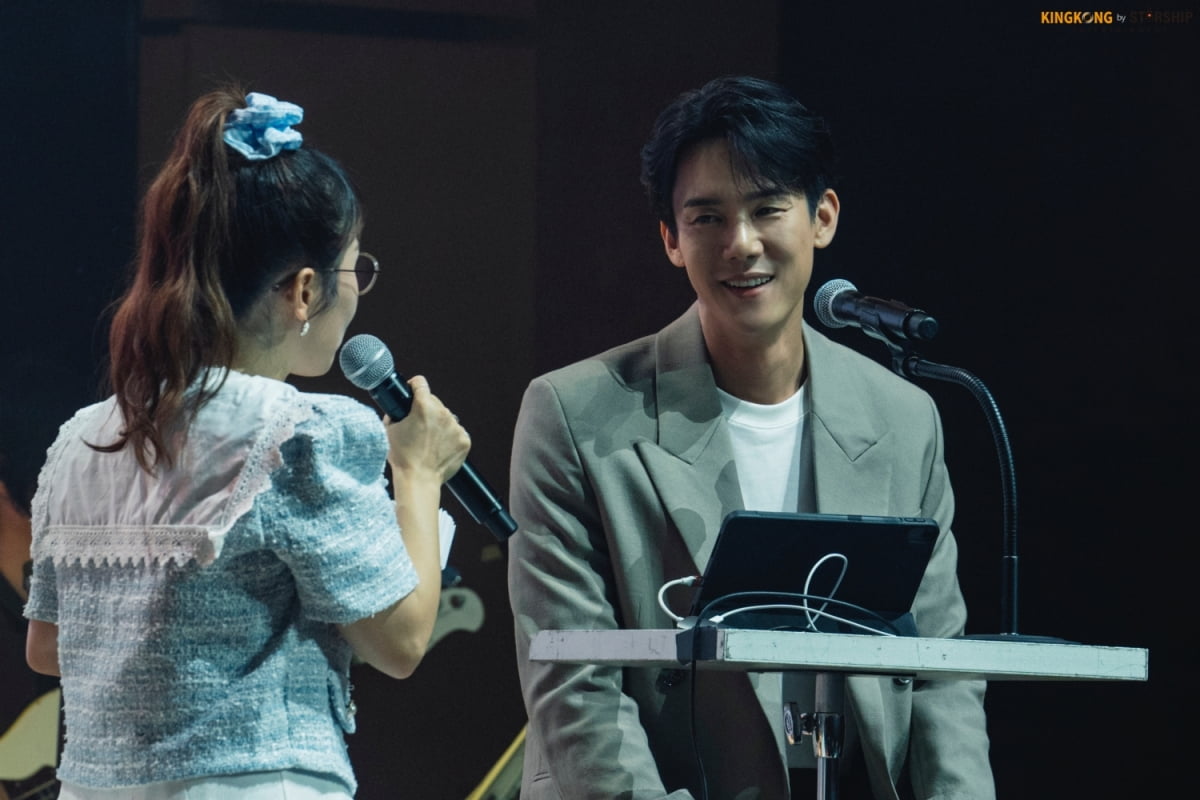 According to his agency King Kong by Starship on the 3rd, Yoo Yeon-seok shared a special moment with fans at the 20th anniversary fan meeting 'Yoo Yeon-seok's Understanding' held at Yonsei University's Centennial Memorial Hall on the 2nd. He made it impossible to take your eyes off the audience for about 180 minutes with his live stage and witty remarks.
Yoo Yeon-seok appeared amid the cheers of fans, singing 'Drunk Confession' to the band's live session performance. First, he thanked the fans who waited for the fan meeting for a long time. Next, Yoo Yeon-seok presented various corners hosted by MC Park Seul-gi. In the profile update corner, he heated up the scene by performing an impromptu drum performance with his talent. Additionally, members of 'Mido and Parasol' from tvN's 'Hospital Playlist' appeared as surprise guests and had a heart-warming and meaningful time celebrating Yoo Yeon-seok's 20th anniversary of his debut.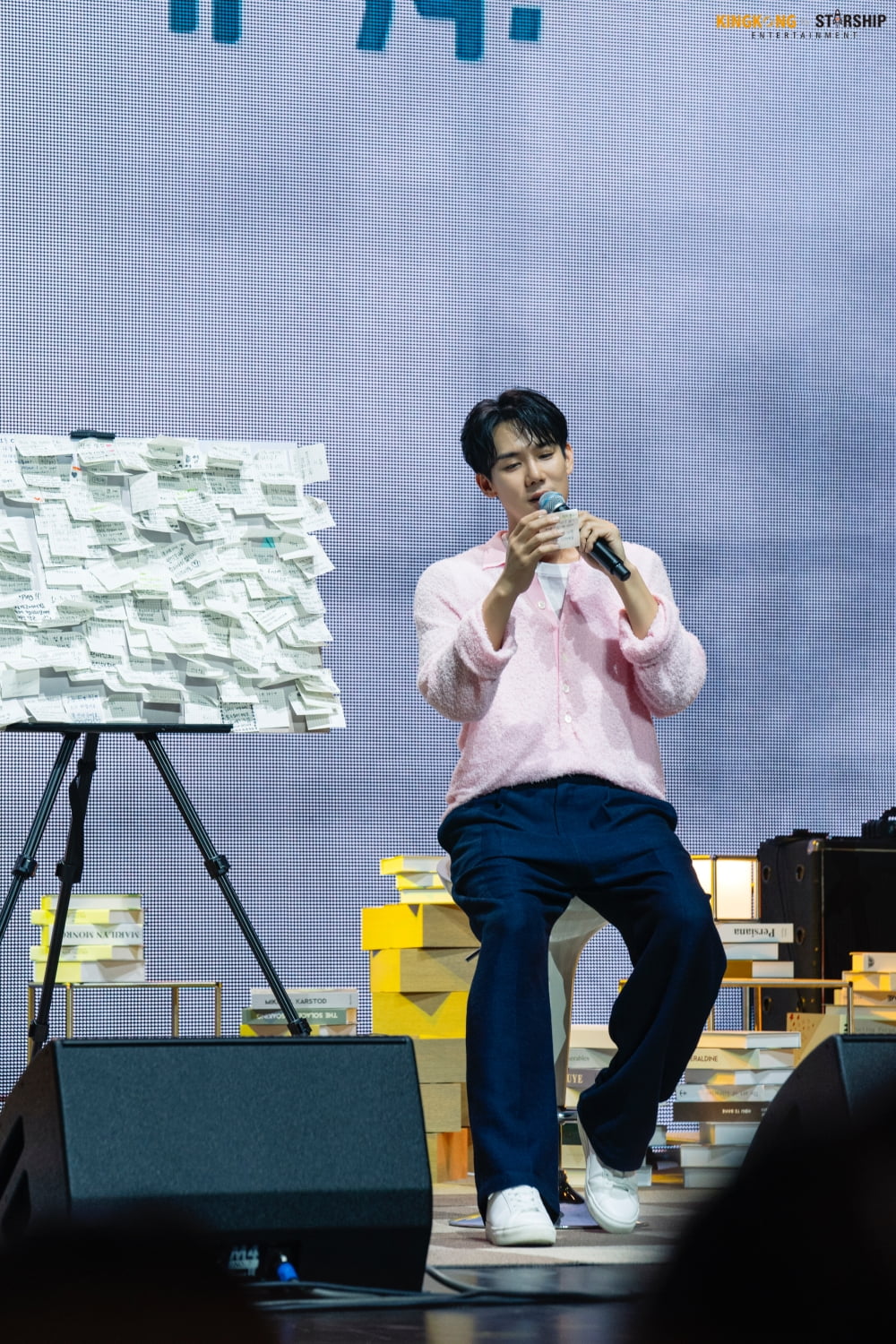 Yoo Yeon-seok proved to be a fan favorite. After passionately singing the musical 'Hedwig' OST 'The Origin of Love', he expressed his affection towards the fans, saying, "I think you are the origin of Yoo Yeon-seok." In addition, they solve an OX quiz about the films in which they appear and receive prizes based on the number of correct answers. In the corner where fans' wishes are granted, they show affectionate cheers, cute poses, and even an idol dance challenge, drawing an enthusiastic response. paid it
Yoo Yeon-seok released the fan song 'Falling' for the first time to commemorate the 20th anniversary of his debut. 'Falling' is a song that expresses Yoo Yeon-seok's feelings for the fans who have given him so much love by comparing them to the various emotions he feels at the moment of falling in love. Yoo Yeon-seok presented a stage filled with sincerity, and in response, fans filled the concert hall with emotion with a slogan event that read, "For us, every year is Yoo Yeon-seok's year."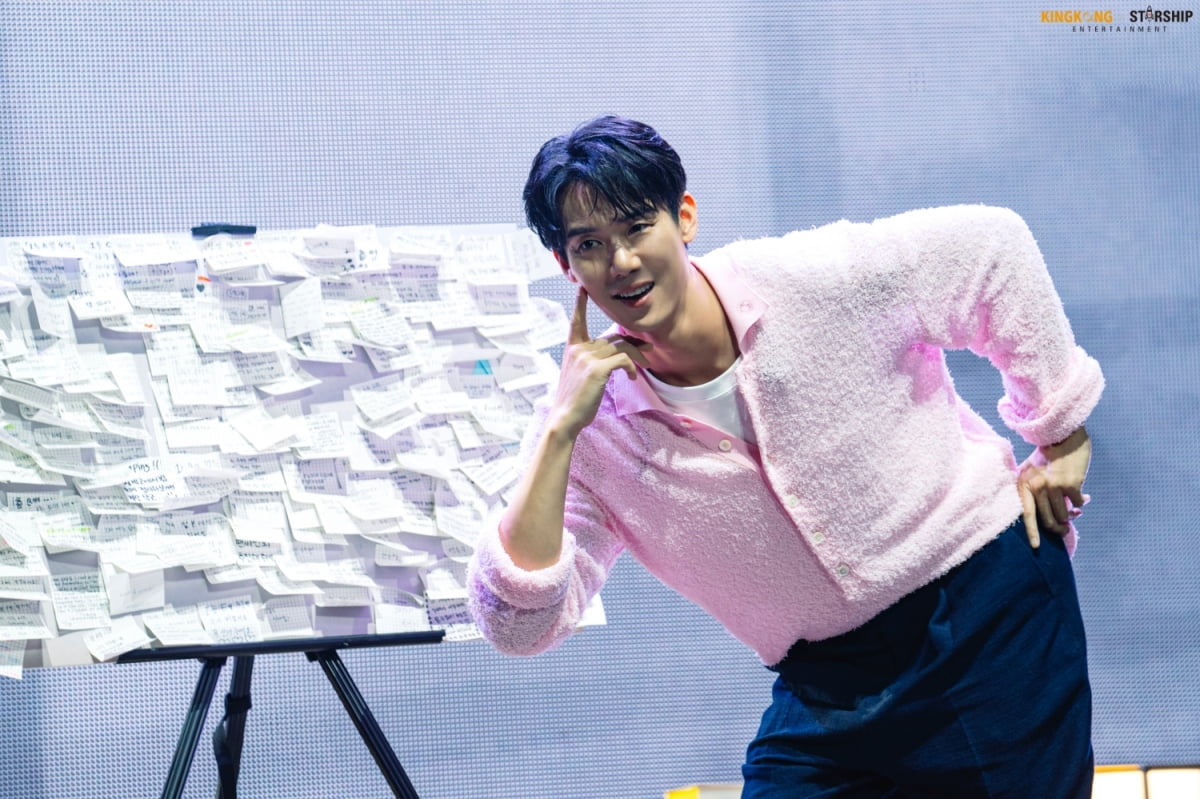 Yoo Yeon-seok said, "When I looked back and thought, 'What's left of me?', I couldn't think of anything other than all of you here. I think I was able to gain strength to do my work because you stayed by my side without change. Thank you again." finished.
Yoo Yeon-seok's digital single 'Falling' commemorating the 20th anniversary of his debut will be released through various online music sites at 6 PM on this day.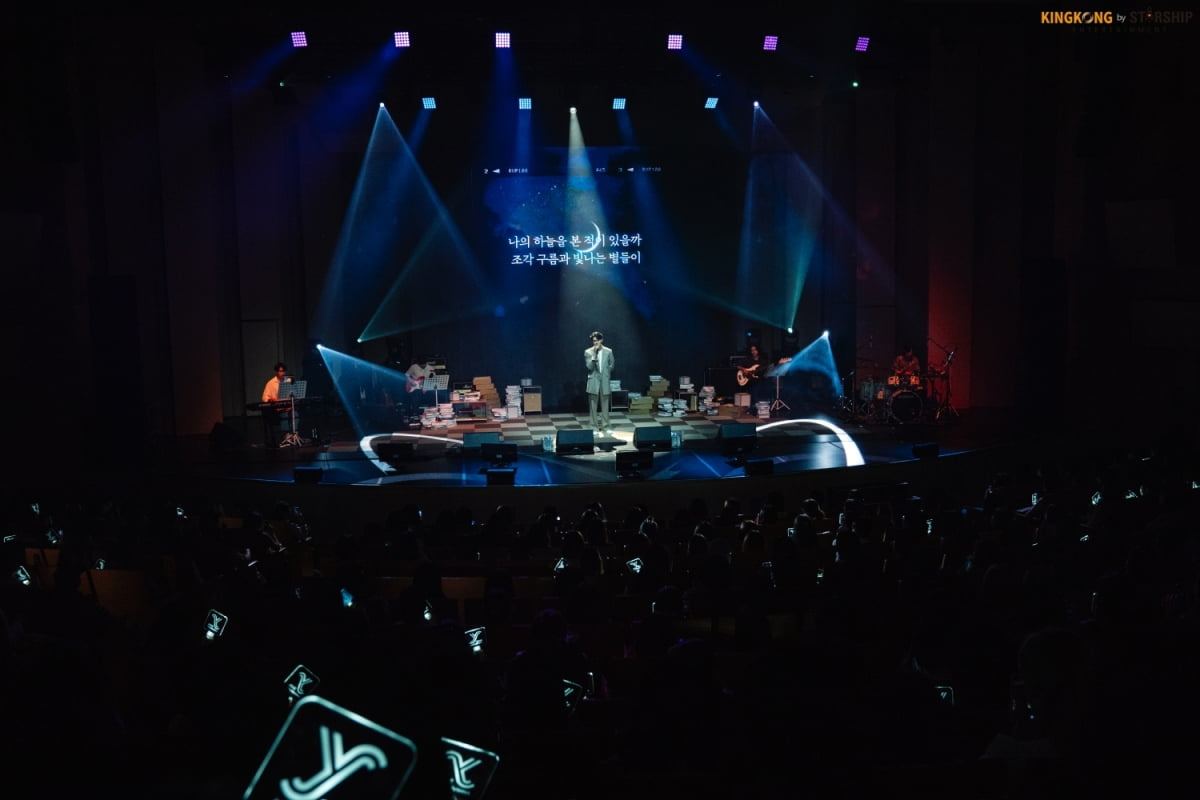 Kang Min-kyung, Ten Asia reporter kkk39@tenasia.co.kr