ENTERTAINMENT
It's Chu So-jung, not Cosmic Girl's Exy, Clear eyes that immerse you in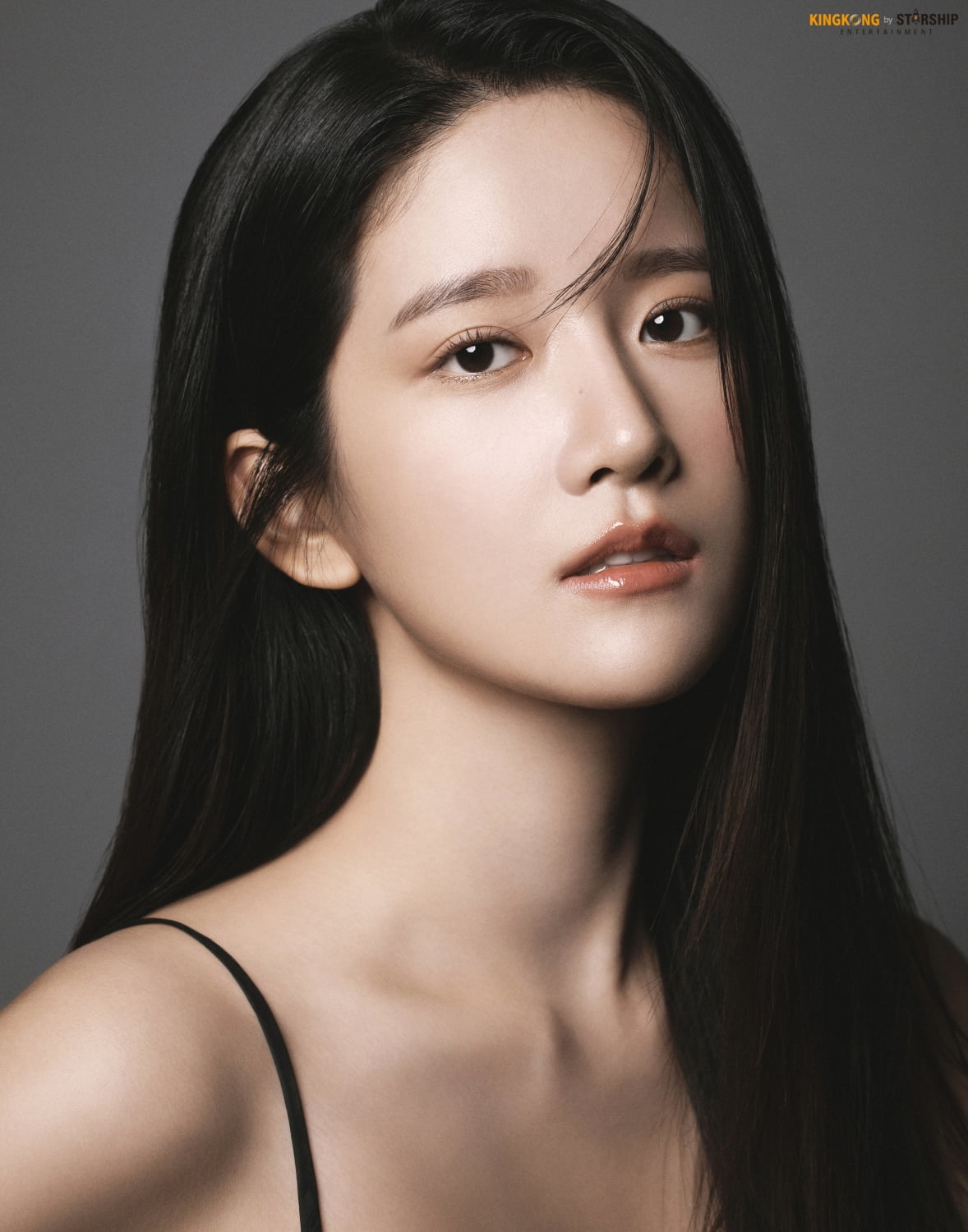 Actress Choo So-jung's profile containing her unique charm has been revealed.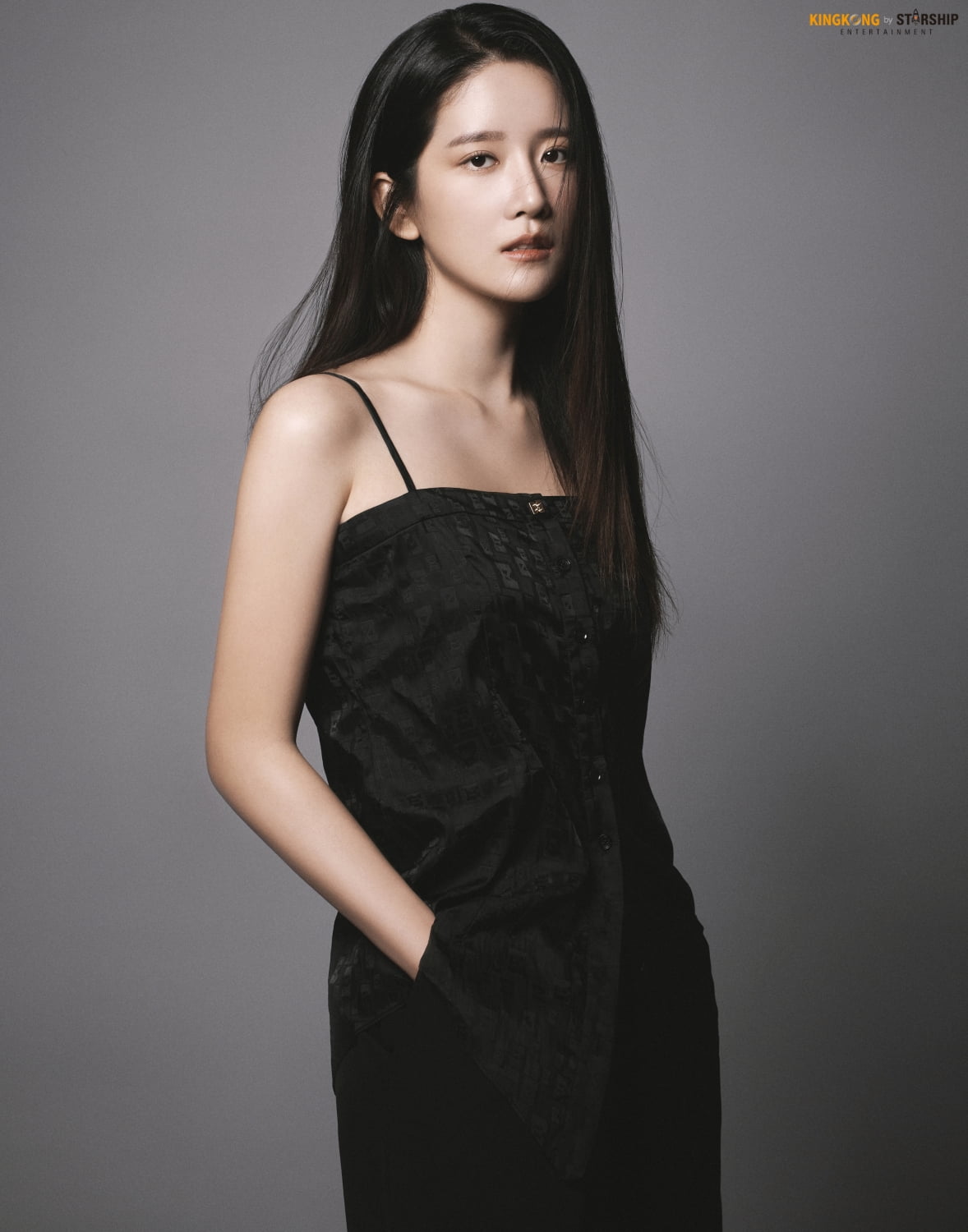 On September 1, the agency King Kong by Starship released several new profile photos of Chu So-jung. In the released photo, Chu So-jung perfectly wears makeup in calm tones, revealing a soft yet chic side. In addition, he is equipped with vague and emotional eyes, creating a deeper atmosphere.
On the other hand, Chu So-jung fixates the eyes of those who show off her flawless eyes and facial features amidst her flowing hair. It is said that at the filming site on this day, he created a variety of moods according to the concept, from all-black outfits to denim setups, and completed the A-cut in one go.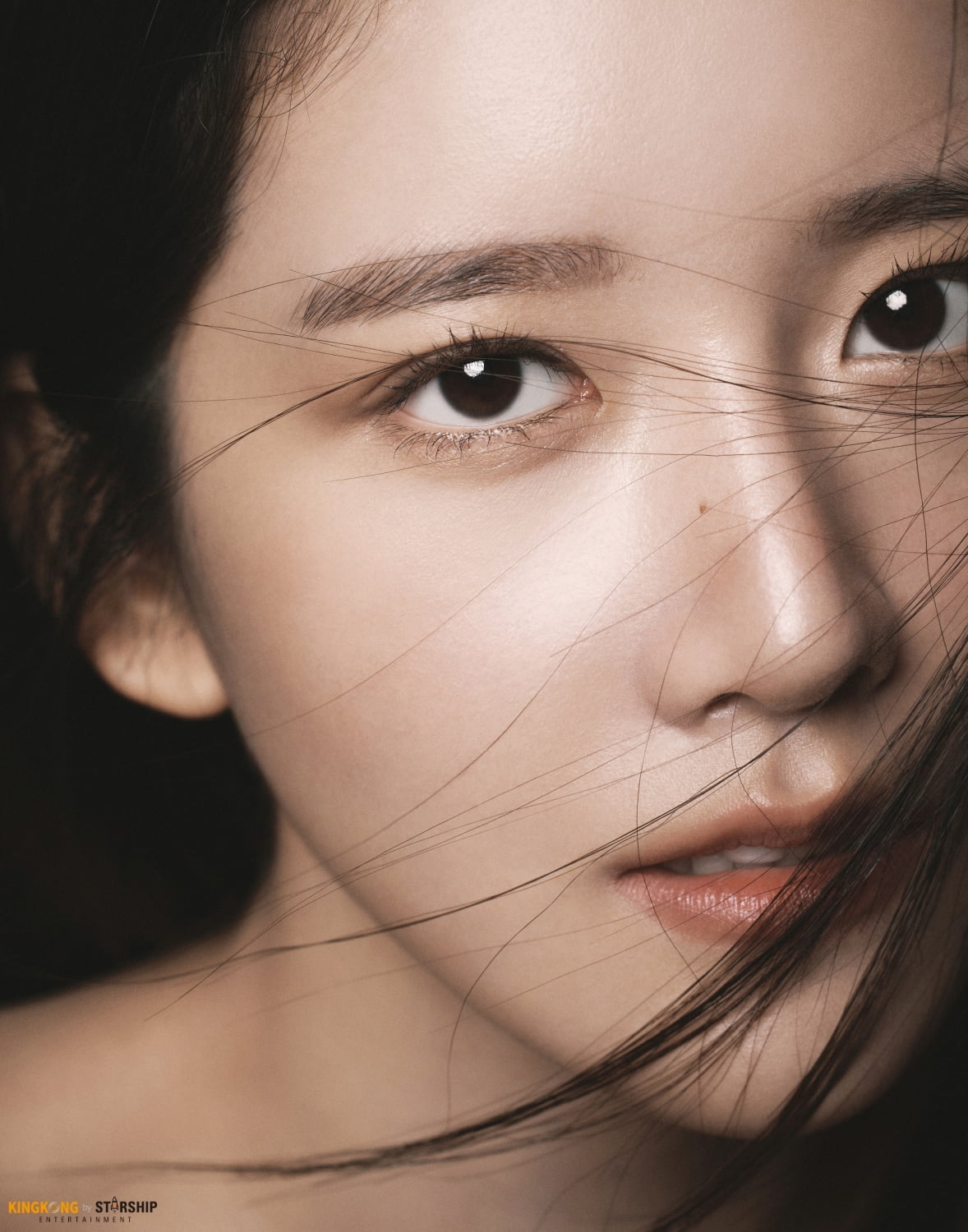 Chu So-jung has highlighted her presence with stable acting skills in several works such as JTBC's 'IDOL [Idol: The Coup]' and the movie 'Seoul Ghost Story'. He recently announced his appearance as an honor student Kyeong-hee in the movie 'Eighteen Youth' and is raising expectations from fans as he foretells another transformation. Accordingly, more attention is being paid to what Chu So-jung will show as an actor in the future.
The movie 'Eighteen Youth' starring Chu So-jung will be released in 2024.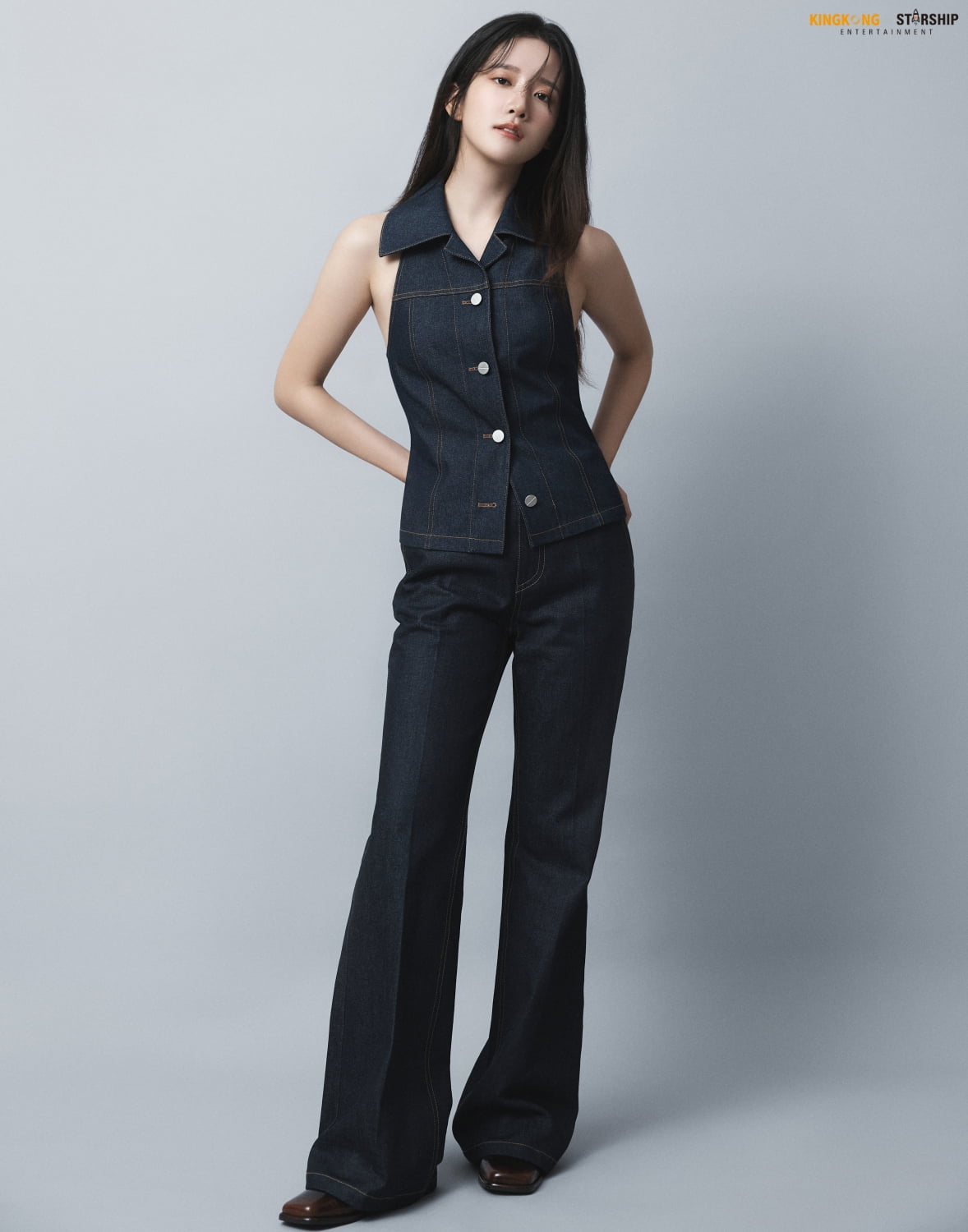 Kang Min-kyung, Ten Asia reporter kkk39@tenasia.co.kr