ENTERTAINMENT
Threats with weapons, assault, drugs, and star chef controversies. How long will it last?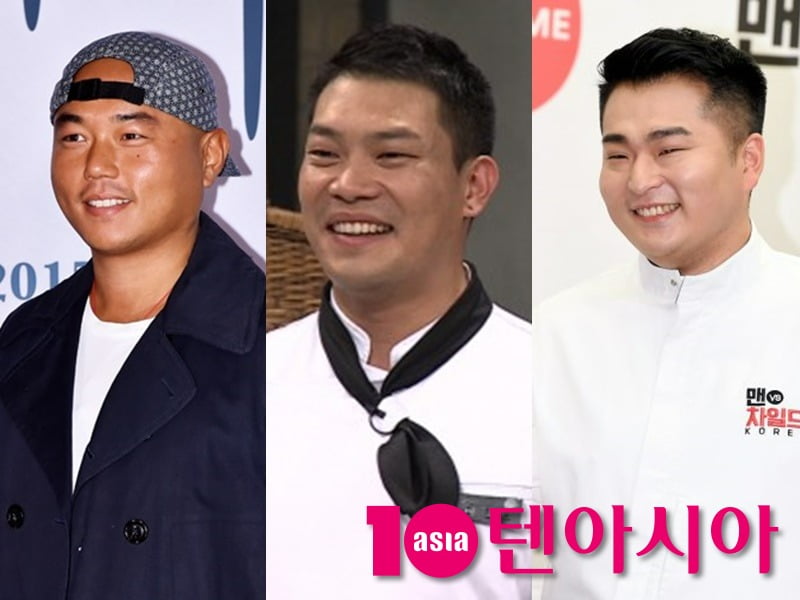 From threats with weapons and assaults to allegations of infidelity, controversies surrounding famous star chefs continue.
On the 30th, Jeong Chang-wook, who is accused of swinging his fist at an acquaintance and threatening him with a weapon, appealed for leniency at the first trial of the second trial held by Seoul Central District Court Criminal Appeal Division 8-1 (Chief Judge Kim Ik-hwan, Kim Bong-gyu, and Kim Jin-young).
He said, "I am reflecting on causing social controversy and causing irreparable harm to the victim," and added, "I will serve society so that I can become a faithful member of society."
He made his name known by appearing on JTBC's 'Take Care of My Refrigerator'. In August 2021, after finishing filming for YouTube in Hawaii, USA, he assaulted a group of people who were helping with the filming because he was angry and threatened them by pointing a weapon at them and slamming them into the desk. This became known and caused controversy. In June of the same year, it was revealed that during an argument with Mr. A regarding YouTube filming at a restaurant in Seoul, he became angry, swore at him, and threatened him with a weapon.
Accordingly, Jung Chang-wook was indicted without detention on charges of special threats and assault in August last year and sentenced to 10 months in prison. However, the court did not detain Jung Chang-wook in court because he faithfully appeared in court and to provide an opportunity for deposit and settlement for the victims. Jung Chang-wook's appeal sentencing will be held on September 22nd.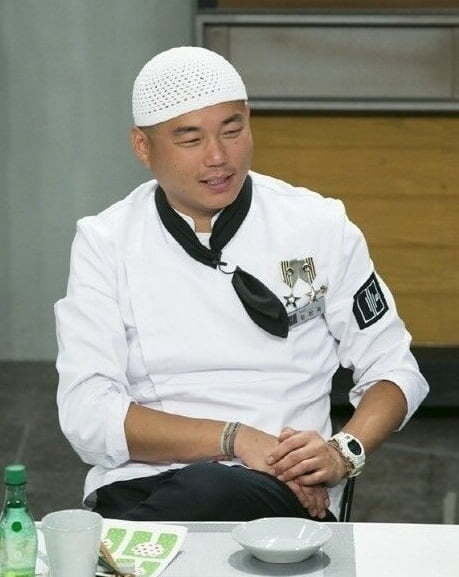 In addition to assault, it was later revealed that Jung Chang-wook had been fined twice for drunk driving. Jung Chang-wook was caught driving while drunk on a road in Jung-gu, Seoul in the early morning of May 9, 2021. At the time, his blood alcohol content was 0.167%, exceeding the license revocation standard (0.08%). It was confirmed that there was a case in 2009 where the same charges were caught. However, Jung Chang-wook continued to be active on YouTube even after being caught and fined for drunk driving, and was said to have even done drinking shows, causing disappointment.
Kim Sae-rom's ex-husband, Chef Lee Chan-oh, became a 'controversial icon' after being accused of drugs following rumors of infidelity. Shortly after marrying Kim Sae-rom, Chan-oh Lee was captured on video and circulated showing him making skinship with a female acquaintance. The two people were posing in an affectionate pose, which gave rise to misunderstandings that they were having an affair. Lee Chan-oh's side vehemently denied this, but he divorced Kim Sae-rom after 1 year and 4 months of marriage.
Lee Chan-woo, who later revealed that he started taking drugs due to depression, was indicted without detention on charges of violating the Narcotics Management Act in June 2018 and was sentenced to five years in prison.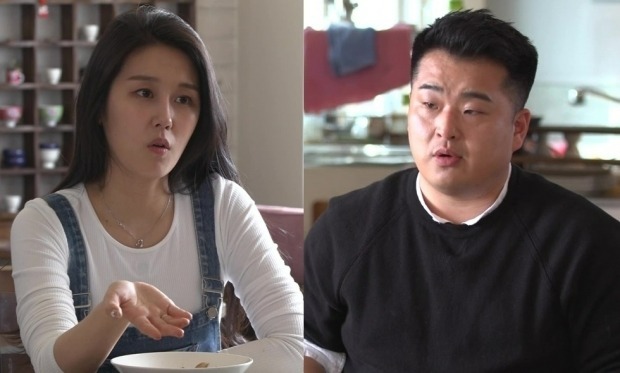 Chef Choi Hyun-seok sparked controversy in 2020 when suspicions were raised that he was involved in a private document forgery case related to his former agency. There were also claims that after Choi Hyun-seok's cell phone was hacked, the information became known to the outside world. As a result, Choi Hyun-seok withdrew from all broadcasts he was appearing on at the time. Lee Won-il also withdrew from all broadcasts he was appearing in due to the controversy over school violence committed by his wife, PD Kim Yu-jin.
Since their faces are known through broadcasting, they must also have the responsibility of public figures. This is why the public's gaze is cold toward these people who have gone from being liked to being disliked to criminals in an instant.
Taeyuna, Ten Asia Reporter youyou@tenasia.co.kr