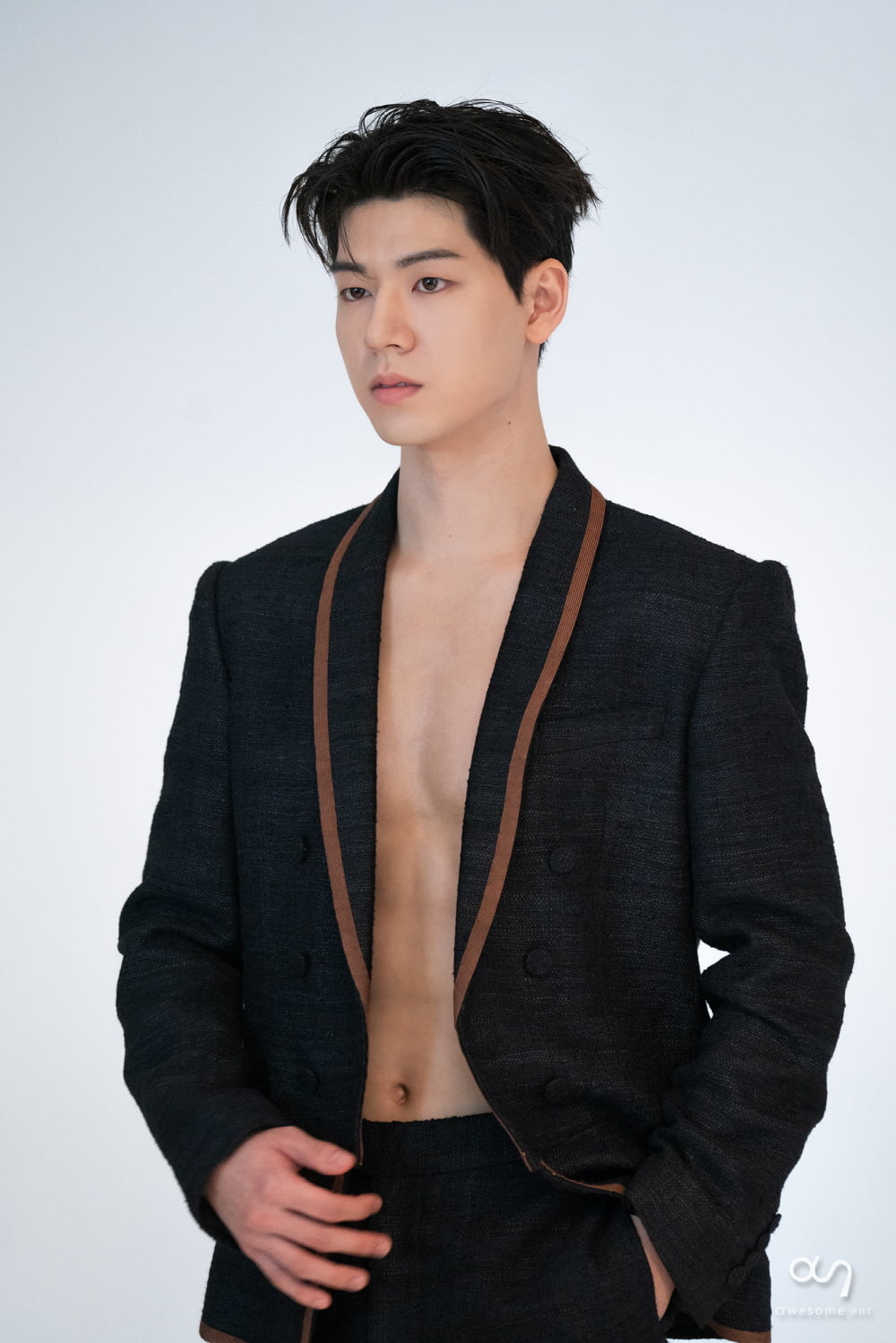 Actor Bae Hyun-seong's pictorial behind-the-scenes cuts were released.
In the September issue of the fashion magazine 'Marie Claire', following the fashion pictorial that stole all eyes with Homme Fatal's charisma, a behind-the-scenes cut that doubled the charm of Homme Fatal was revealed, capturing the attention of fans.
In the photo released on the afternoon of the 31st, Bae Hyun-seong sheds the image of a pretty boy and creates an intense atmosphere like a 'hot guy'. It steals attention with styling that highlights the sexy and charismatic homme fatale charm that is contrary to the character in the drama. Not only did she reveal her solid body line through the jacket, but she also showed off her hidden charms that had never been seen before, including bold poses and intense eyes in crop-style outfits.
In another photo, a unique mood is depicted, crossing between dandy and languid sexiness. Bae Hyun-sung's deeper eyes, visible through disheveled hair, capture attention as they contain a black hole charm that one cannot help but fall in love with.
An official from Bae Hyun-seong's agency, Awesome Ent, said, "We focused on showing a charm that contrasts with the fresh and soft appearance that Bae Hyun-seong has shown in his works so far. We ask for your interest and expectations for Bae Hyun-seong, who will continue to grow into an actor who shows various faces in the future."
Bae Hyun-seong, who was recognized for his stable acting skills through the lead drama JTBC's 'Miracle Brothers', has confirmed his appearance in Season 2 of the Netflix series 'Gyeongseong Creature' and is expected to meet viewers with a new appearance.
Ryu Yae-ji, Ten Asia Reporter ryuperstar@tenasia.co.kr