ENTERTAINMENT
Ahn Hye-kyung ♥ Broadcasting industry worker, private wedding in September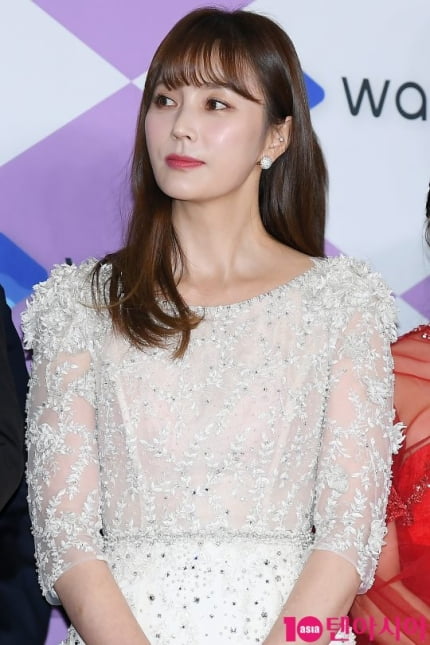 Broadcaster Ahn Hye-kyung is getting married.
On the 31st, her agency Never Die Entertainment announced, "Ahn Hye-kyung will get married in September," and "the bride-to-be is a non-celebrity working in the broadcasting industry."
The agency said that Ahn Hye-kyung plans to hold her wedding privately and as quietly as possible.
Hye-kyung Ahn was selected as a weather caster for MBC's open recruitment in 2001. He turned to acting and appeared in dramas such as 'I Really Really Like You' (2006), 'The Woman I Still Want to Marry' (2010), 'School 2013', and 'The Great Jo Kang Ji-cheo' (2015). He is also active on the theater stage. He built his acting skills in films such as 'We Are Family' (2014), 'Rental Apartment' (2018), and 'Poison' (2023). He is leading FC Bull Moth in the SBS TV entertainment show 'Girls Who Hit Goals'.
Ryu Yae-ji, Ten Asia Reporter ryuperstar@tenasia.co.kr