ENTERTAINMENT
'Harry Potter' actor Daniel Radcliffe continues to react on social media after revealing his muscular body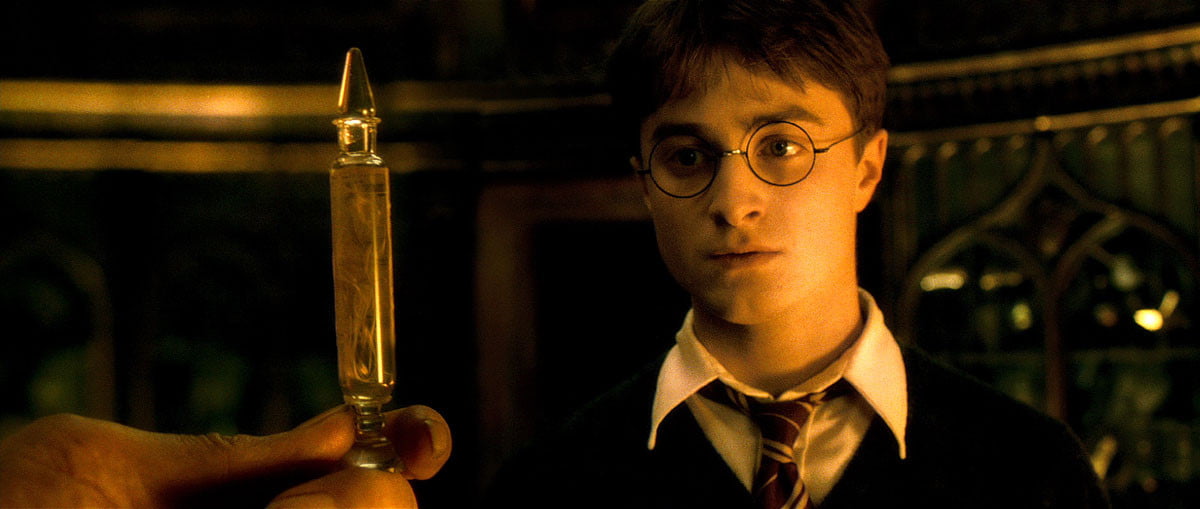 Actor Daniel Radcliffe shed his youthful face from the movie 'Harry Potter' and revealed his masculine beauty.
According to Page Six on the 30th (local time), star actor Daniel Radcliffe of the 'Harry Potter' series revealed that he showed off his abs.
In the drama 'Miracle Worker Season 4', Daniel Radcliffe played the role of Chonsley, the son of a castle owner. A still cut of him showing off his muscles by tearing off his tight white clothes was also released.
The audience also reacted to Radcleat's photo posted on social media. There was a situation where reactions were posted on Twitter saying, "Daniel Radcliffe look #chunky."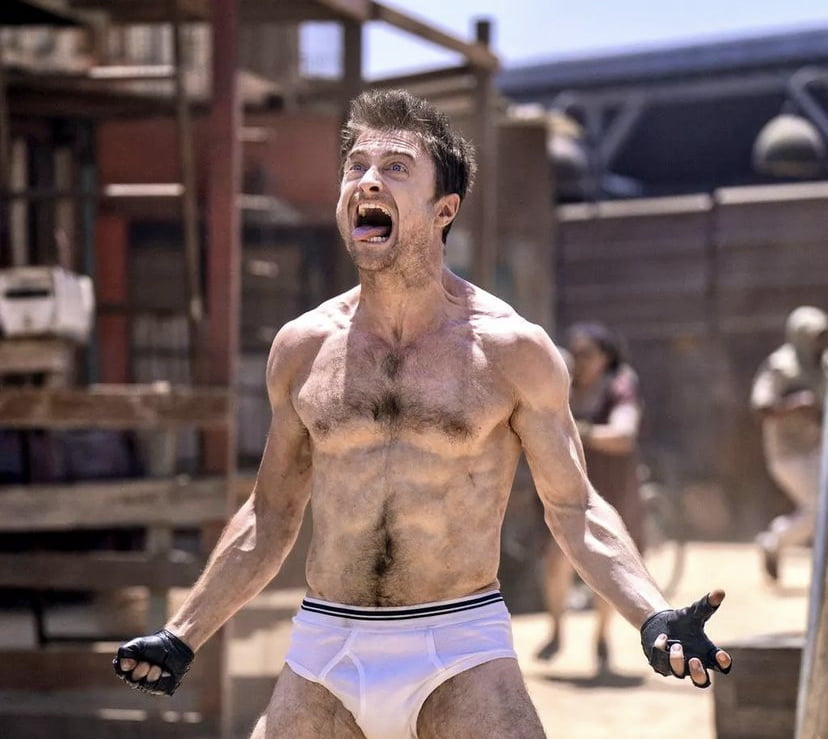 Others compared Wolverine to Bryan Cranston's 'Breaking Bad' character Walter White. "That's what happens when you trade a Quadditch for a weight," one fan posted on Twitter, while another user said, "It sounds wild, but the only man I can see taking Wolverine from Hugh Jackman is Daniel Radcliffe."
Radcliffe takes off his clothes for acting. He is famous for doing a full-frontal nude scene when he appeared in 'Equus' on Broadway in the West End in the mid-2000s. It was also exposed in the 2013 movie 'The F Word'.
Daniel Radcliffe is scheduled to meet audiences on the big screen in September through the movie 'Weird' (directed by Eric Appel).
Reporter Ha-neul Lee, Ten Asia greenworld@tenasia.co.kr