ENTERTAINMENT
Will 'Sung Yu-ri's husband' Ahn Seong-hyeon be arrested this time? Warrant substantive examination on the 1st of next month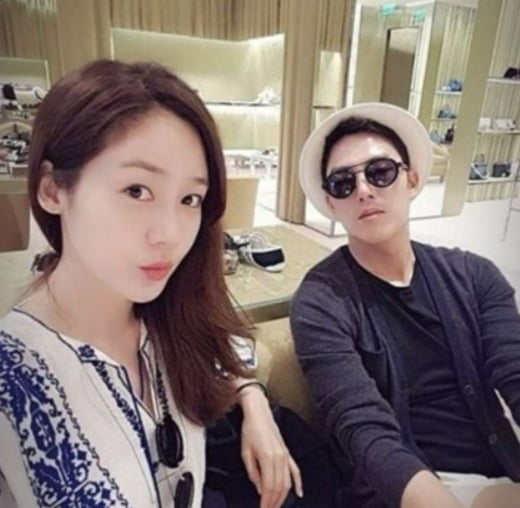 Former professional golfer Ahn Sang-hyun (42), husband of actor Sung Yu-ri, is facing arrest as the prosecution requests a second arrest warrant.
On the 29th, the Financial Investigation Department 2 of the Seoul Southern District Prosecutors' Office (Chief Chae Hee-man) requested arrest warrants for Ahn Seong-hyun and Bithumb Holdings CEO Lee Sang-jun (54).
This is the second time the prosecution has requested an arrest warrant for Mr. Ahn. The prosecution requested an arrest warrant for Mr. Ahn last April, but the court dismissed it.
Representative Lee is accused of receiving money along with a request to list domestic coins on Bithumb from Mr. Kang Jong-hyun (41), who was arrested and indicted. The prosecution is said to have secured Mr. Kang's statement that he gave approximately 5 billion won to CEO Lee from the end of 2021 to early last year.
Mr. Ahn is accused of taking money and valuables by claiming to help a coin issuer list Bithumb (fraud and breach of trust under the Aggravated Punishment Act for Specific Economic Crimes).
The interrogation of the suspect (warrant review) before Mr. Ahn's arrest will be held at the Seoul Southern District Court on September 1st at 2:00 PM, with Chief Judge Yoo Hwan-woo in charge of warrants. As this is the second arrest warrant request, more attention is being paid to the court's decision.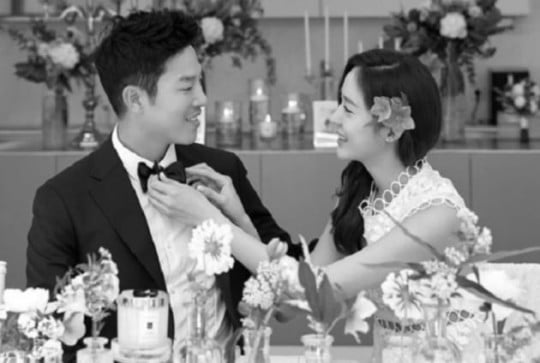 Meanwhile, Sung Yu-ri has not spoken about her husband, Ahn's issue. Last April, KBS 2TV's 'Can a breakup also be recalled?' has been on the rise.
Choi Ji-ye, Ten Asia Reporter wisdomart@tenasia.co.kr