ENTERTAINMENT
Jo Yu-ri revealed her goal, "I will never lose my original intention"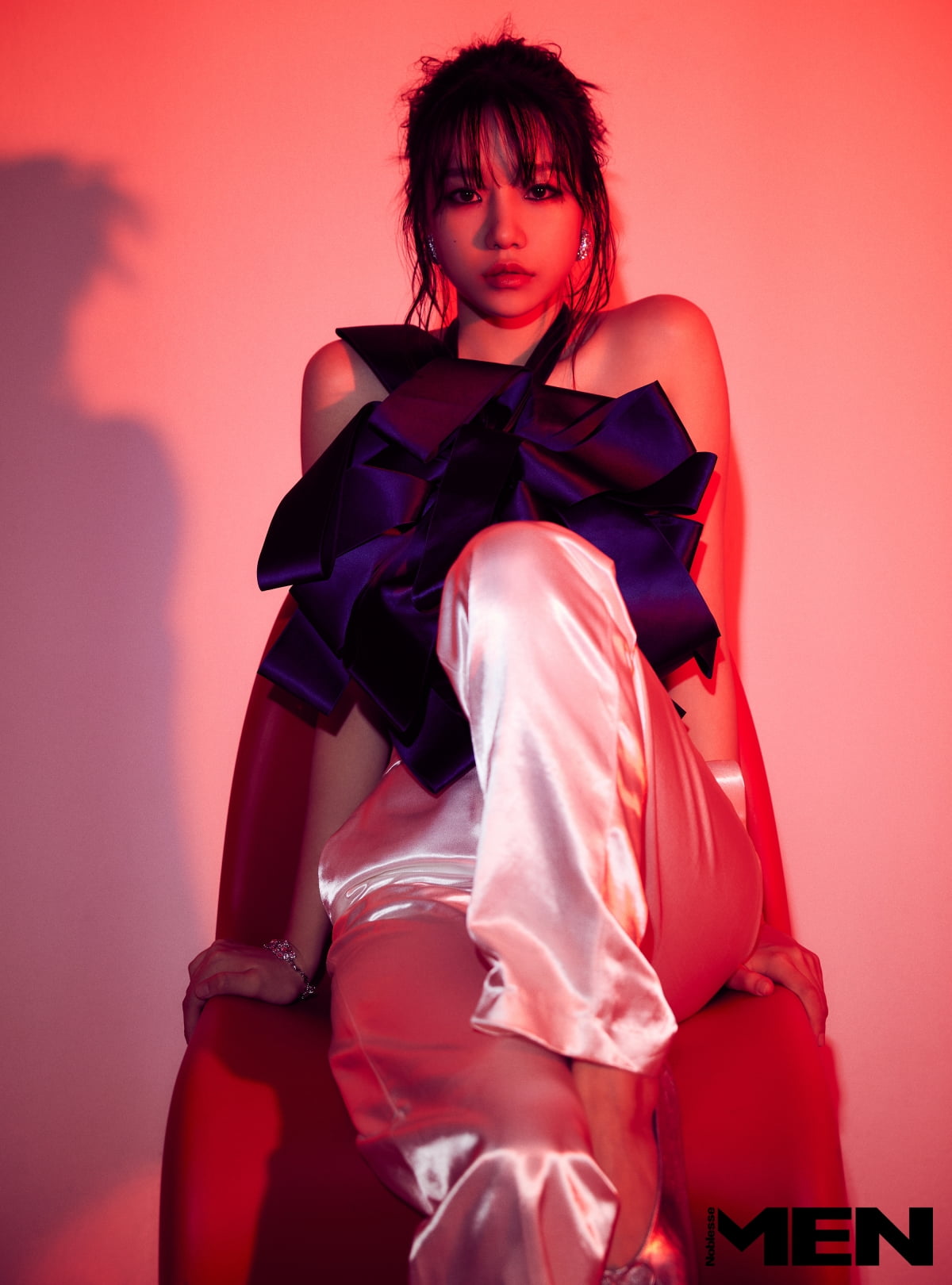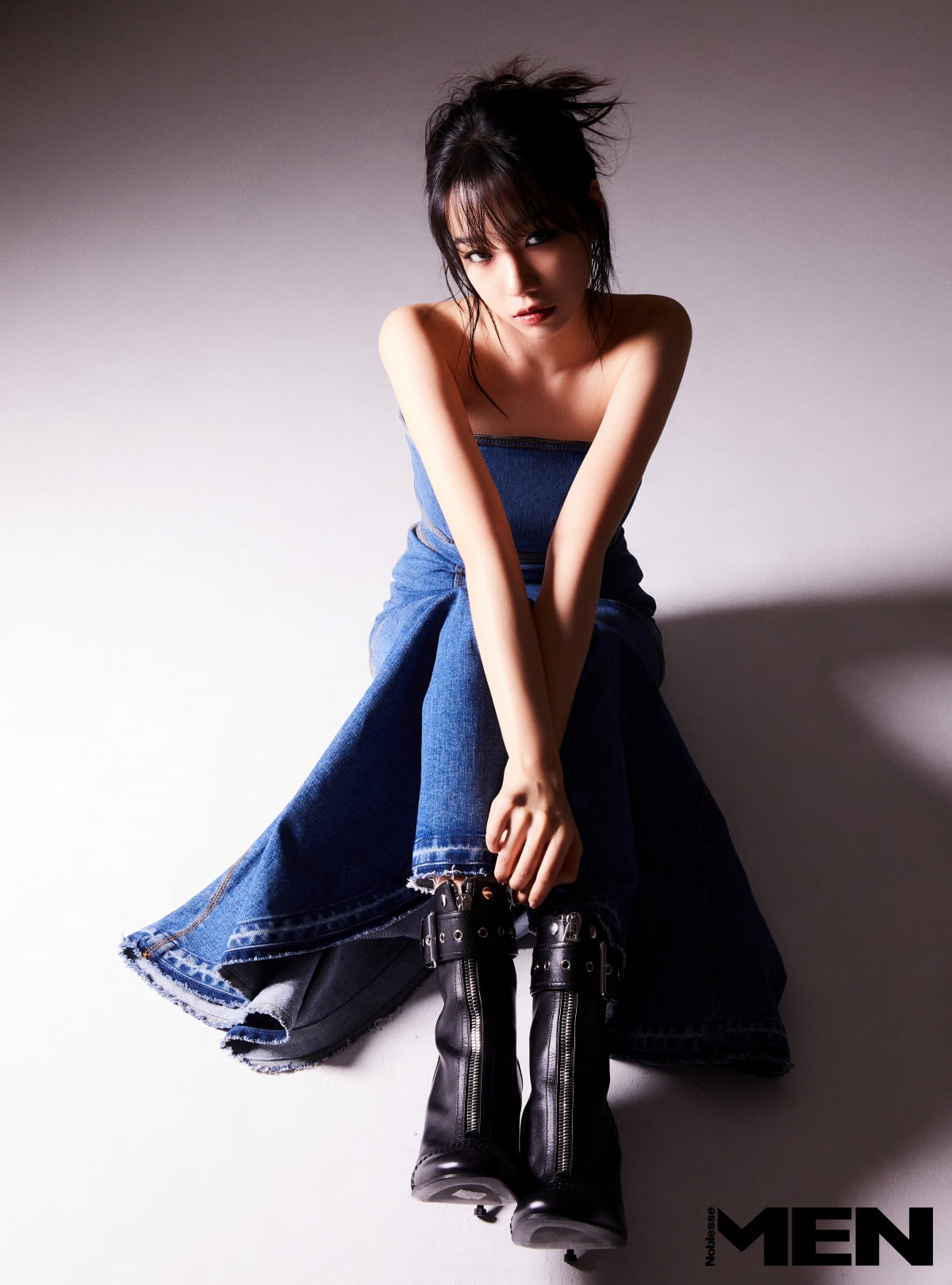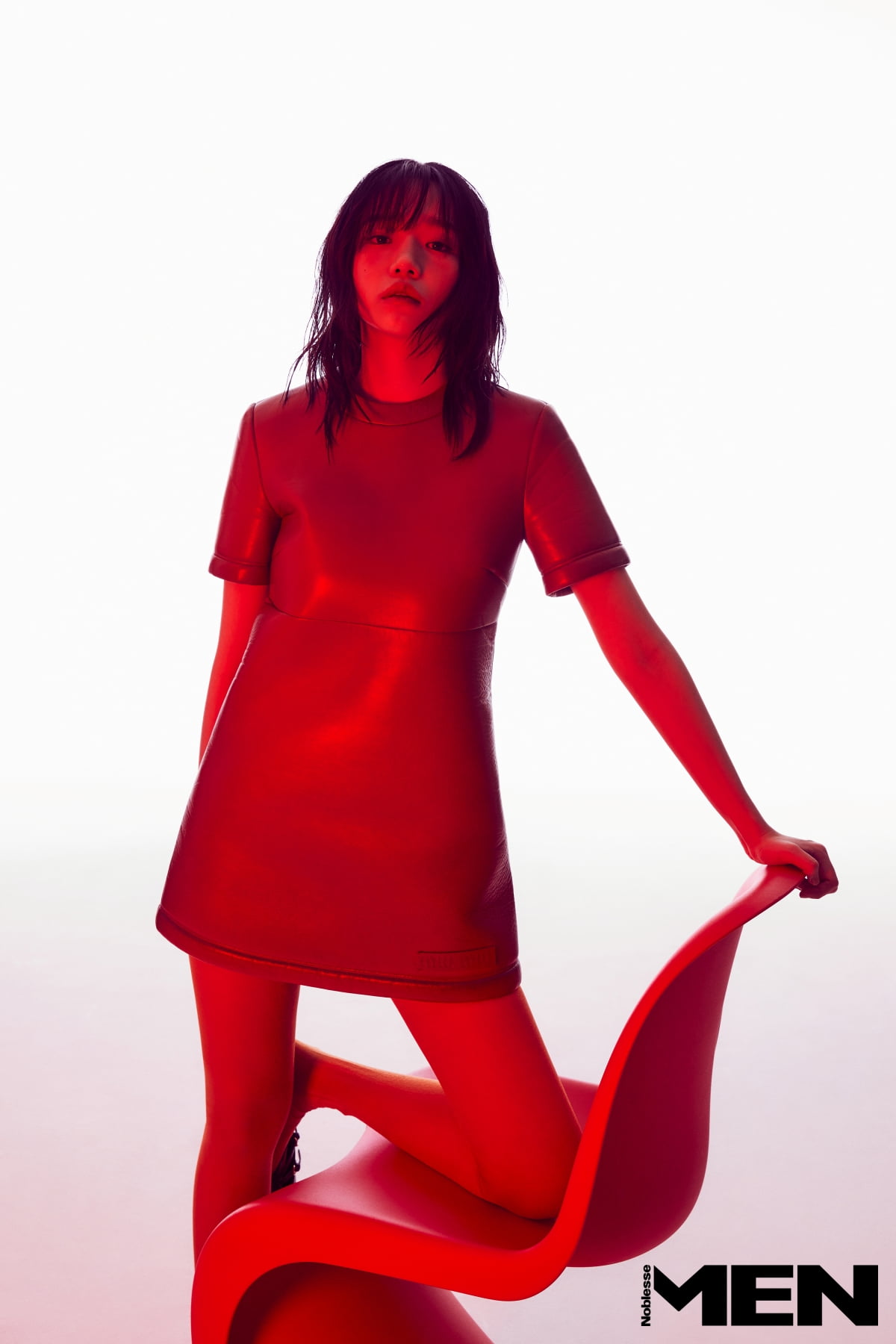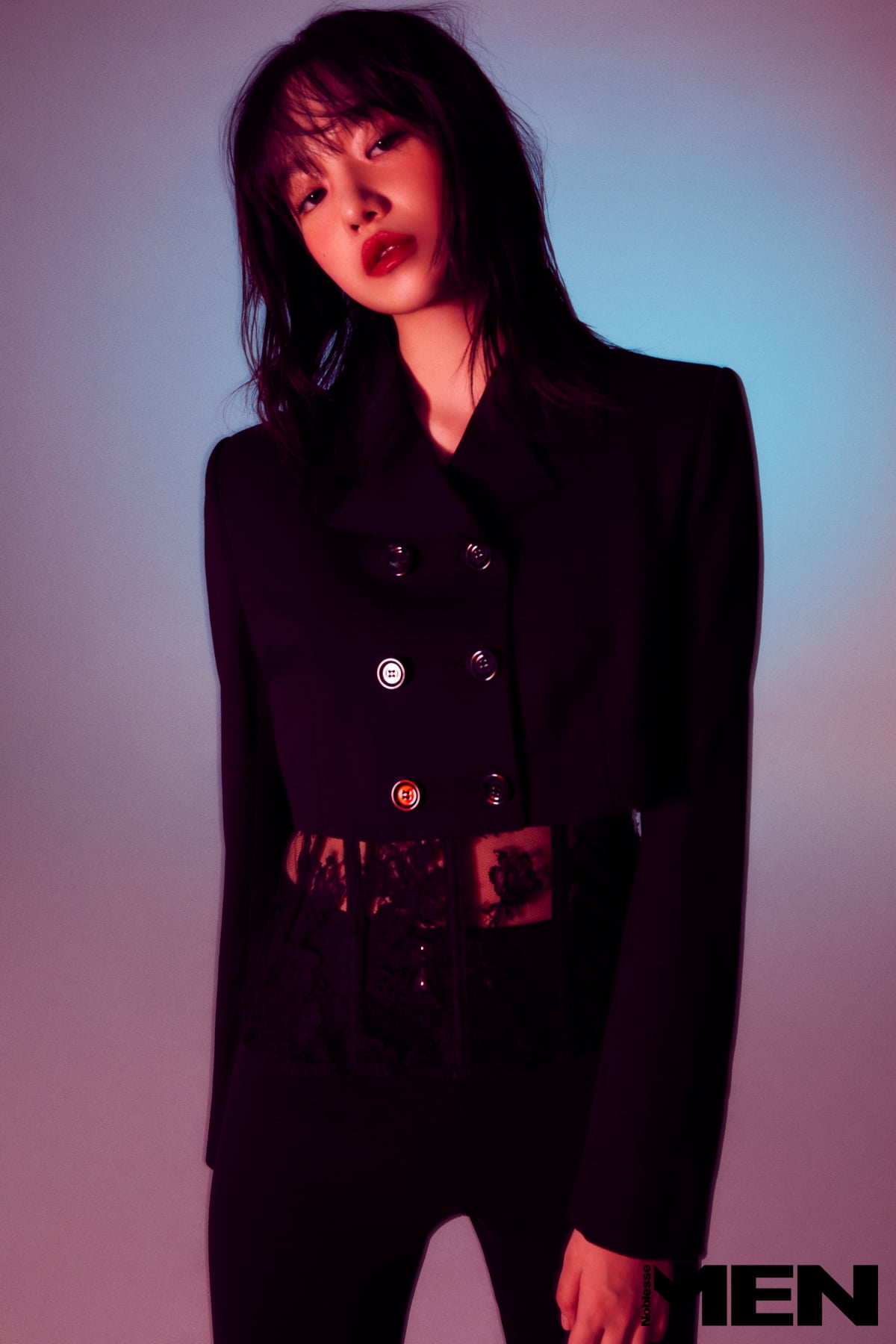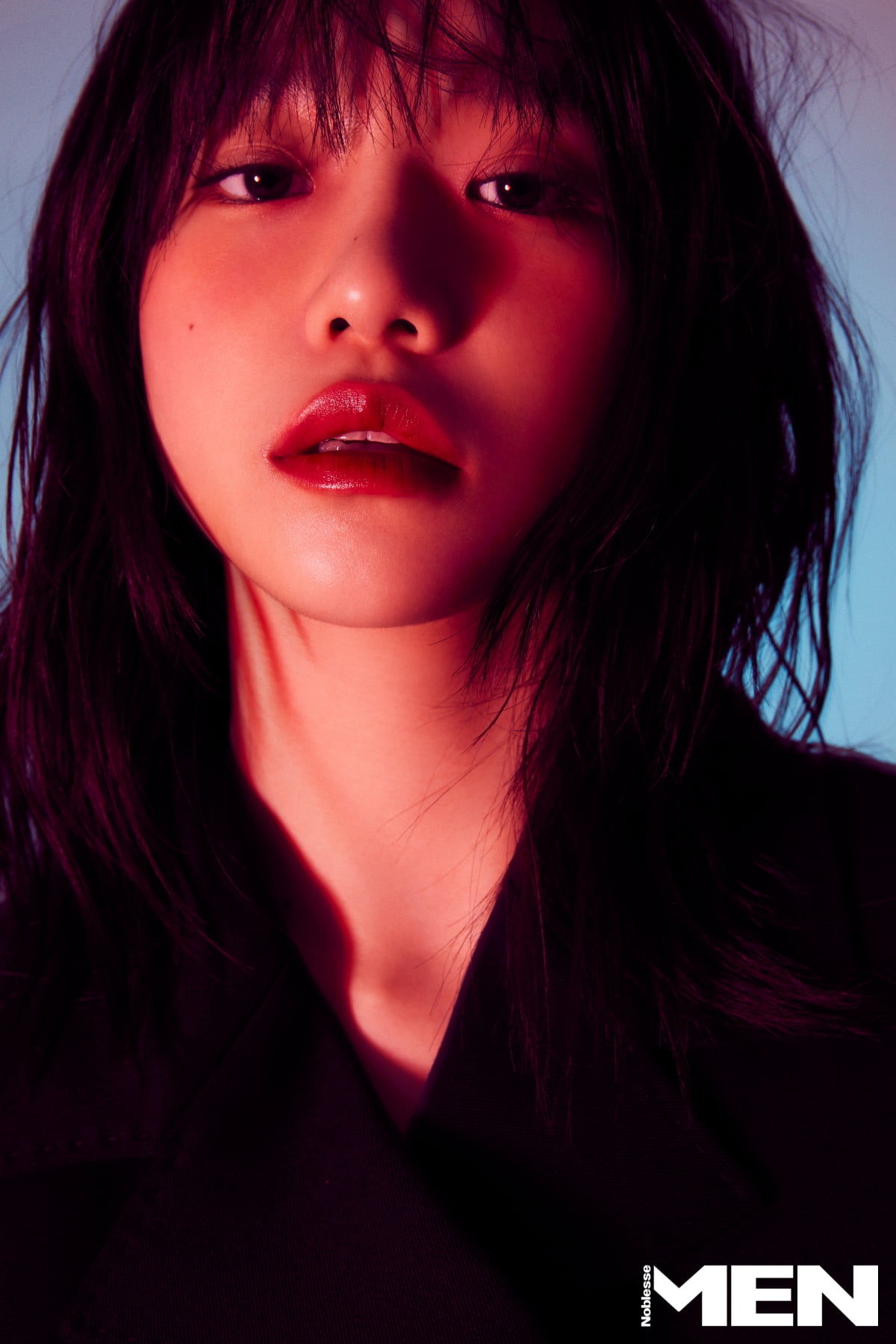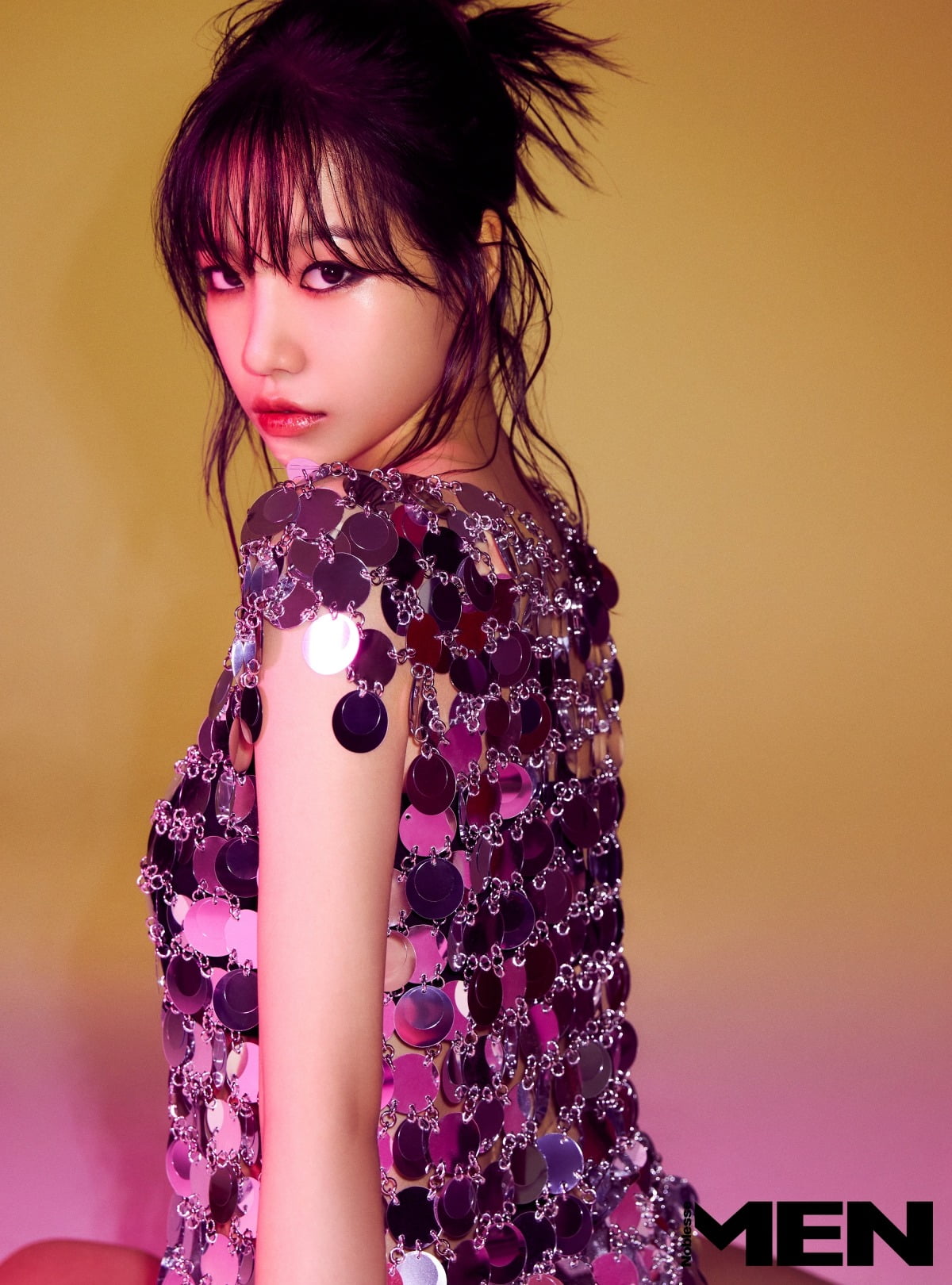 Jo Yu-ri showed off her strong charm through a pictorial.
On the 29th, fashion magazine Man Noblesse released a pictorial and interview with Jo Yu-ri through official SNS. This pictorial depicts the hot and brilliant present of Jo Yuri with the concept of 'twenty-three Joe Yuri'.
In the published image, Jo Yu-ri reveals her charisma by staring at the camera with intense eyes. Also, against the backdrop of red lighting, the group caught the eye by showing off their chic charm. It shows a different side from the lovely charm that has been shown so far.
In an interview conducted along with the pictorial, Jo Yu-ri talked about her 2nd mini album 'LOVE ALL' released on the 9th, as well as her thoughts on acting and future goals. Regarding the album 'LOVE ALL', which depicts all the moments of love and various emotions, Jo Yu-ri confessed, "Just as there are many types of love in life, I wanted to include a variety of relationships."
Regarding active activities that cross the two fields of singer and actor, Jo Yu-ri said, "I think it is my responsibility to properly distribute and digest the two. I'm doing my best every moment to the point where I don't think I'll ever be able to work that hard again." In particular, he said, "I have a lot to learn as I am still in the beginning stage, and I want to work hard and develop."
Reporter Kim Ji-won, Ten Asia bella@tenasia.co.kr