ENTERTAINMENT
Red Velvet's Wendy, successful first performance of 'Rebecca' "My musical dream, happy to come true"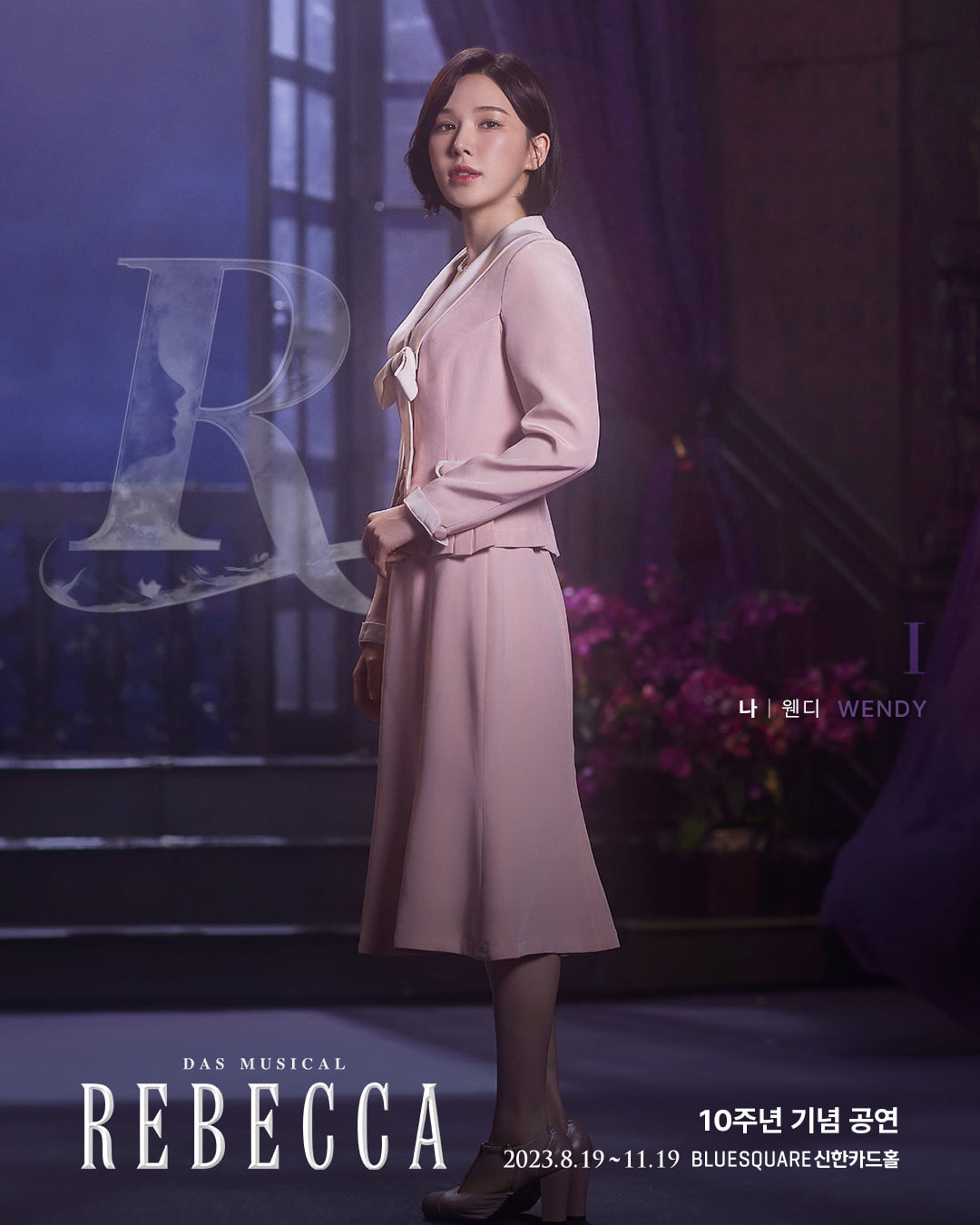 Girl group Red Velvet member Wendy successfully completed her first performance of the musical 'Rebecca'.
According to her agency SM Entertainment on the 24th, Wendy finished her first performance of the musical 'Rebecca'. 'Rebecca' is a work based on a novel by Daphne Du Maurier, a leading English writer, and the movie Rebecca by Alfredo Hitchcock, a master of thrillers. After its premiere in Korea in 2013, it returned to the 10th anniversary performance.
In the play, Wendy plays the role of Na, who accidentally meets and falls in love with Maxime de Winter while traveling and becomes the new hostess of the Manderly Mansion, but is a person of pure and delicate emotions who shows a passive appearance due to the overwhelming presence of Maxime's ex-wife, Rebecca. In particular, Wendy captured the audience's attention with her dazzling performance even in her first musical challenge, conveying the complicated situations she experienced in the play with her unique pure yet solid vocals.
Wendy said, "I've always had a dream for a musical in my heart, and I'm happy to realize that dream with such good works and characters." He added, "Thanks to the staff, actors, and the audience who warmly cheered, I was able to finish the first performance safely. I will do my best for each performance, so please support me a lot."
The musical 'Rebecca', where you can see Wendy's various charms, will be performed at Blue Square Shinhan Card Hall until November 19th.
Reporter Kang Min-kyung, Ten Asia kkk39@tenasia.co.kr