ENTERTAINMENT
Hong Kyung, about the secret to acting, "forget everything and focus on energy"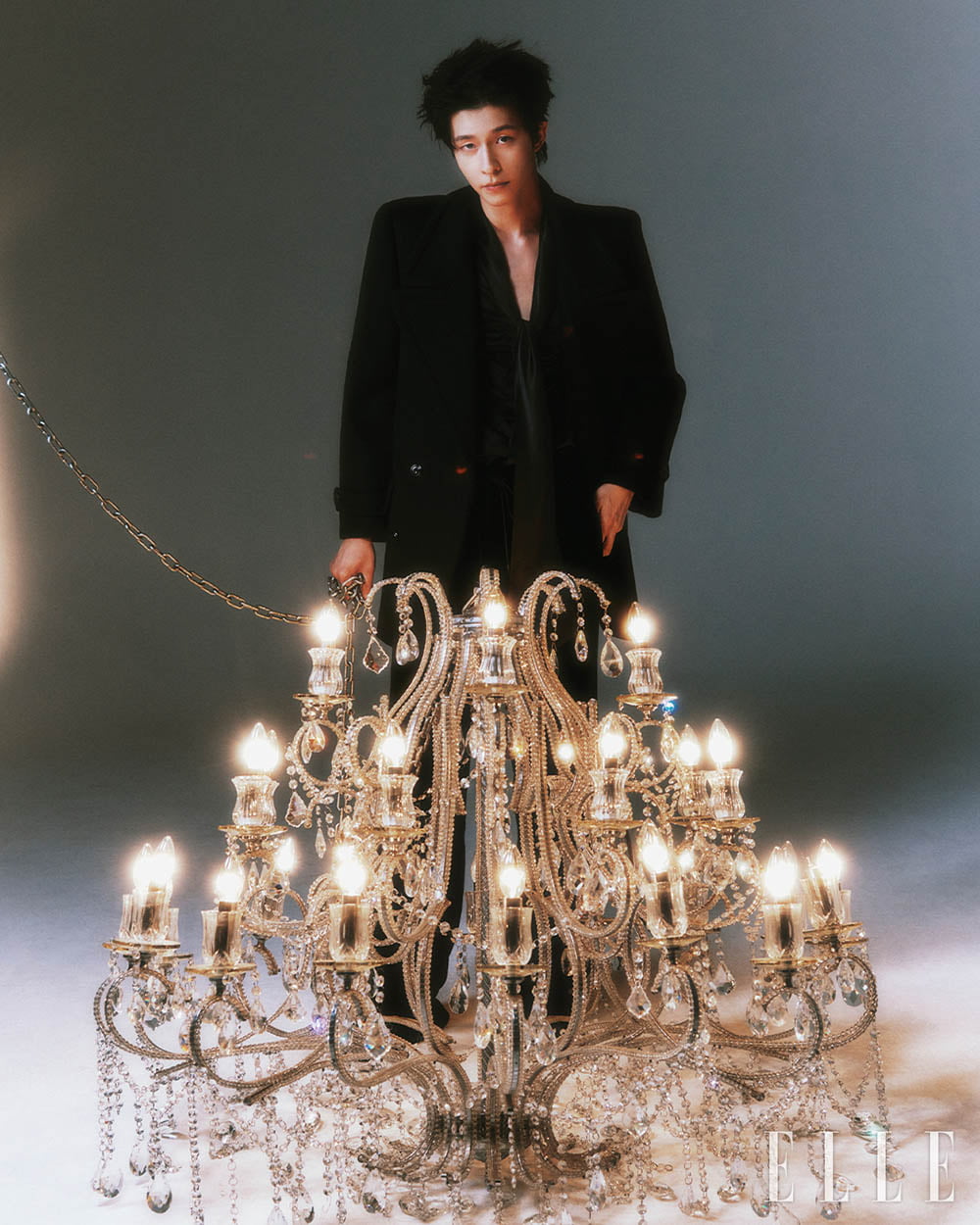 A pictorial featuring the dreamy mood of actor Hong Kyung was released.
In the pictorial released on the 23rd by management mmm, Hong Kyung, who received a lot of love from the public through the recently ended drama 'Ghost', exudes a chic charm. The sophisticated styling that enhances the visual and the gorgeous chandelier lighting doubled Hong Kyung's mysterious charm and completed a sensuous pictorial.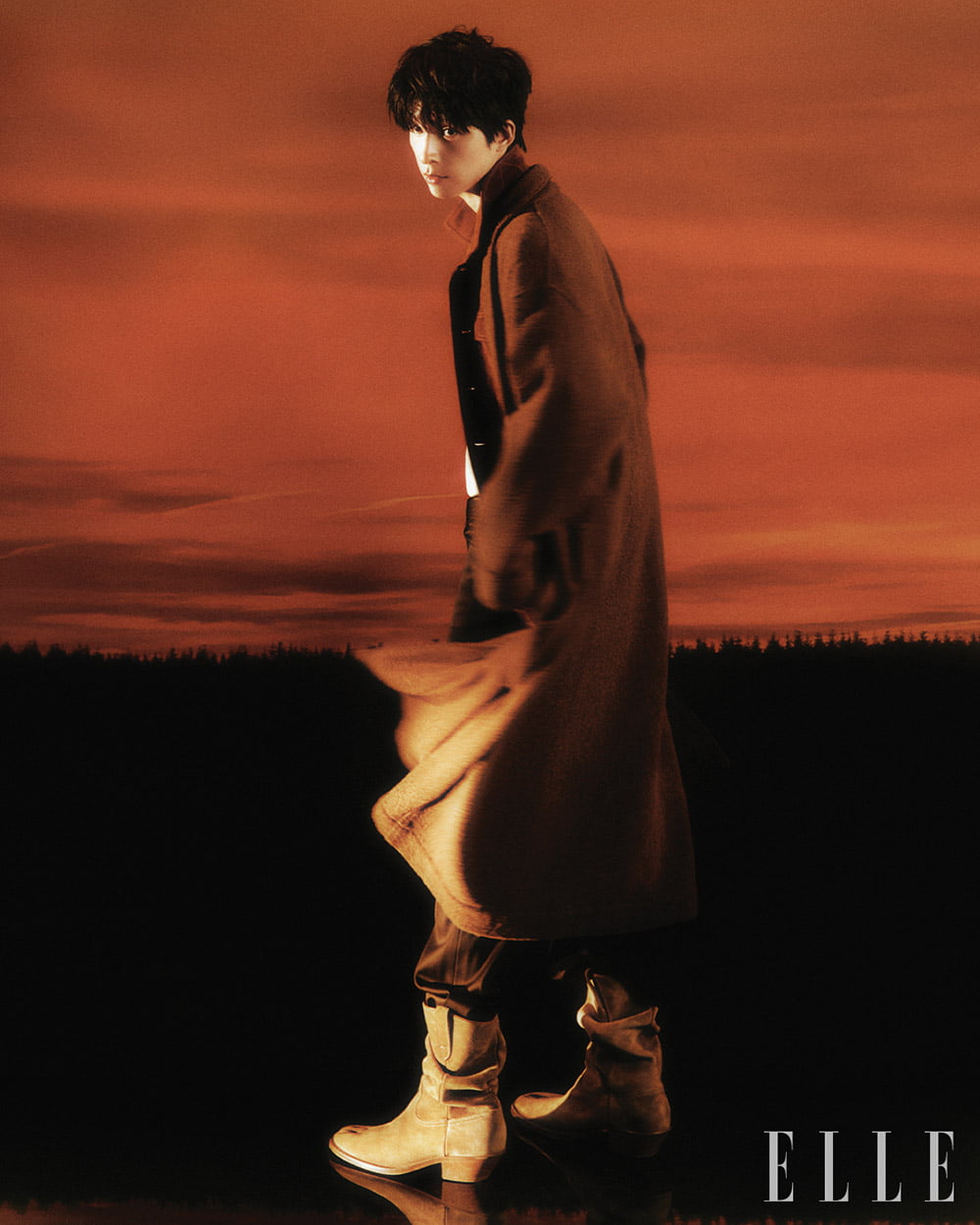 In the interview conducted along with the pictorial, there was a story about Hong Kyung's appearance at the shooting site. "Forget everything and focus on what you feel at that moment and the energy you exchange with the other person. During pre-production, I often visit the director and writer, spend a long time together and share, and then I try to move intuitively when filming," he replied, revealing his sincere affection.
Meanwhile, Hong Kyung announced the news of her voice acting challenge through Netflix's first animated film, 'Necessary for This Star'.
Jiye Choi, staff reporter at TenAsia wisdomart@tenasia.co.kr