ENTERTAINMENT
'Barbie' Ryan Gosling, "I am Ken" concert behind-the-scenes video released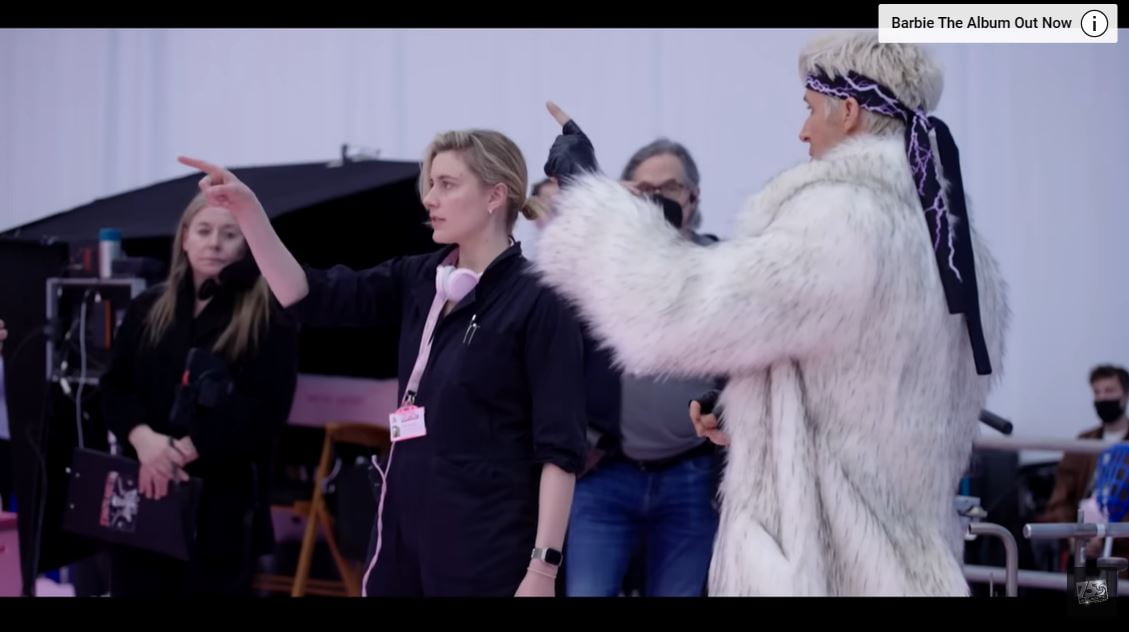 A behind-the-scenes video of the performance of "I am Ken" performed by actor Ryan Gosling of the movie "Barbie" (director Greta Gerwig) has been released.
According to The Hollywood Report on the 21st (local time), Atlantic Records revealed the story behind the performance of "I Am Ken".
The video features Ryan Gosling rehearsing, as well as director Greta Gerwig, executive producer Mark Ronson, and the song's co-writer/producer Andrew Wyatt.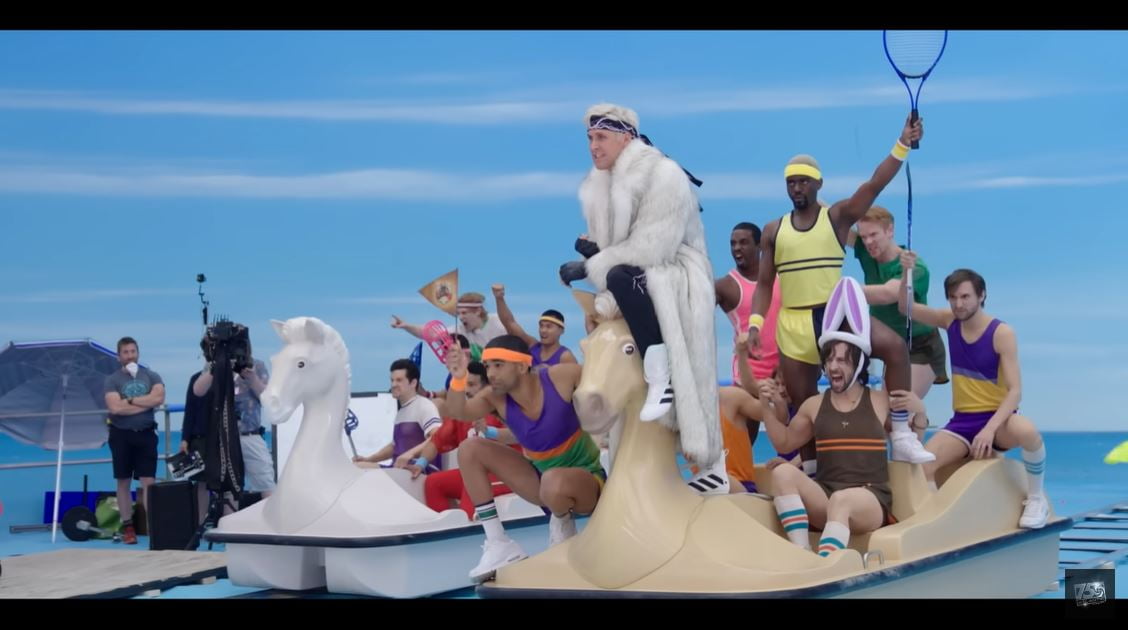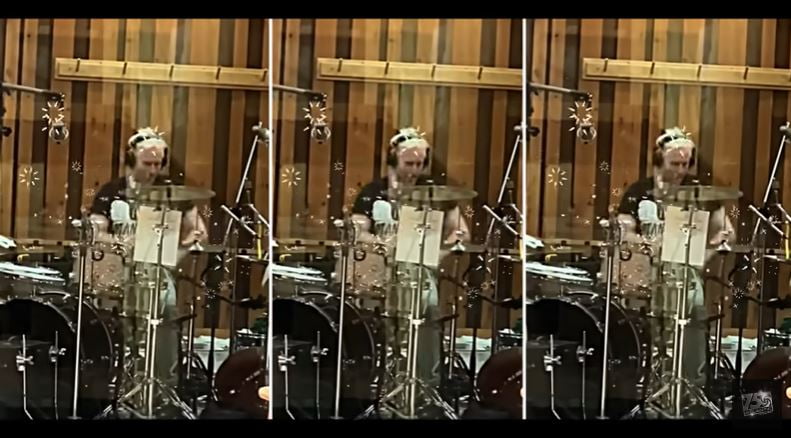 "I Am Ken" features Barbie's longtime boyfriend, Ken (Ryan Gosling), struggling to accept that he will always be second in their relationship.
Ryan Gosling's "Is it my destiny to live the life of a blonde and frail?", "What will it take to fight for me?" sing lyrics, etc.
According to Atlantic Records, Barbie's album, released on July 21st, has surpassed 1 billion streams worldwide. The soundtrack includes songs by Dua Lipa, Billie Eilish, Nicki Minaj and Ice Spice. The hit song "I Am Ken" reached the Top 5 on Billboard's Hot Rock and Alternative Songs chart.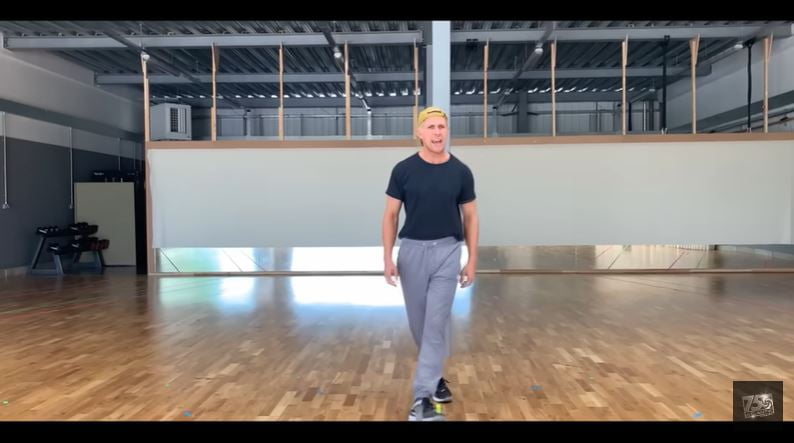 In the movie 'Barbie', 'Barbie' (Margot Robbie), who lived in 'Barbie Land' where you can become anything you want, discovers a crack in the portal connected to the real world, and sets out on an unexpected journey with 'Ken' to solve it. It is a story that unfolds as you leave. Ryan Gosling played Ken in 'Barbie'.
'Barbie' has so far earned $567.3 million in the US and $1.279 billion worldwide.
Reporter Ha-neul Lee, Ten Asia greenworld@tenasia.co.kr