ENTERTAINMENT
Actresses Ra Mi-ran and Uhm Ji-won, with extraordinary auras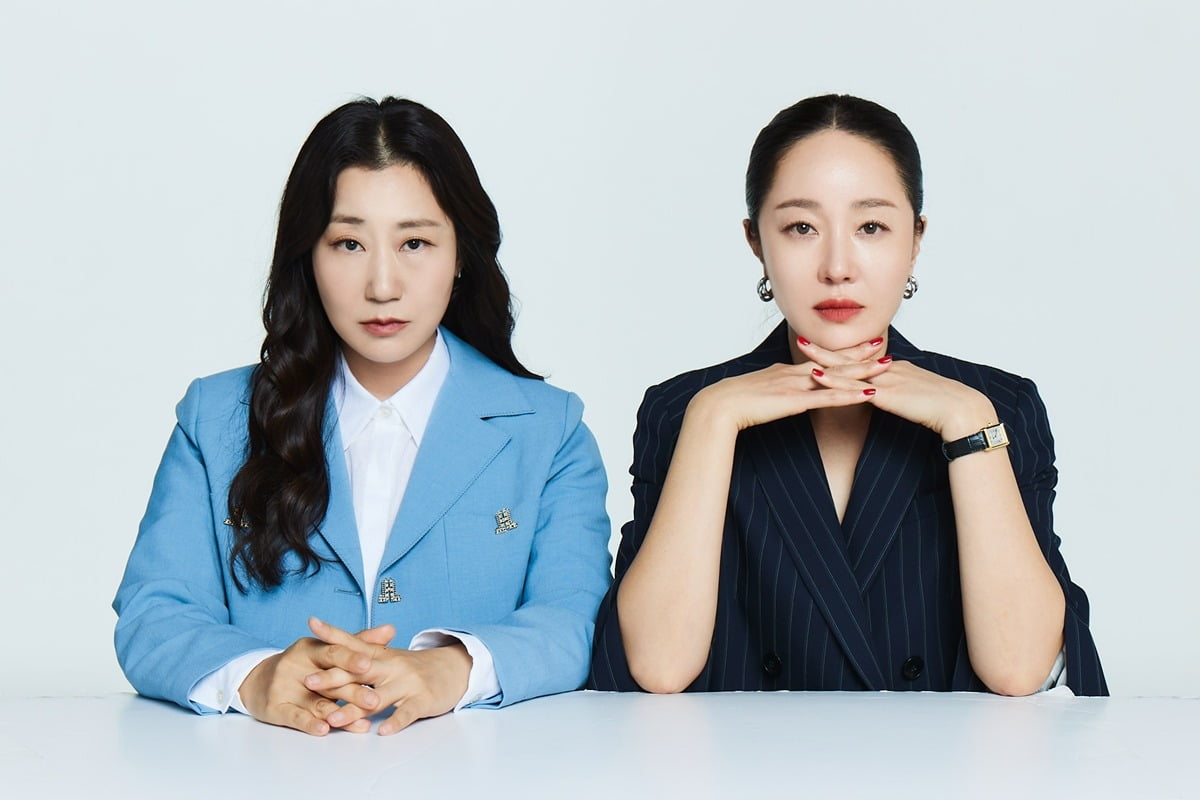 The acting ensemble of Ra Mi-ran and Um Ji-won, who have been united as 'Cruel Intern' for the first time in 10 years since the movie 'Wish', is emerging as a box office ambush in the second half of this year.
The combination of Ra Mi-ran and Um Ji-won was one of the strong elements that made the TVing original series 'Cruel Intern' watch, raising great expectations from the casting stage. As expected, the aura and acting skills of the two actors with dignity catch the eye.
In 'Cruel Intern', Ra Mi-ran perfectly digested the role of Go Hae-ra, who succeeded in re-employment as an intern after a 7-year hiatus. It is arousing sympathy from viewers by vividly portraying realistic characters that might be around us like fish in water.
Uhm Ji-won has completely transformed into Choi Ji-won, head of the product planning department, who is only immersed in work out of a desire for success. For his own success, he is cold-blooded and cold-blooded, and he is equipped with cool charisma from head to toe, adding tension to the development of the play.
In particular, with each episode, Go Hae-ra and Cha Ji-won, who have contrasting tendencies, arouse curiosity and anticipation at the same time about how to draw the story.
The story of the second act of career intern Go Hae-ra's struggling life, the TVing original series 'Cruel Intern', is released every Friday on TVing, and is scheduled to start its first broadcast on tvN from the 21st.
Kim Seo-yoon, staff reporter seogugu@tenasia.co.kr