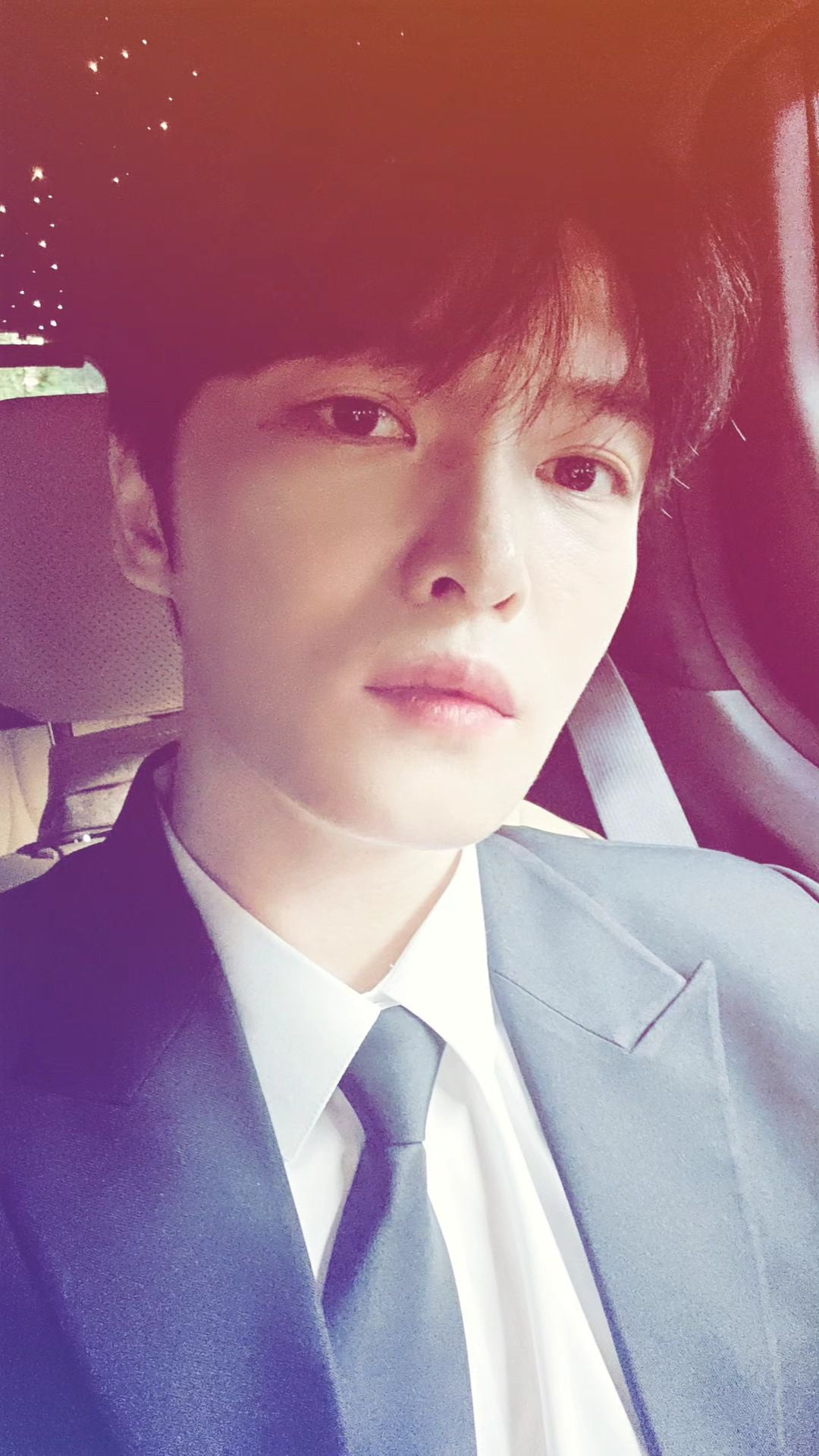 Singer Jaejoong Kim received a bouquet at the wedding of Hyungtak Shim and Saya Hirai.
On the 21st, Jaejoong Kim posted a video with the caption, "I got a bouquet?" In the released video, Kim Jaejoong's appearance was included.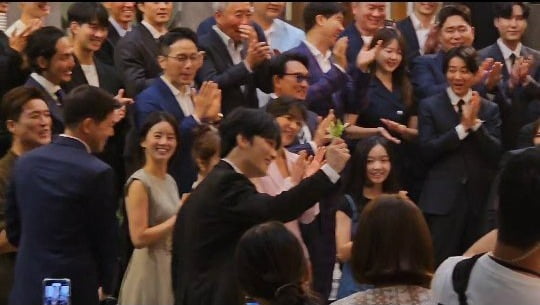 Jaejoong Kim cheered after receiving the bouquet. He even threw an uppercut and showed off the bouquet he received to the guests. At the same time, there is a saying, "It is said that it will go quickly or it will not go."
Jaejoong Kim attended the second wedding ceremony of Hyungtak Shim and Saya Hirai, which was held somewhere in Seoul on the previous day, the 20th. Jaejoong Kim and Hyungtak Shim are appearing on Channel A's 'Men's Life These Days - Groom's Class' which is currently airing. Through the broadcast, they made friends and attended the wedding as guests.
Shim Hyung-tak and Hirai Saya had their second wedding in Korea about 50 days after their wedding in Japan.
Reporter Kang Min-kyung, Ten Asia kkk39@tenasia.co.kr