ENTERTAINMENT
Disney's live-action 'Snow White' David Hand "Lack of respect for the original"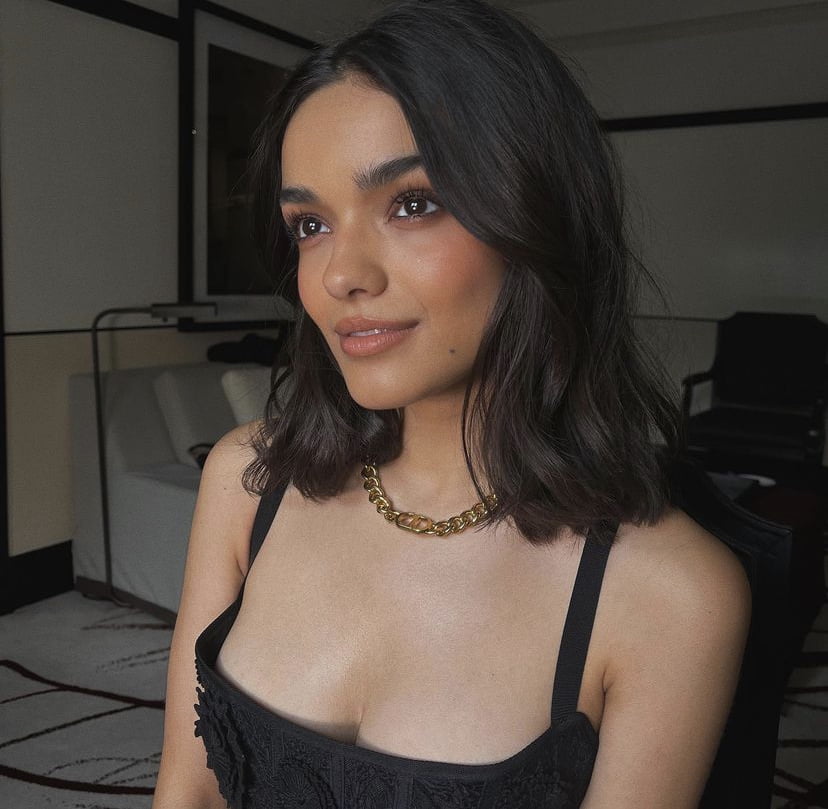 Disney's live-action remake of 'Snow White' has been embroiled in controversy.
According to People on the 18th (local time), David Hand, one of the co-directors of the 1937 animation 'Snow White and the Seven Dwarfs', criticized the remake for lack of respect for the original in an interview with the British Telegraph.
The live-action film 'Snow White' is directed by Marc Webb ('The Amazing Spider-Man') and co-written by Greta Gerwig, screenwriter/director of 'Barbie'. A trailer for the film has not yet been released.
Actress Rachel Ziegler, who played the role of Snow White, also criticized the original work. Rachel Ziegler told Variety in September 2022 that "the version of 'Snow White' will not be saved by a prince, and she will not dream of true love." Then, he mentioned that he expressed it with an independent personality than the original character.
"It's a completely different concept, and I totally disagree with it," said David Hand. He also added, "Their ideas are so radical. They change the story and change the thought processes of the characters. I honestly think it's pretty insulting what they did with some of these classic films."
Rachel Ziegler also explained the difference between the original and the remake at the D23 Expo in September 2022. He said, "We tried to reflect and create a modern woman with Snow White. In this film, it's a little more independent. There are a lot of emotions that we decided to dig deep into, and the process is about understanding what it's like to be a teenager." talked
In recent years, Disney has expressed its female protagonists differently according to the times through various live-action reshoots of classic animated films. In 2018's 'Beauty and the Beast', Belle (Emma Watson) appears as an inventor, and in 'Alice in Wonderland' (2010), Alice (Miwa Wasikowska) is a warrior who defeats a dragon. Both films earned over $1 billion at the worldwide box office.
However, criticism was raised that it was damaging the original work. The movie 'The Little Mermaid' (director Rob Marshall), a live-action adaptation of the animation 'The Little Mermaid', also gained controversy by appointing black actress Halle Bailey as a white female character. It is pointed out that since it is based on a classic movie, it is not necessary to be cautious about remakes.
Disney's live-action remake of 'Snow White' is scheduled to be released in the United States on March 22, 2024.
Reporter Ha-neul Lee, Ten Asia greenworld@tenasia.co.kr