ENTERTAINMENT
Singer Norazo Won-heum, getting married today (20th)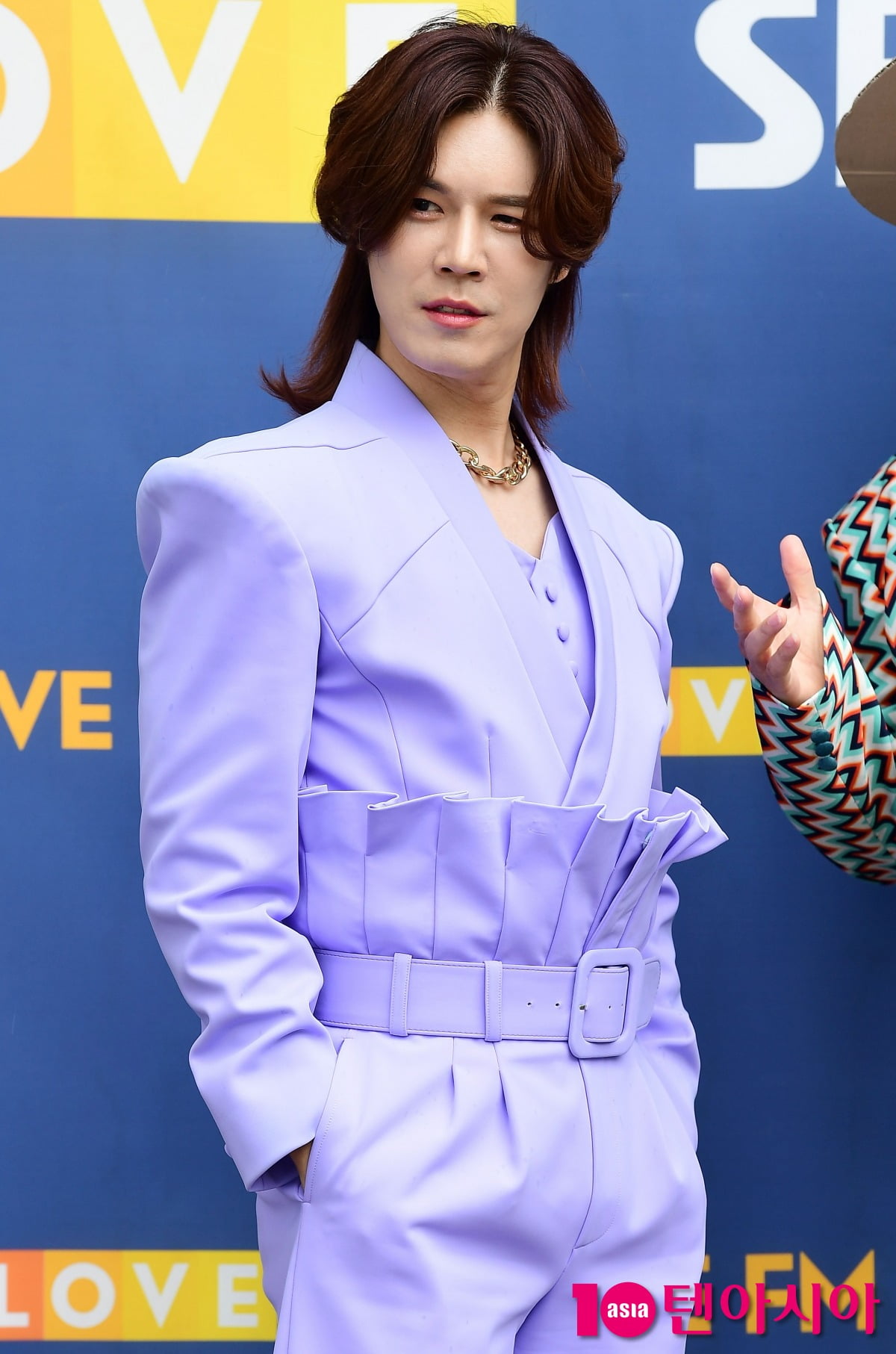 Won-heum of the group Norazo is getting married to his girlfriend 6 years his junior.
Today (20th) Norazo Won-heum will hold a private wedding with a non-celebrity bride in her 30s. The two met through an acquaintance three years ago and developed into a romantic relationship last year. The bride-to-be is said to be a 37-year-old office worker.
Norazo Won-heum announced the marriage news in July. Through a handwritten letter, Wonheum announced the news of his marriage directly to his fans, saying, "I would like to deliver good news to all of you who always care for me and give me great love."
He said, "The person who made me believe that we had to be two came to me." We decided to have a wedding in ."
At Won-heum's wedding, a number of singers and musical actors from the celebrity baseball team Superman, to which he belongs, and Jo-bin, a member of the same group, are scheduled to attend. Won-heum recently appeared on the radio with Jobin and said, "My brother is really big," and said, "He gave me cash that was about the price of a large used car."
Meanwhile, Wonheum joined the group Norazo as a new member in 2018 and has been active since then. On the 4th of last month, they released their new song 'Worker Ant'.
Reporter Kim Se-ah, Ten Asia haesmik@tenasia.co.kr