ENTERTAINMENT
Actor Lee Seo-joon "Kwon Yul and Yoon Doo-joon's looks, even with modern technology, can't be captured in the lens"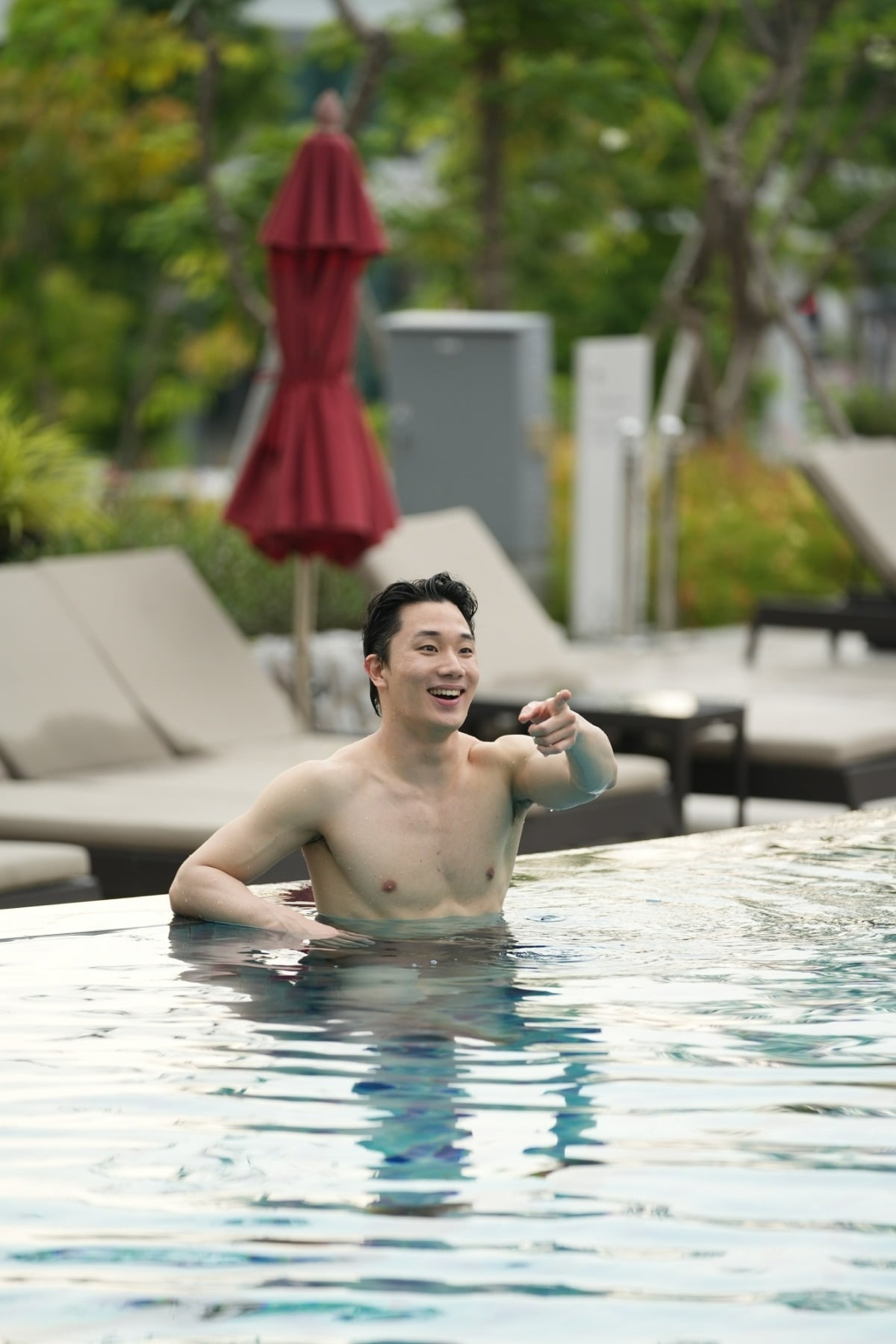 Actor Lee Seo-joon conveyed his impressions of challenging his first variety show through 'The Taste Musketeer'.
The first broadcast on Channel S and Lifetime on the 26th, 'The Taste Musketeers', will showcase steamed restaurants discovered by the 'Three Taste Musketeers' Kwon Yul, Yoon Doo-joon, and Lee Seo-joon by communicating with locals and jumping on their feet. Lee Seo-jun, the youngest member of Taste Musketeers and a strong supporting actor in the movie 'Hansan', said, "I was worried because I had no experience in entertainment, but I only remember laughing with Yul-hyung and Doo-joon hyung. I hope you can enjoy the end of the toxic hot summer with 'The Taste Musketeer' and whet your appetite."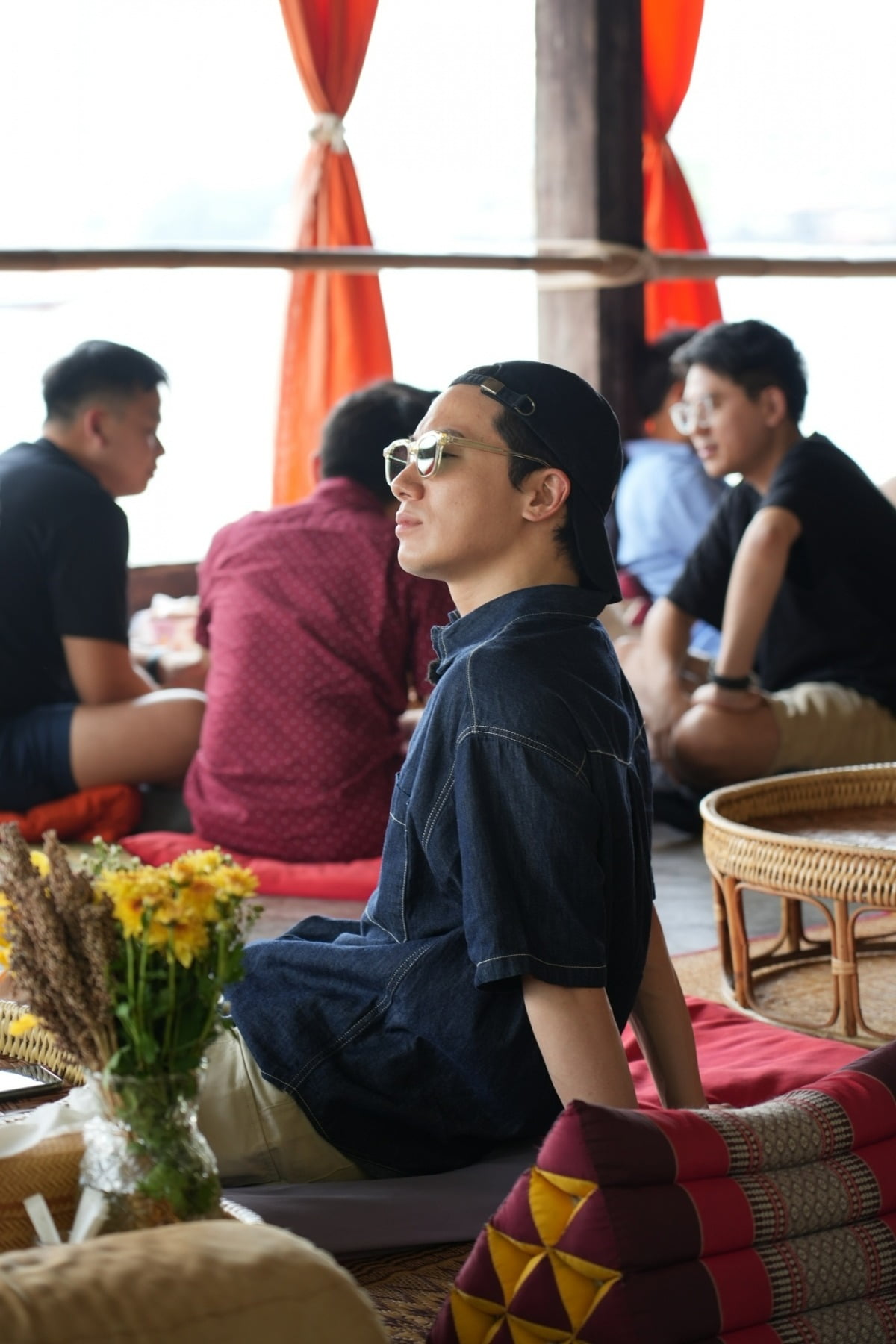 Below is the Q&A with Seojun Lee.
Q. How did you feel after receiving the offer?
A. I was excited to be able to appear on an entertainment program that I had always enjoyed watching as a viewer, but at the same time I was worried about whether I would be able to do well. It is still very unfamiliar to me to stand in front of the camera as myself, not as a role. Then, 'What am I good at and like?' I think I really like to eat and I go around looking for good restaurants. I thought that if I show you what I like the most and what I am good at, the viewers will also enjoy it and like it.
Q. I wonder what kind of relationship you have with other performers.
A. To me, they were people I watched on TV. I think the inner intimacy was the greatest on my side. Seeing them in person, they were so handsome and cool that I thought that modern lens technology couldn't capture the two of them. On the other hand, I was proud of the thought, 'I'm with these people I've only seen on TV since I was young'.
Q. How was your breathing with the cast members you worked with? Did your travel style suit you?
A. At first, I was worried because I had no experience in entertainment, but the hyungs guided me really well. He asked me questions as if he were talking, so I didn't think it was a variety show, and later I felt like I was just on a trip with the hyungs. Throughout the entire trip, I only had memories of laughing while watching Yul-hyung and Doo-joon hyung's Tiki-Taka.
Q. Are you confident in mukbang? Gourmet Pie or Dasik Pie? I'm curious about your eating style.
A. It was not easy to taste and express the taste than I thought. But the hyungs taste it and express it really well. I thought I was a gourmet in my own way, but after meeting the hyungs, I changed my mind. I'm a multi-eater. It was a time to learn a few things about gourmet food from the hyungs through Taste Musketeers.
Q. What are your own standards for judging a restaurant?
A. If you want to serve your parents, think of it as a good restaurant. I think a restaurant is judged to be a good restaurant because the food is not too sweet, not too spicy, and plain, so you keep using chopsticks.
Q. Your first destination is Thailand. Have you prepared anything special for your trip to Thailand?
A. At the first meeting, the director and writers really didn't tell me where to go and how. Since I am the youngest, I thought that I should take good care of my older brothers, so I bought a Thailand travel guidebook at a bookstore, read through it before going, memorized simple Thai words, and studied on my phone how to ride the Thai subway, skytrain, and bus by taking notes on YouTube. . Still, thanks to my own study, I think I arrived at the restaurant without wandering too much.
Q. If you have a memorable episode while working together, please tell us a little bit about it.
A. I really liked the time to have a beer at the dorm with the hyungs in the evening. Sharing the stories of the hyungs' lives and my worries with them, I really had an honest time that I thought would never happen again. It was the biggest pleasure of the trip.
Q. Excluding the members who were together this time! Who is a celebrity you would like to go with this person?
A. There are so many people who want to go with me because I really enjoyed my visit. I want to invite my classmate Eun-Jin Ahn, who always gives good energy to the people around me, to go with me, and I also want to ask Seong-Kyu Kim, who is an actor I really like and has a similar taste to me and has a different appetite, to go with me.
Q. Please say something to the viewers.
A. I hope you can whet your appetite at the end of the particularly hot summer and get information on various Thai restaurants. Please have fun!
Kim Seo-yoon, staff reporter seogugu@tenasia.co.kr