ENTERTAINMENT
Park Si-eun and Jin Tae-hyun couple "It's still hard with tears, but We didn't give up"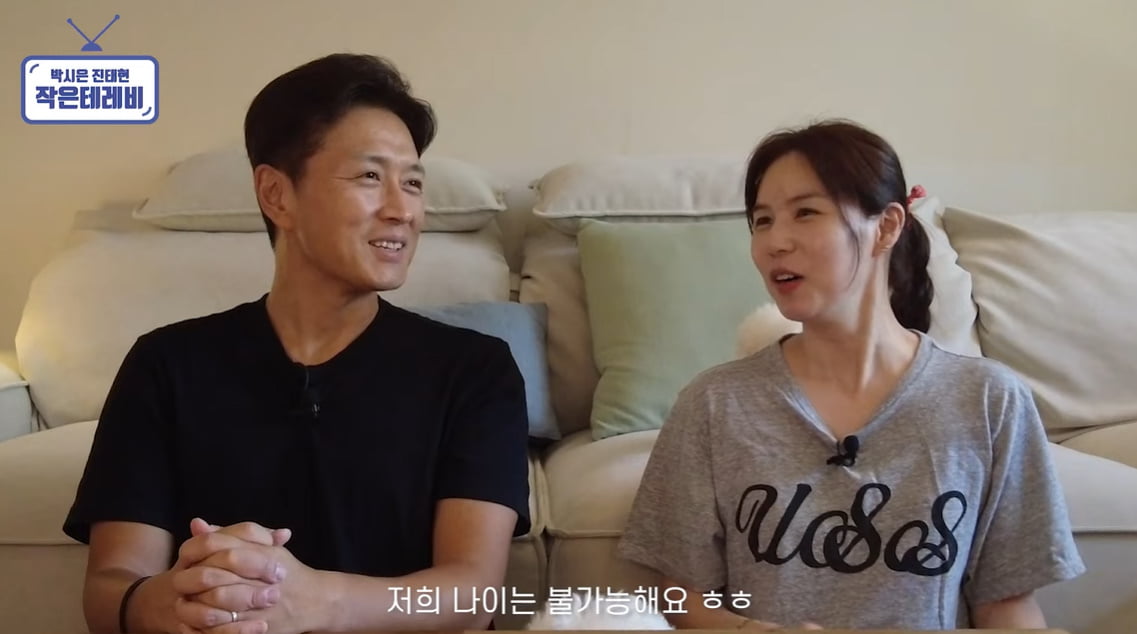 Actors Jin Tae-hyun and Park Si-eun, on the 1st anniversary of their child's departure, took a shot at fake news.
On the 17th, Jin Tae-hyun and Park Si-eun posted a video titled 'Sending my beloved daughter for a year' through the YouTube channel 'Little TV'.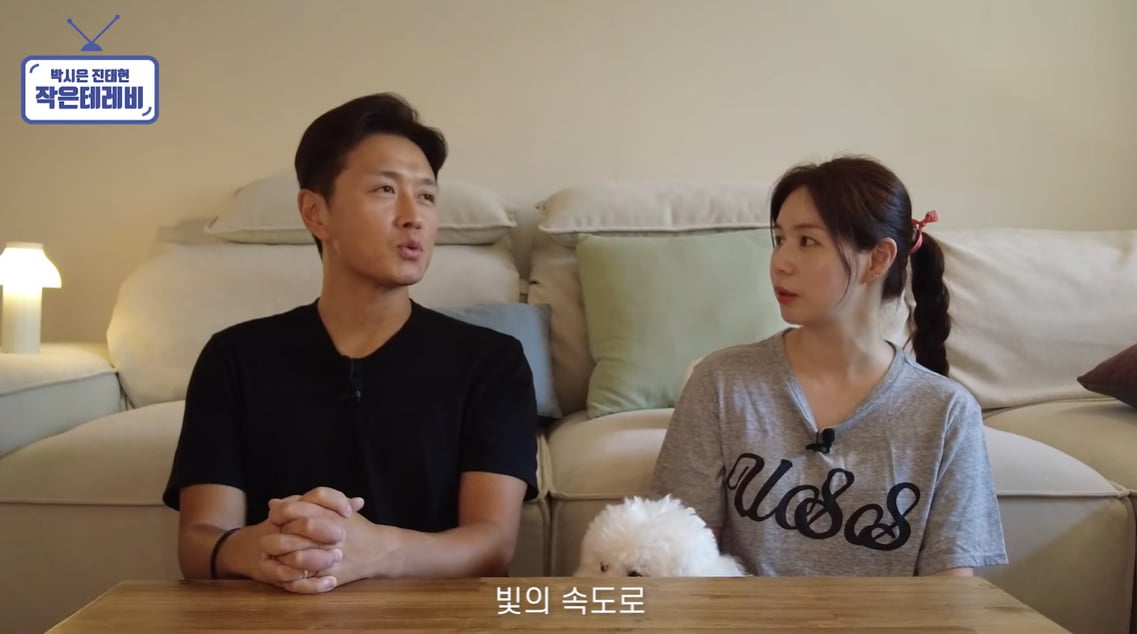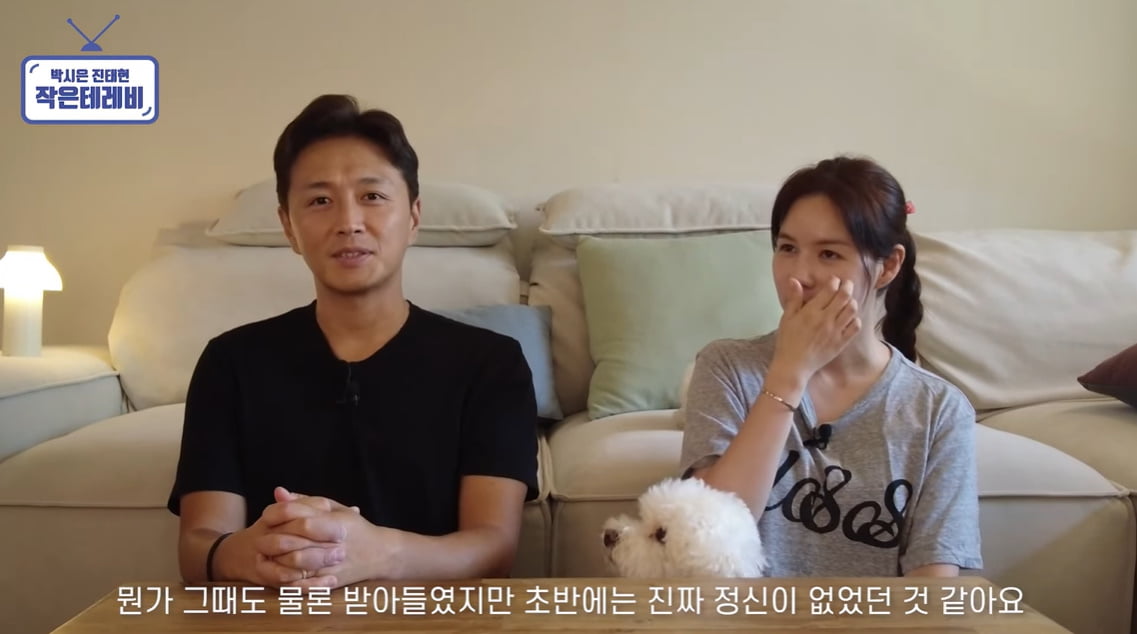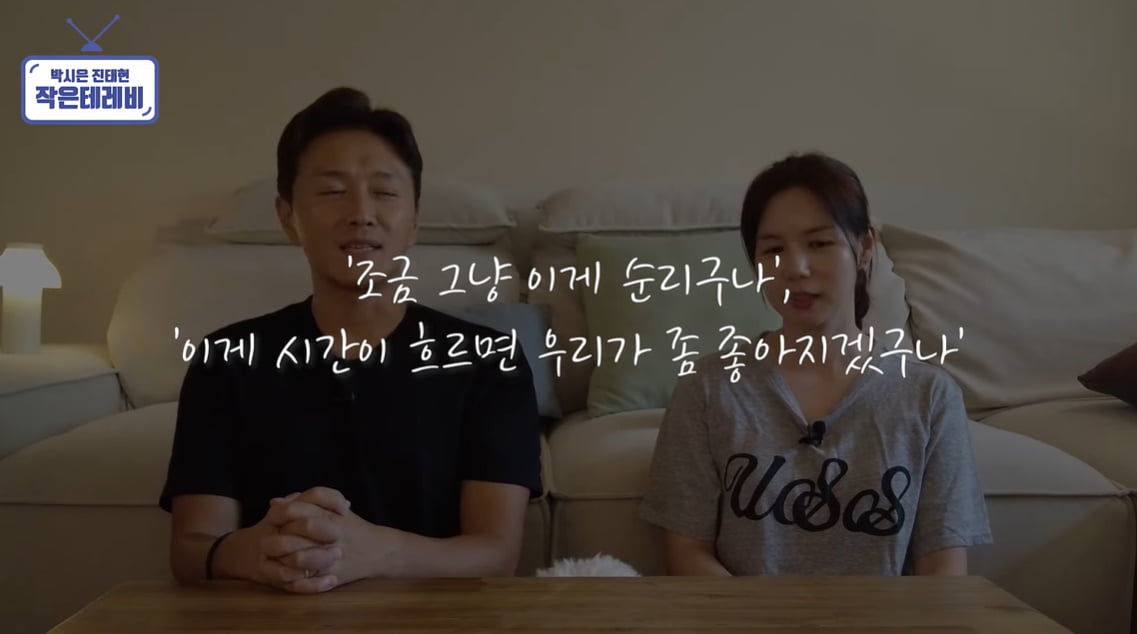 "'Has it been a year already?' I suddenly have this thought," the couple confessed their feelings about leaving their daughter Tae-eun a year ago. Jin Tae-hyun said, "I experienced this in my early 40s. On the other hand, what is fortunate is that I have experienced this as an adult. If I had been young, I would have stopped eating and drinking and went into the mountains. It's real," he said. It was possible to deal with it wisely, but I think it was because we got a little older and went through it."
Park Si-eun also said, "It's the same for me. I feel like I was younger a year ago. At that time, I accepted it with my head, but I was distracted in the beginning. Whatever happened to us, I still thought I had to accept it at that time, and I'm a bit more realistic. I think I accepted it with my head first," he said. "I accepted it with my head, but my body doesn't recover quickly. Even after 8 months of giving birth, I thought, 'Have I recovered?' I feel like my body has recovered now."
Jin Tae-hyun said, "As you all know, the realm of pregnancy is not the realm of humans. Because cells meet at the right timing and become one DNA, we can do that with our efforts, of course, but we have to be comfortable with it." If you look at it, there may or may not be good news, but now it may not be there, so I feel comfortable."
Park Si-eun said, "We sent Tae-eun to heaven, and the pain and hardship. I still have tears welling up when I think of that time. I don't know. Because it's only been a year. To those who leave comments, it's '20 years. There are people who say, 'I've actually experienced something like that before. I feel like it might be tears filled with love." He smiled.
Jin Tae-hyeon also threw a hand at the fake news floating around. He said, "I think there are more misunderstandings than hurting my heart now." he emphasized. Park Si-eun also agreed and drew attention by emphasizing, "I was taken to the emergency room, and there are many sayings that my mother was taken, but nothing like that happened. How long are you going to post fake news?"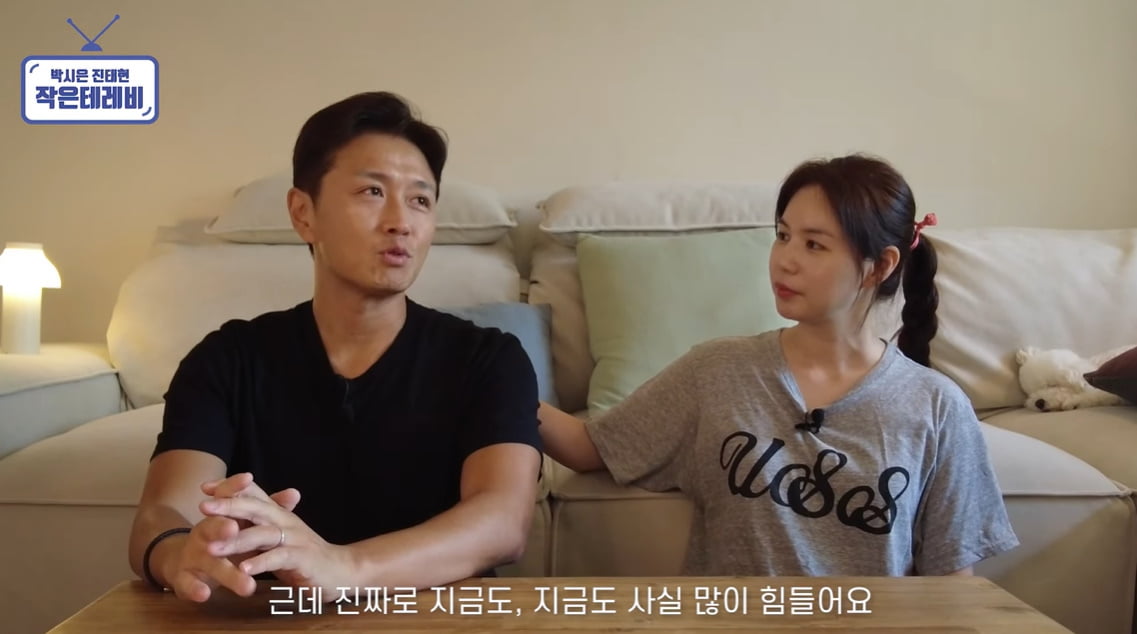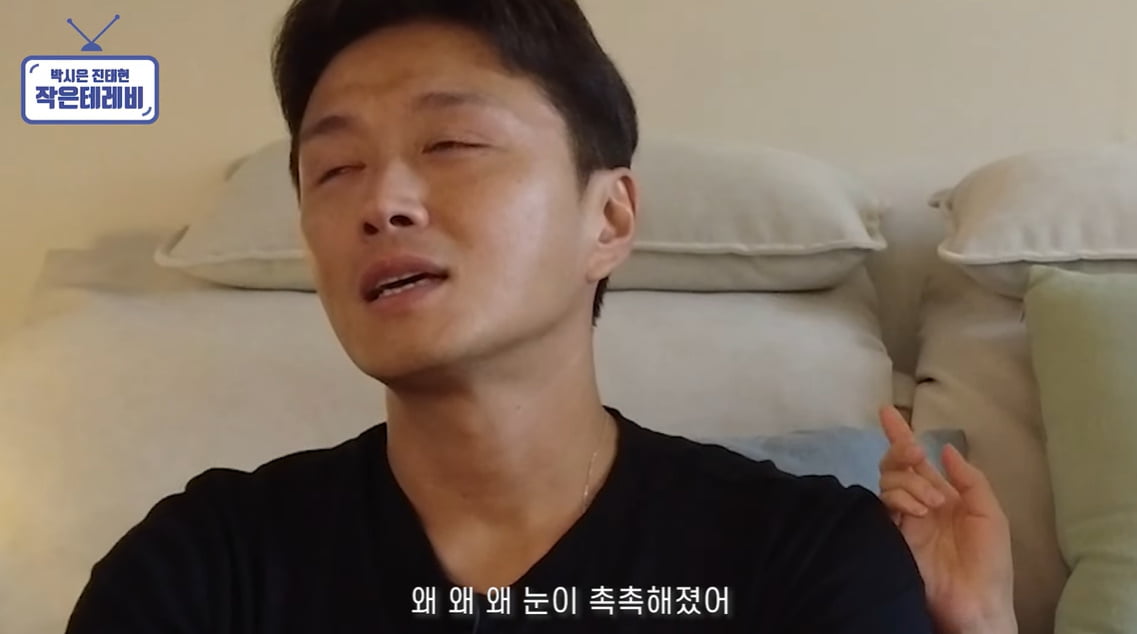 Regarding the reason why Taehyung Jin goes outside every day when he wakes up, he said, "If we are in an apartment, there is a ceiling, so we go out every morning thinking that Taeeun won't see us. I feel comfortable when I open my eyes and start my day like that." "Actually, it's really difficult even now. I'm sorry for my wife, and the regret that I couldn't protect her is so great," he said, arousing regret.
Park Si-eun said, "I am the same. We have recovered a lot in our own way, so we just have to live our lives diligently. When I see comments like this, I feel comforted by those who are tired of parenting and those who are heartbroken because their child is sick." I didn't give up, I'll eat well, exercise hard, and live while waiting for you to come. Let's not give up. Those who sent their children like us, please cheer up."
Meanwhile, Park Si-eun and Jin Tae-hyeon were saddened to hear that their baby passed away in August of last year, 20 days after giving birth.
Jiye Choi, staff reporter at TenAsia wisdomart@tenasia.co.kr