ENTERTAINMENT
Son Tae-young Son, dreaming of the second Son Heung-min "There is a soccer level test"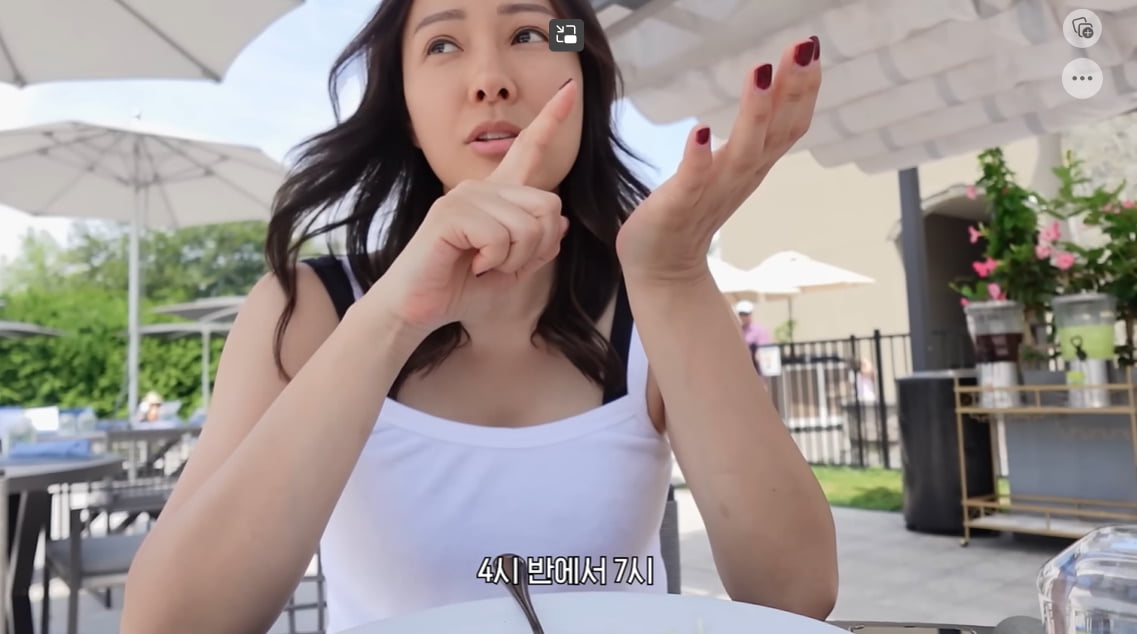 Actor Son Tae-young shouted "fighting" ahead of his son Kwon Rook-hee's soccer level test.
On the 16th, Son Tae-young uploaded a YouTube channel 'Mrs. New Jersey Son Tae-young' posted a video titled 'How to properly enjoy a swimming pool in the United States'.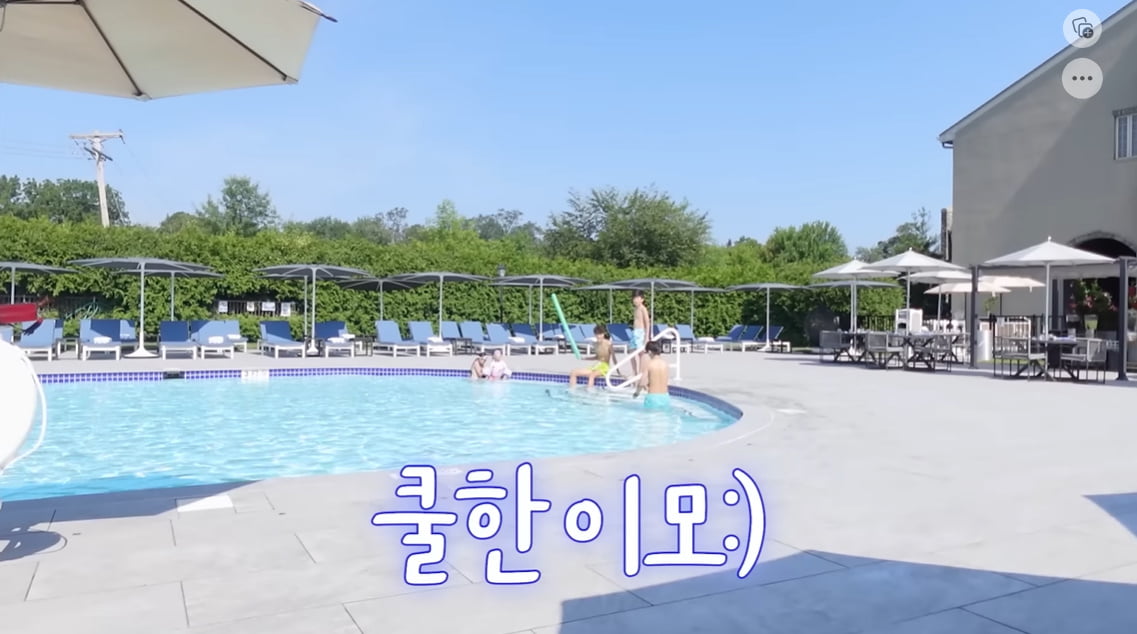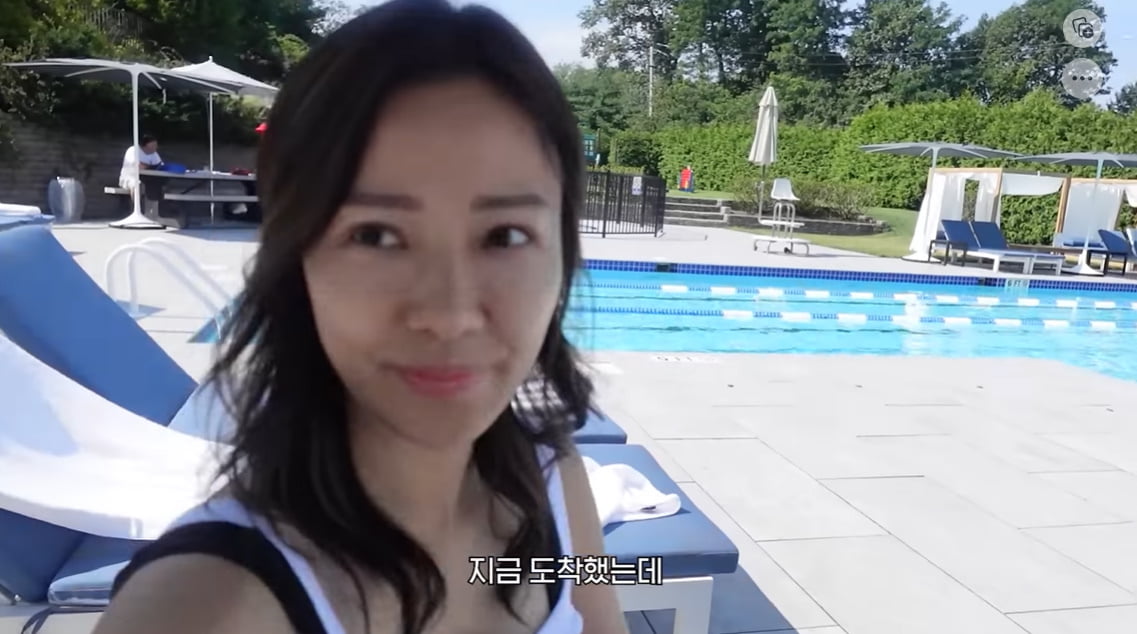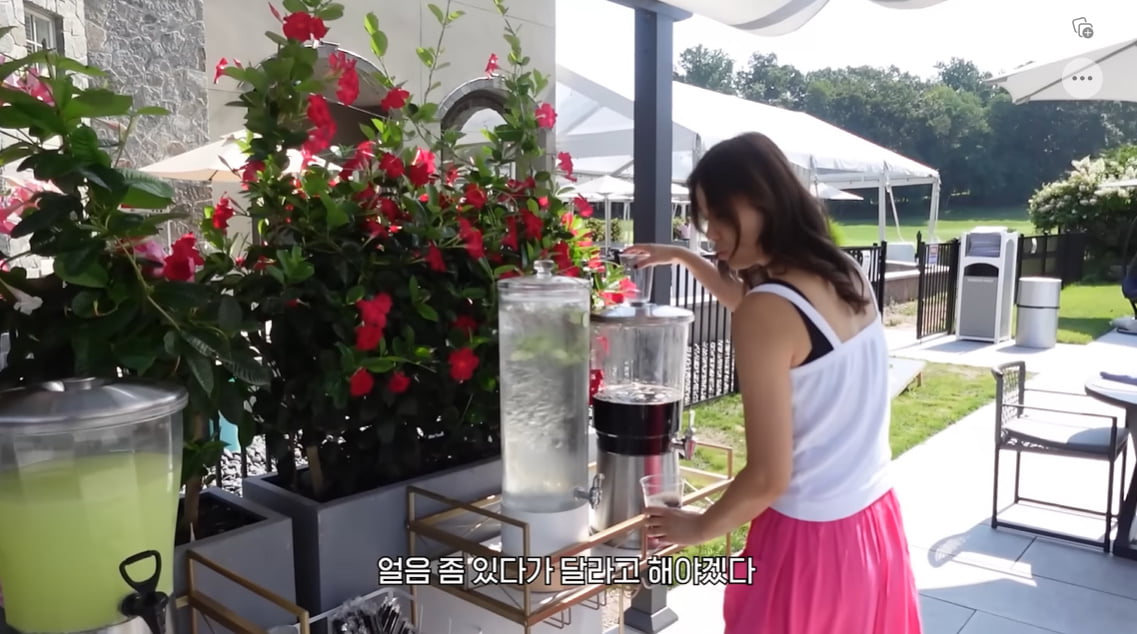 On this day, Son Tae-young entered the pool at the same time as the children opened and enjoyed the leisure time. While eating the provided drinks and snacks, I lay on the sunbed and watched the children. The children also had a great time playing in the swimming pool.
Afterwards, Son Tae-young started ordering lunch for the children, finished the order with fluent English skills, and sat down at the table.
While having a meal with an acquaintance, Son Tae-young said, "I have a soccer team next week. 3 hours, no, 2 and a half hours." "The next week, there is a tryout and a level test."
An acquaintance also added, "I am also taking lessons every day to speed up."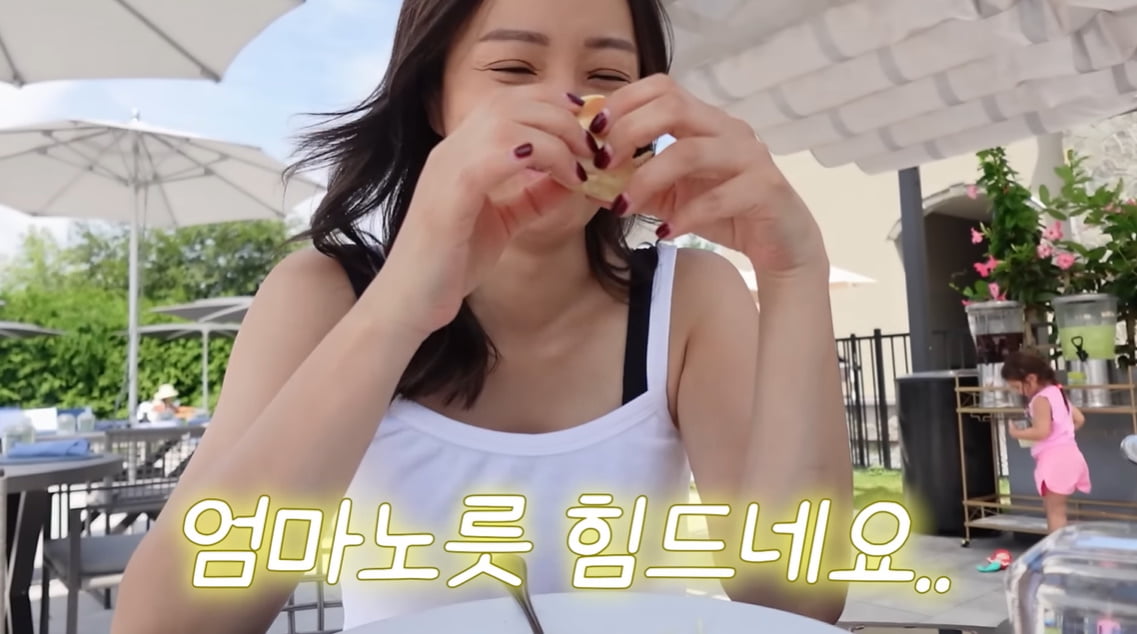 Son Tae-young said, "This friend's son plays ice hockey, and I am soccer." "We are talking about the kids 'riding is hard'," she said, expressing her grievances as a mother.
Son Tae-young visited the swimming pool with Rook-hee, Ri-ho, and the families of their acquaintances and enjoyed their leisure time. Son Tae-young took care of the children every moment even while eating. He laughed and said, "I wish I could send all the kids away and be alone with ourselves."
Son Tae-young is currently living with Rook-hee and Li-ho in New Jersey, USA. He introduces New Jersey life through YouTube.
Jiye Choi, staff reporter at TenAsia wisdomart@tenasia.co.kr