ENTERTAINMENT
Actress Han Da-gam "I ordered writer Lim Seong-han and Mrs. Kim Gun-hee to refer to it"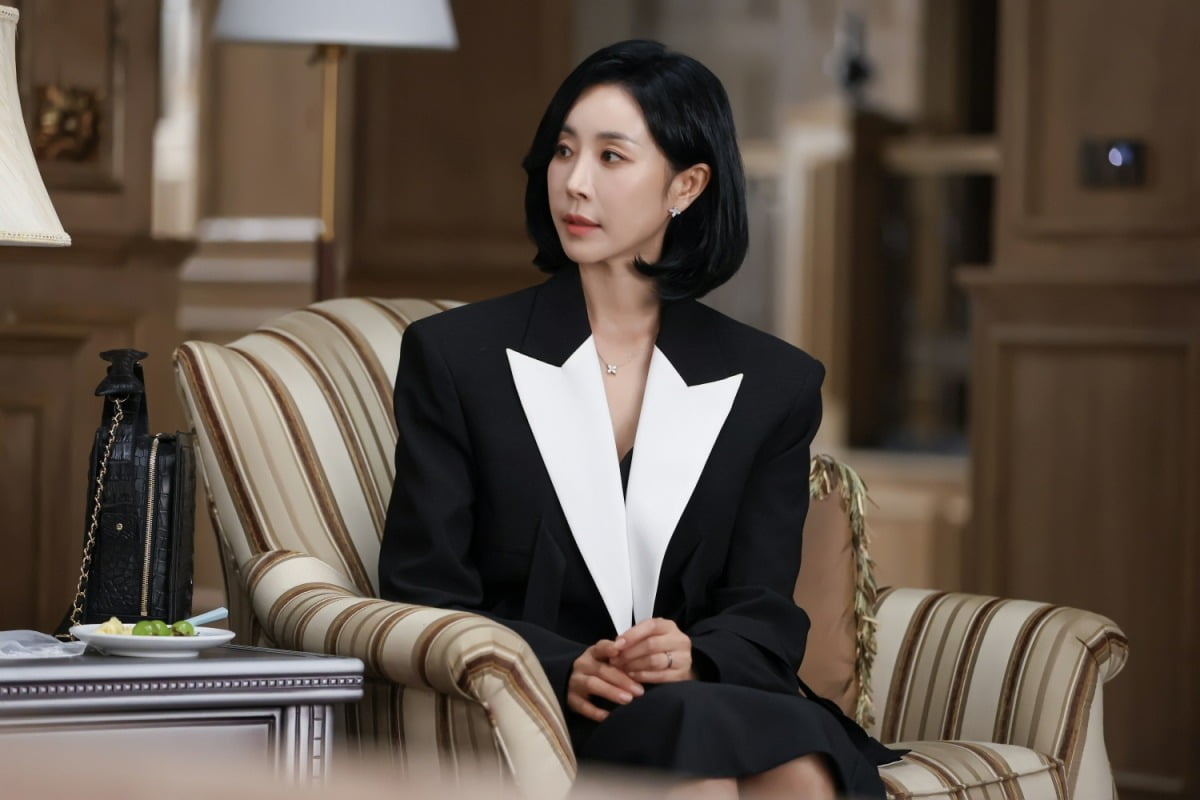 Actor Han Ga-gam revealed that the motif of Lee Eun-seong's character in 'Assisi Durian' was Mrs. Kim Gun-hee, wife of President Yoon Seok-yeol.
On the 17th, at a cafe in Nonhyeon-dong, Gangnam-gu, Seoul, I had an interview with Handagam to commemorate the end of TV Chosun's 'Assi Durian'.
'Missis Durian' is a work that tells the story of two unknown women who appeared at the moment of a lunar eclipse and the strange fate of the Dan family. Star writer Lim Seong-han's fantasy melodrama drew attention with its unconventional story development.
In the play, Han Gam took on the role of Lee Eun-seong. As the second daughter-in-law of the Dan family, she has a sensitive and demanding personality, but she is clever and like a fox. Since his father was a minister, it is a setting in which elegance, culture, and a formal smile are thoroughly cut down to the bone.
On this day, Handagam said, "When writer Im Seong-han first proposed to appear through the company, he sent Mrs. Kim Gun-hee a picture."
Then, regarding the tone of dialogue unique to writer Im Seong-han, he confessed, "I practiced a lot." .
Kim Seo-yoon, staff reporter seogugu@tenasia.co.kr