ENTERTAINMENT
Song Hye-kyo donated 10,000 copies of a guide to the Korean independence movement in Hawaii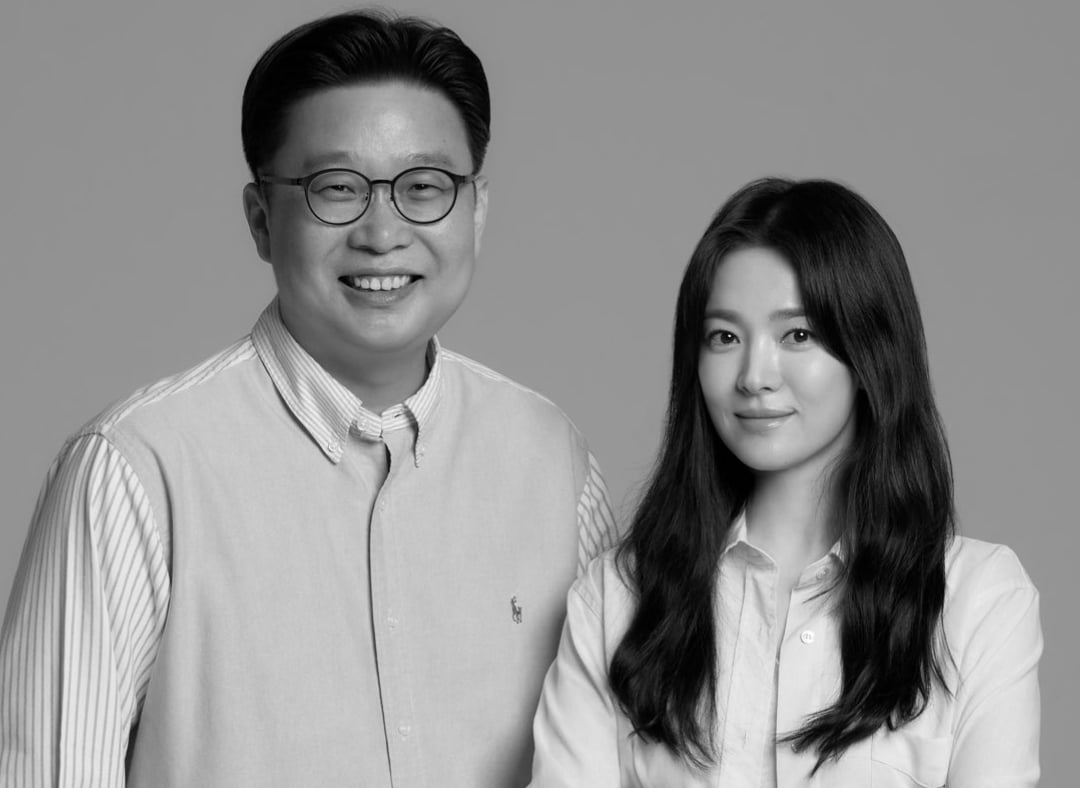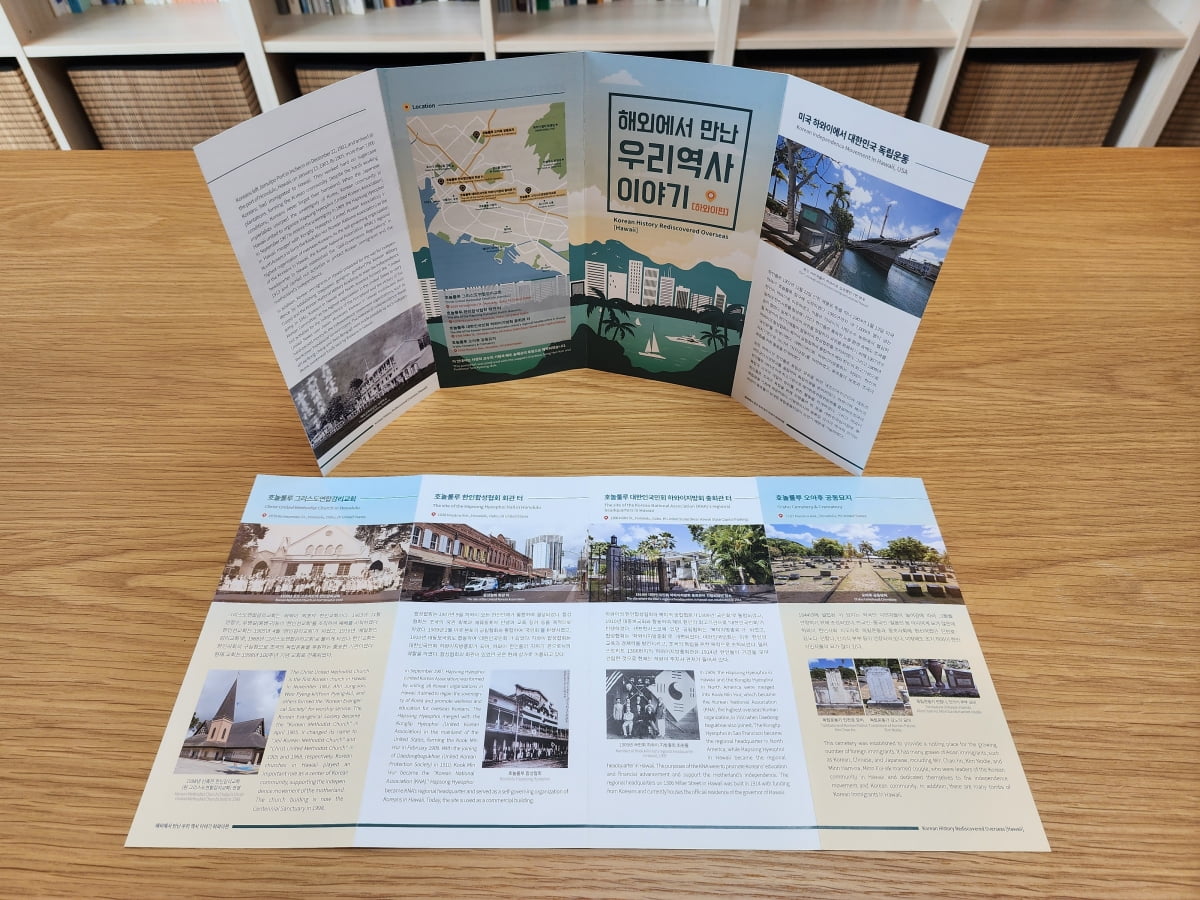 On the occasion of the 78th National Liberation Day, actor Song Hye-kyo and Sungshin Women's University professor Suh Kyung-deok announced that they donated a guidebook to inform the history of the Korean independence movement in Hawaii, USA.
This guidebook was produced in Korean and English, and 10,000 copies were donated to the Center for Korean Studies at Hawaii State University so that visitors can use it free of charge.
The guide introduces an overall description of the Korean independence movement in Hawaii, the site of the General Assembly of the Korean National Assembly in Honolulu, the site of the Korean Synthesis Association, and the Oahu Cemetery in detail.
Professor Seo, who planned this work, said, "It is good to visit famous tourist destinations in Hawaii in commemoration of the '120th anniversary of Korean immigrants to the Americas' this year, but I published a guidebook to encourage people to visit historical sites of the Korean independence movement with a little time."
In addition, he was concerned, saying, "Due to the prolonged COVID-19 around the world, the situation of Korean historical sites remaining abroad is not very good."
In particular, he emphasized, "The continued interest and visits of our people will be the greatest force to inform and preserve the remains of the independence movement that are neglected abroad."
In addition, if it is difficult to visit the Hawaii site, you can download the original file from the 'Korean History' site and use it.
Meanwhile, over the past 12 years, with the support of Seo Gyeong-deok and Song Hye-gyo, Korean guidebooks, Korean signboards, and relief works have been donated to 34 overseas Korean historical sites.
Reporter Ryu Yae-ji and Ten Asia ryuperstar@tenasia.co.kr