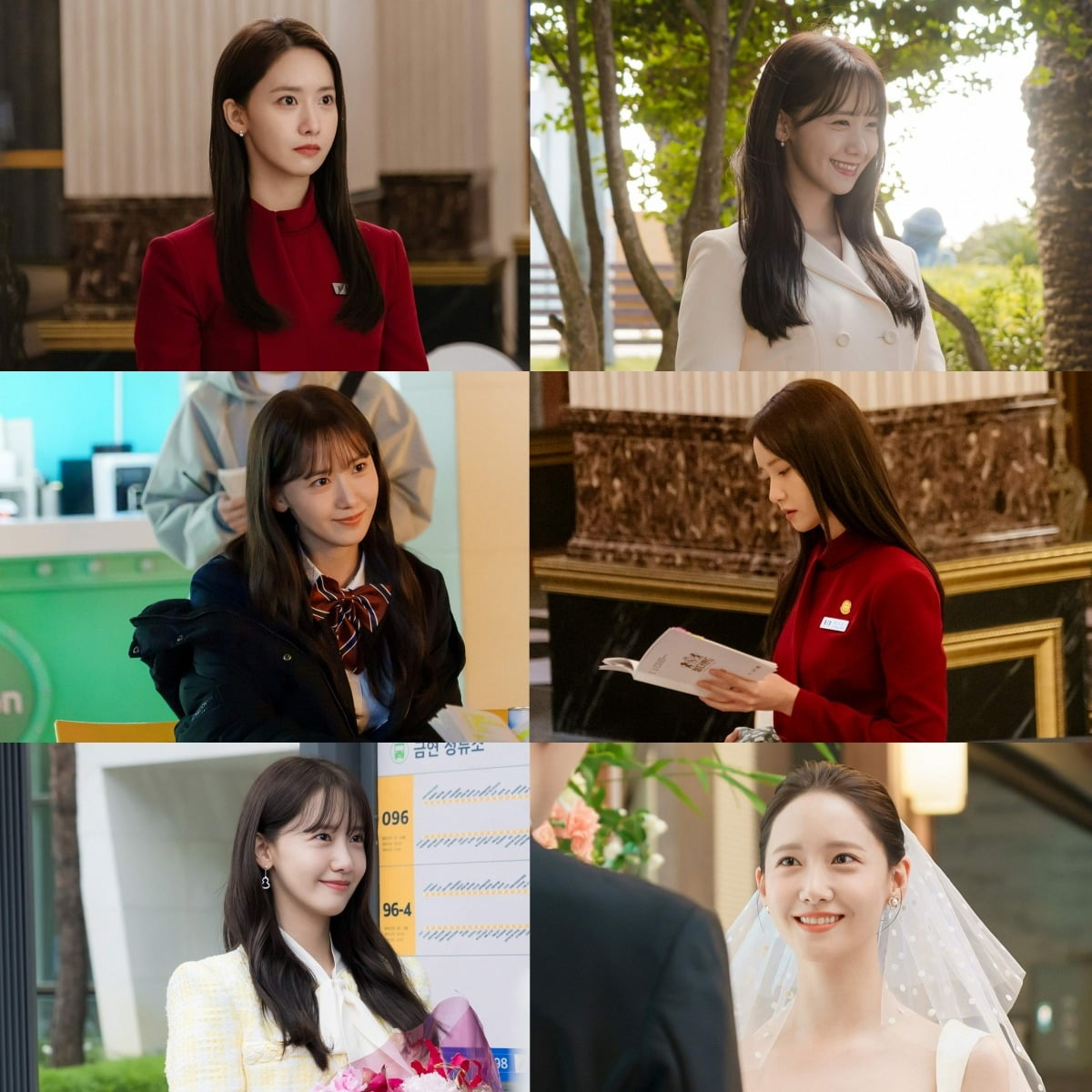 Actress Im Yoon-ah is building a solid filmography with new transformations in each work.
First of all, Im Yoona showed positive energy and lively hot acting in each of her works, from her screen debut film 'Confidential Assignment' to the first film starring 'Exit' that heated up the summer of 2019, 'Miracle' that gave a warm sensibility, and 'Confidential Confidence 2: International'. It was well received by the audience. In particular, in 'Exit', he mobilized 9.42 million viewers and led the box office success, solidifying his position as a popular actor in Chungmuro.
In addition, Im Yoona, who performed well in a number of dramas regardless of genre, such as 'THE K2', 'The King Loves', and 'Hush', showed off her girl-crush charm by playing the role of Go Mi-ho, who fights against huge power in the MBC drama 'Big Mouth' last year. and deep emotional expression, leading the record of 16 consecutive times in the same time zone ratings.
Above all, through various movies and dramas, Im Yoona has digested independent characters who lead her life and find her way.
Im Yoon-a, who has broadened her own acting spectrum through such steady challenges, even earned the modifier 'Loco Queen' for her role as Cheon-rang in 'King the Land', which ended on the 6th. Expectations are even higher for the new story that Yoona will present in the future, as she has once again proven her box office power by achieving topicality, double-digit viewership ratings, and reaching No. 1 on Netflix global.
Im Yoon-ah is scheduled to return with the lead movie 'Date at 2', which is drawing attention as she reunites with the production team of the movie 'Exit'.
Kim Seo-yoon, staff reporter seogugu@tenasia.co.kr