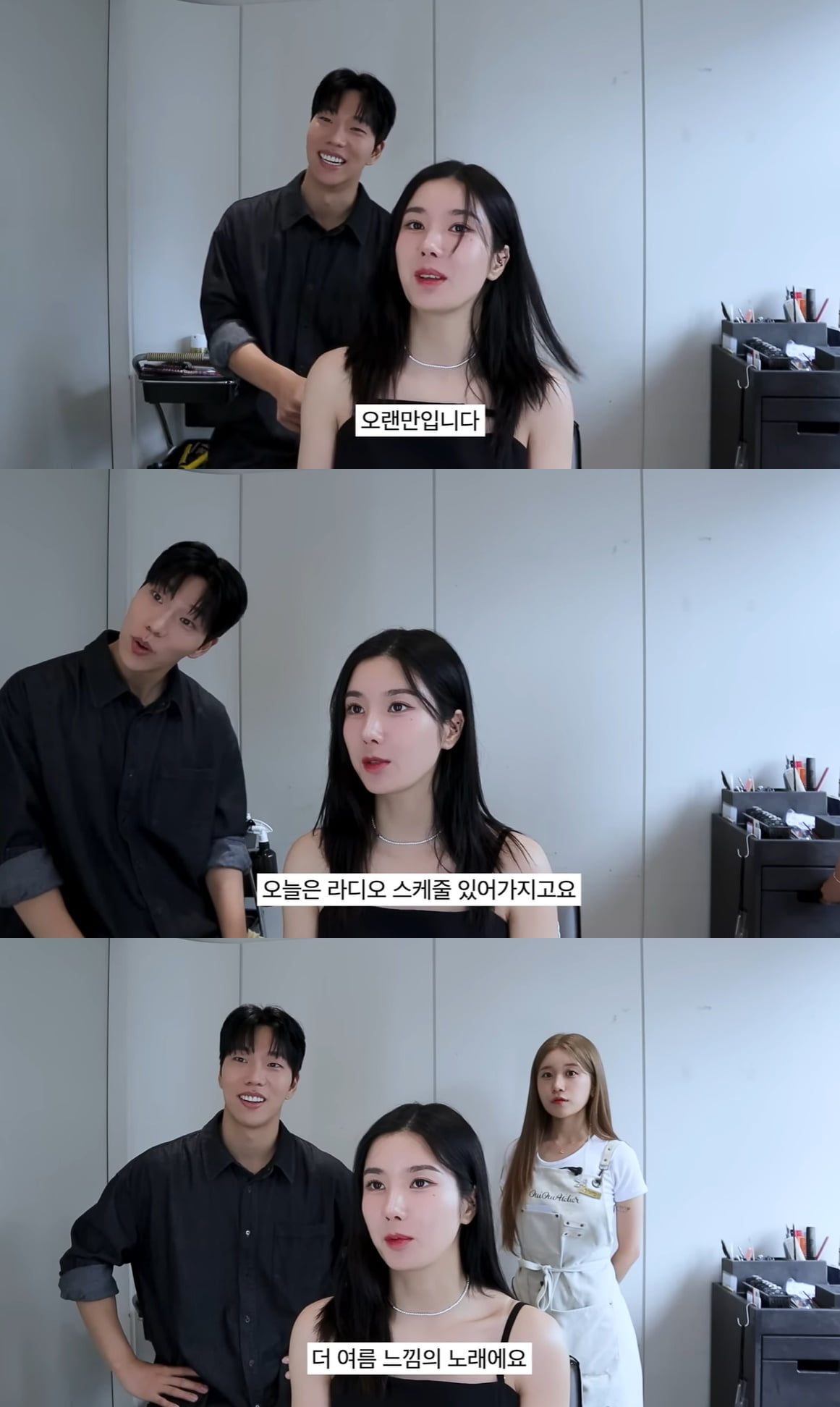 Singer Kwon Eun-bi revealed that she recognizes herself a lot after appearing in 'Water Bomb'.
On the 8th, a video was uploaded on the YouTube channel 'Kiu Teacher Kiu' with the title 'Eunbi Kwon, you're hot these days...'.
On this day, Eunbi Kwon said, "I have a radio schedule today. I've been preparing for a comeback. I'm making a comeback on August 2nd." He added, "It's the first summer single album. It's not the first time. It's the second summer album."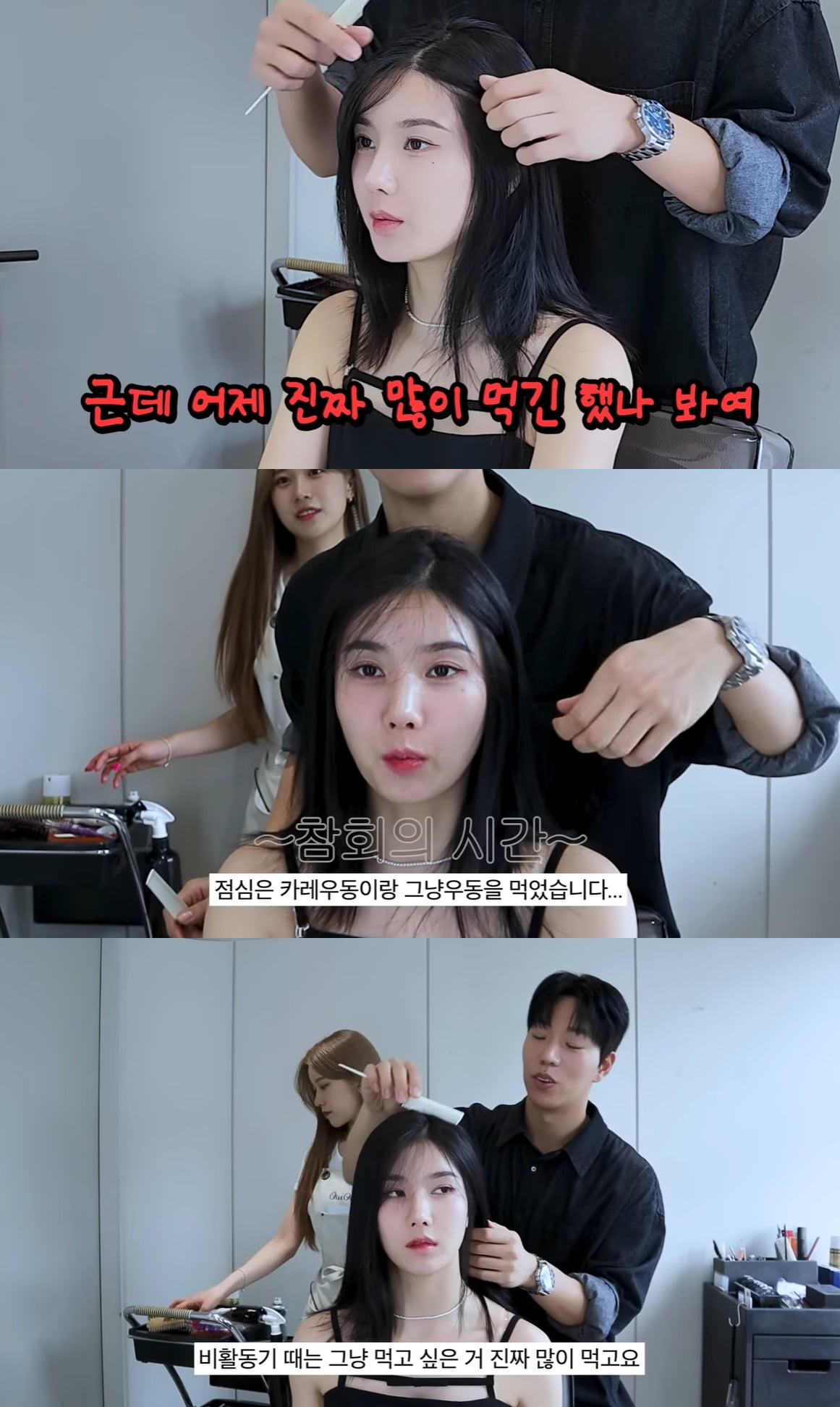 Eunbi Kwon explained, "It's a song that feels more like summer. Is it a bit like the summer version of Underwater? This time, the song is refreshing and addictive. The choreography also has a new choreography performance."
Eunbi Kwon confessed, "Teacher, I must have eaten a lot yesterday. I ate beef yesterday, but does my face swell like this even after eating beef? I ate a little. For lunch, I ate curry udon and plain udon." He said, "During my inactive period, I just eat a lot of things I want to eat. When I'm filming music videos or jackets, I eat mostly salads."
This is Eunbi Kwon's second appearance on the channel. He said, "I came out around October of last year, but I think I was thinner then." He added, "When I'm not (acting), I just eat hard and exercise."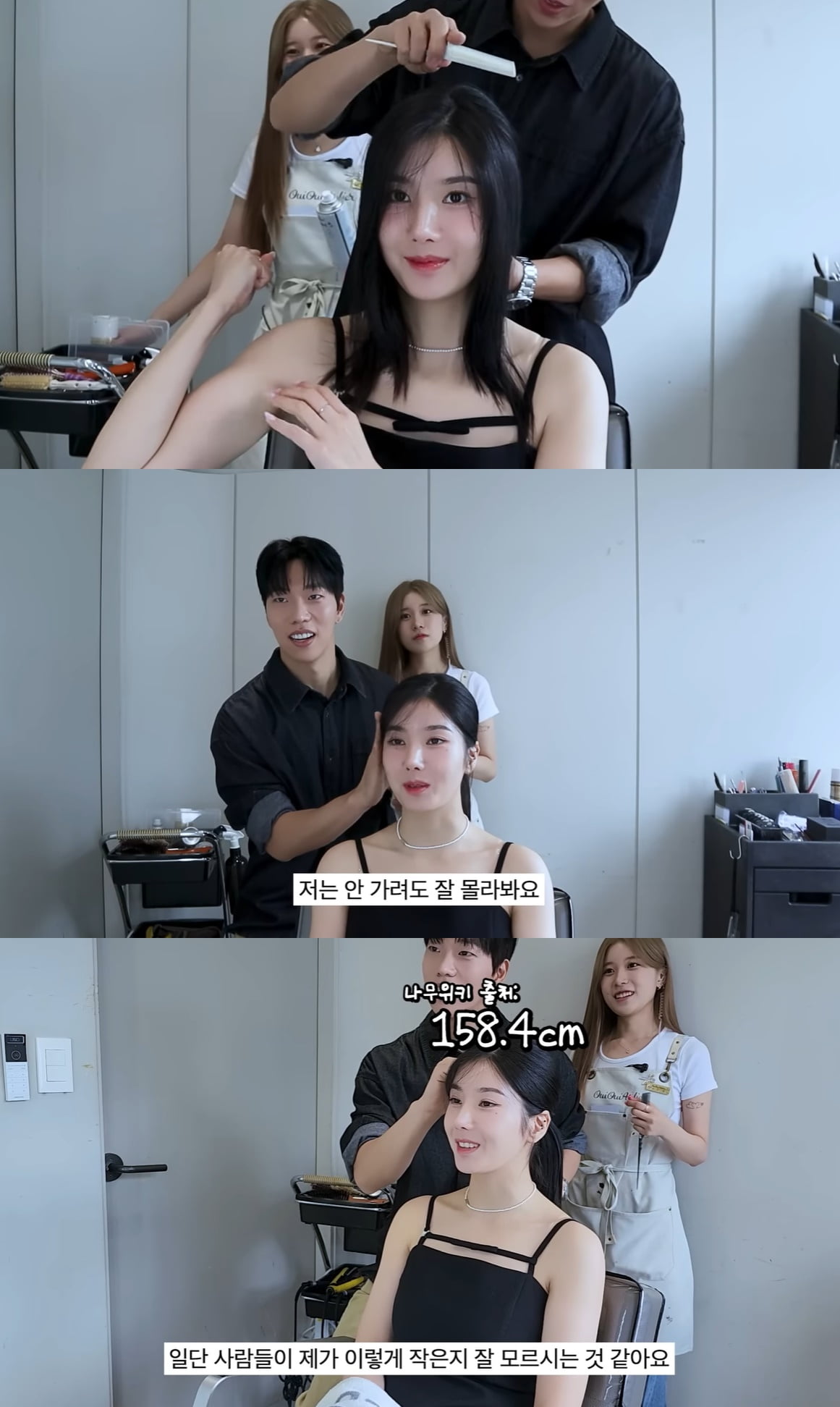 Kwon Eun-bi asked for attention, saying, "You showed a lot of interest during Water Bomb. Thank you very much. If I type my name, only Water Bomb comes out. I'm doing a lot of other things besides Water Bomb."
In addition, Eunbi Kwon said, "I don't even know if I'm not covered. First of all, people don't know how small I am. They see me bigger than I thought. I wear heels every day on stage, so I think people feel very small in real life. He said it was smaller than he thought."
Eunbi Kwon laughed, saying, "A lot of people don't recognize the conclusion. But after Waterbomb, they recognize a lot.
Reporter Kang Min-kyung, Ten Asia kkk39@tenasia.co.kr