ENTERTAINMENT
"The highest level throughout the season"... 'Doll Singles 4', a spicy romance after moving to the US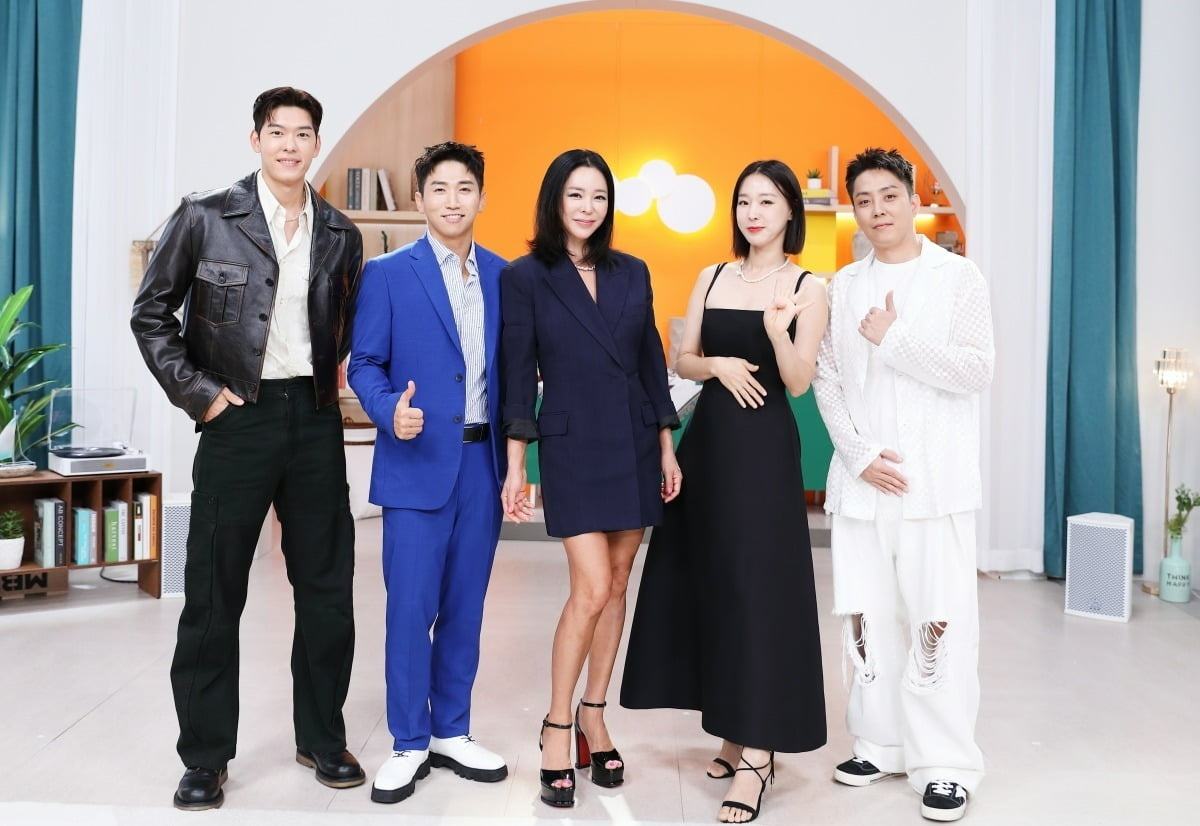 'Doll Singles 4' has grown overseas, not domestically. In the midst of the flood of dating programs, will it be possible to once again create a craze for the 'Doll Singles' series?
On the 20th, MBN's 'Doll Singles 4' online production presentation was broadcast live. Park Seon-hye PD, Lee Hye-young, Yoo Se-yoon, Lee Ji-hye, Eun Ji-won, and Austin Kang attended.
'Dols Singles 4' moves the background to the United States and captures the dizzying romance of single men and women. The filming was completed in Cancun, Mexico, and it is expected to catch the eye with the beautiful scenery of Cancun, including the 'love war' of American dolls.
On this day, Park Seon-hye PD explained, "This Season 4 was specially recruited and filmed by Koreans in the United States."
Next, as for the reason for preparing the American episode, he said, "There were a lot of dating programs. All of them are fun and attractive, but as a viewer, I was tired. I was worried that the dating programs might have fallen into mannerism." I thought the transition point was important. Writer Main suggested that I go to America."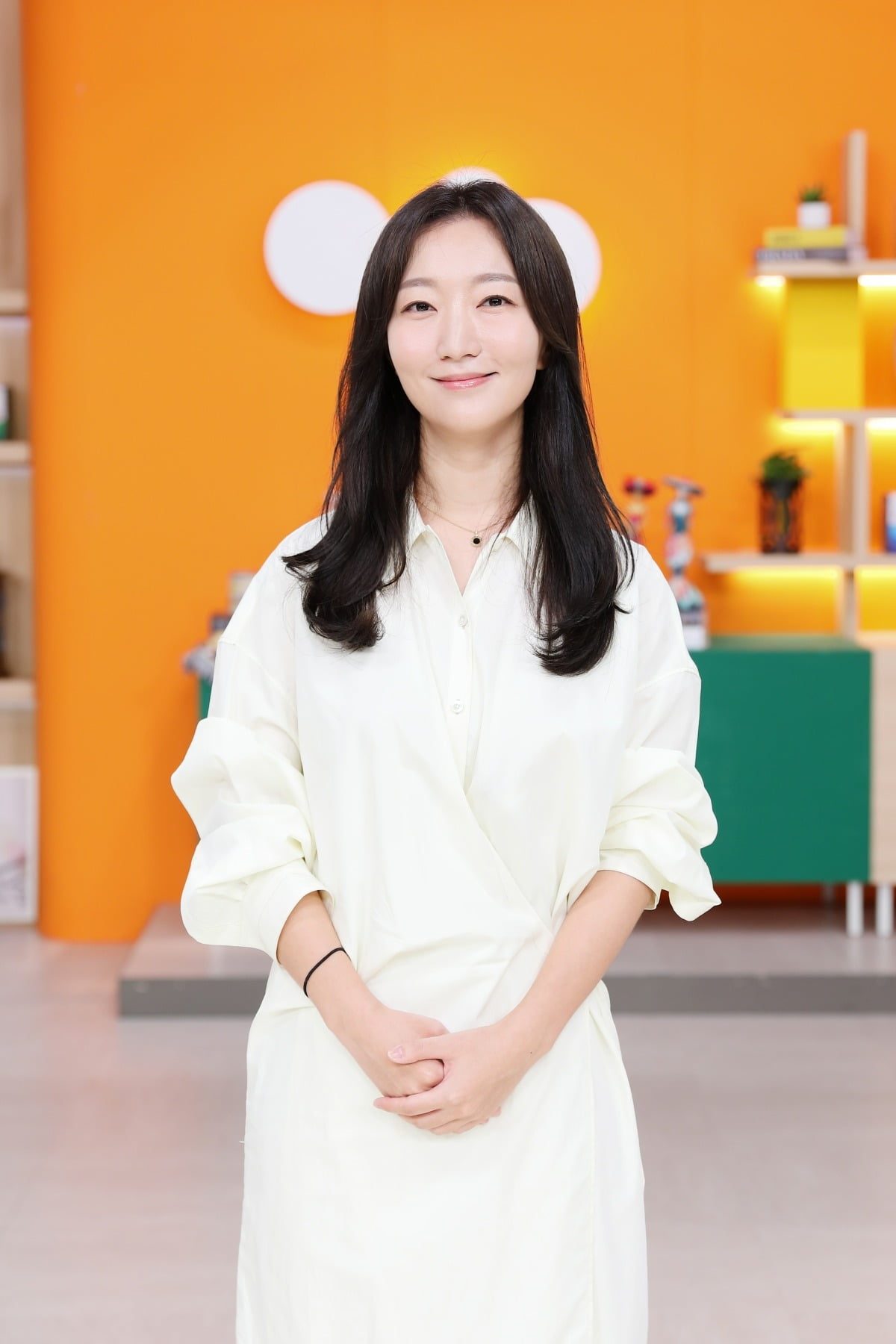 Most of the programs featuring non-celebrity performers, including 'Doll Singles', suffered from verification issues. Regarding this risk, PD Park said, "This is probably something that the directors who produce all broadcasts are worried about." "Besides dating programs, there are a lot of programs starring ordinary people. This is a point that I was very worried about. First of all, I carefully reviewed the applicants' applications," he said. "Previously, it was carried out in the stages of paperwork, phone, and face-to-face. This time, it was increased by one step. Because there were regional limitations, we also had video meetings and went to the local area to conduct face-to-face meetings. I tried to get to know you in depth by asking many questions," he confessed. .
PD Park said, "Because I'm a normal person, I'm cautious about forcibly asking for something. There were limitations, but I did my best by talking as much as possible."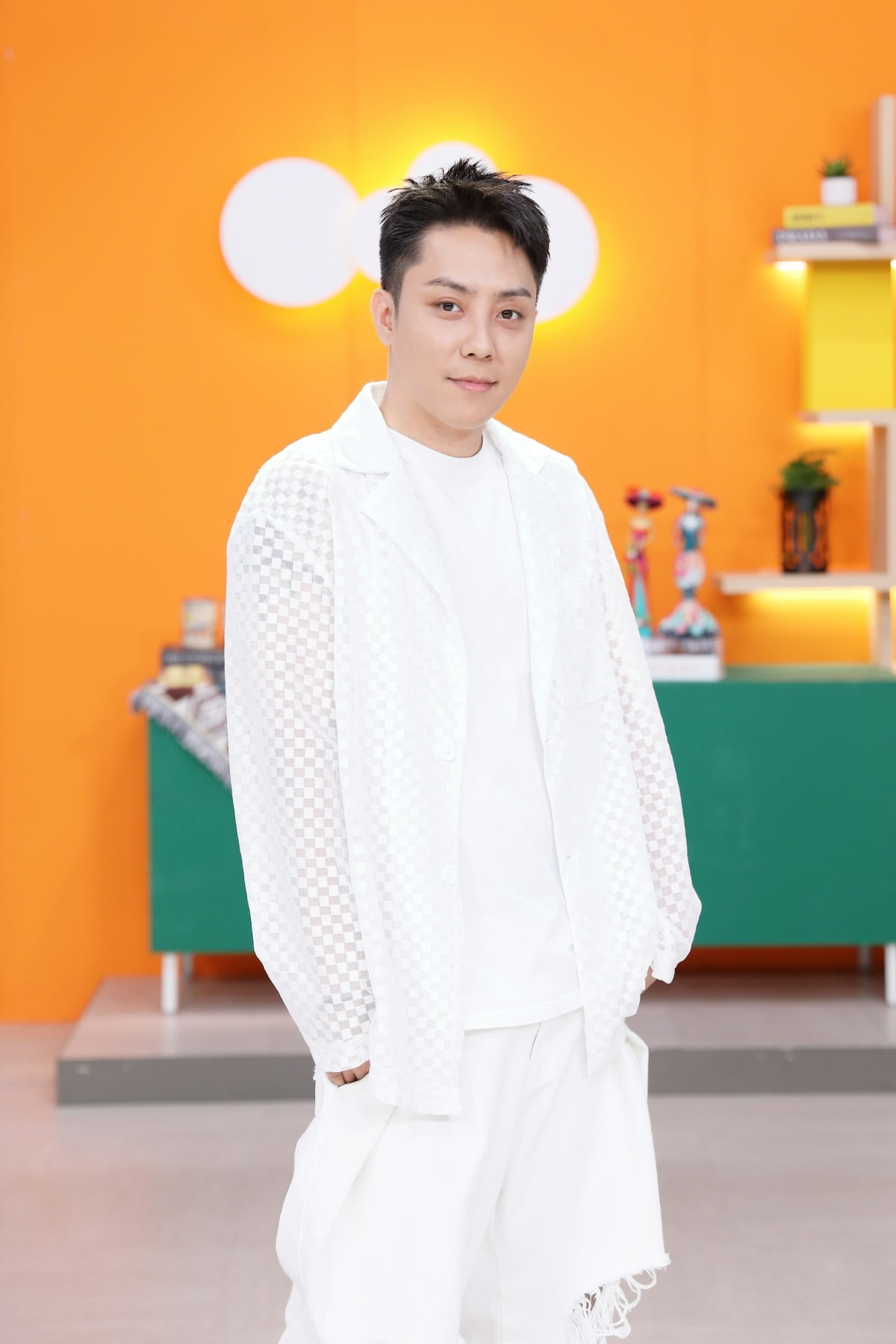 In season 4, Eun Ji-won and Austin Kang joined as new MCs. Eun Ji-won said, "When I was invited to watch 'Doll Singles' Season 3 as a monitor, I fell in love with it. I thought it was an attractive program. I am happy to join Season 4."
He continued, "I did a lot of dating programs, but there was a different point of sympathy unique to 'Dol Singles.' ' was a lot of sympathy," he added.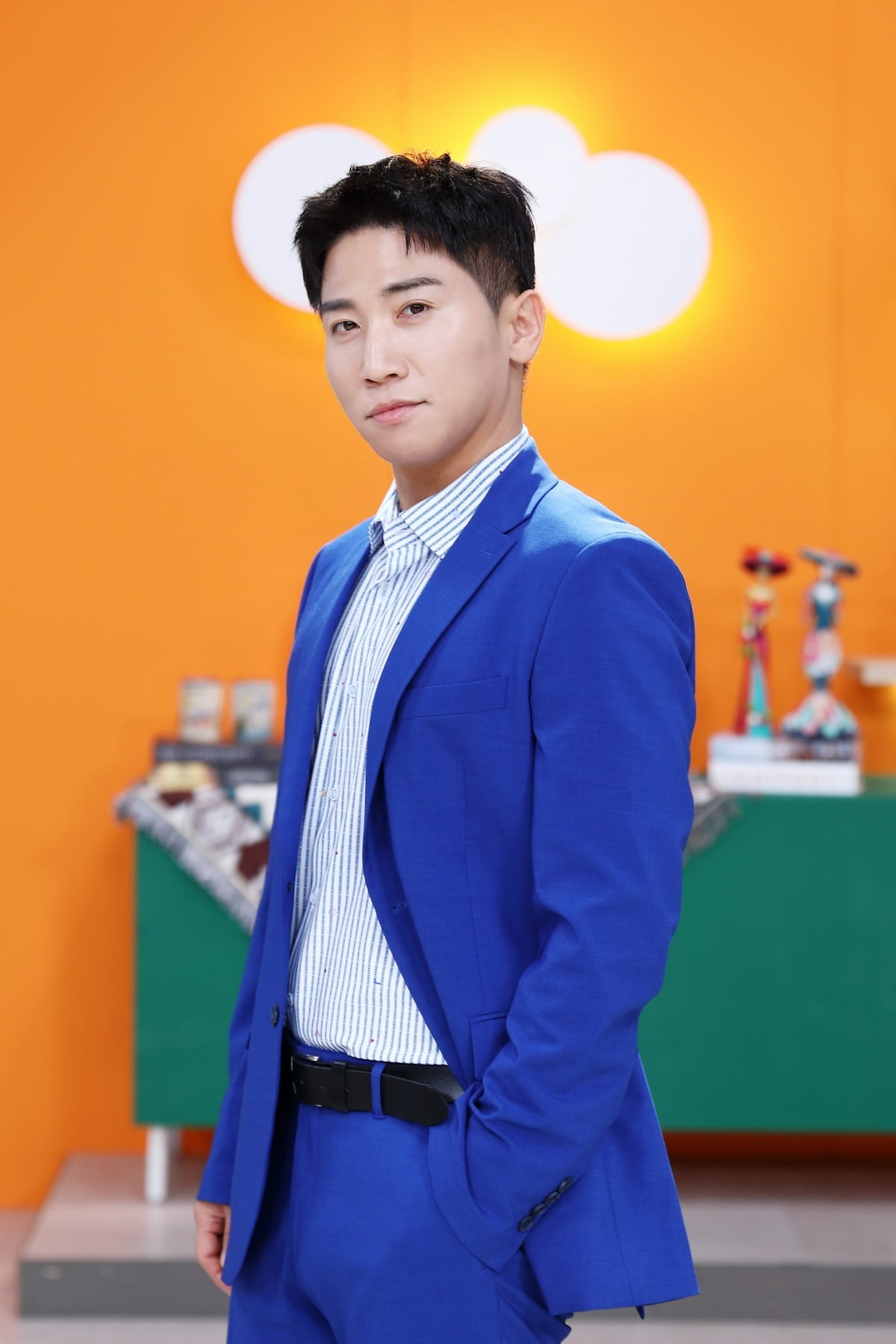 Existing MC Yoo Se-yoon of "Doll Singles" raised expectations by saying, "Throughout all seasons so far, the highest level of skinship has been shown. 'Can I do that? Is it in the same room?'" raising expectations. Lee Ji-hye also added, "It's not just for one person, it's for this person and that person."
In addition, it was revealed that there is a possibility of a couple such as Yoon Nam-ki and Lee Da-eun in season 2, who even remarried. PD Park said, "People in the US are desperate to settle down sooner, and they are even more desperate because they divorced while living abroad." It's worth looking forward to. There are a lot of sincere performers."
'Doll Singles 4' will premiere on the 23rd.
Kim Seo-yoon, staff reporter seogugu@tenasia.co.kr