ENTERTAINMENT
On the 12th day of heavy rain damage, both Suzy and Yoo Jae-seok gave their fortunes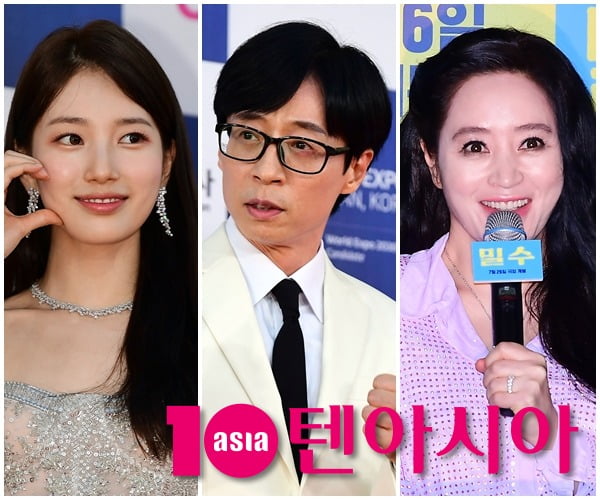 Donation is the giving of property, etc., for a cause without expecting anything in return. Individual donations also contribute to change, but donations from celebrities who are receiving public attention have a greater meaning besides financial support.
From the past, celebrities have come forward to deal with issues such as natural disasters such as typhoons, floods, and forest fires, as well as infectious diseases such as the corona, and have become a source of strength and comfort. When one person started, the good influence spread more widely.
Record-breaking torrential rain fell across the country for nearly two weeks from the 9th. The continuous rain continued to cause casualties. 46 people lost their lives and 4 people are missing. Property damage was also severe. Flood-stricken areas appeared nationwide. It is a difficult time for everyone, both those who have experienced it and those who have seen it.
Celebrities such as actress Kim Hye-soo, comedian Yoo Jae-seok, and singer Psy reached out to them with a helping hand. Kim Hye-soo donated 100 million won to Hope Bridge. Singer Lee Chan-won also donated 100 million won to the same organization. Lee Chan-won expressed his hope that there would be no more damage, saying, "It is very unfortunate that the damage is getting bigger due to this torrential rain."
Yoo Jae-seok donated 100 million won to the Hope Bridge National Disaster Relief Association to help flood-stricken neighbors. Yoo Jae-seok said, "I want to convey deep condolences to everyone who has suffered a lot from heavy rains that continue every day."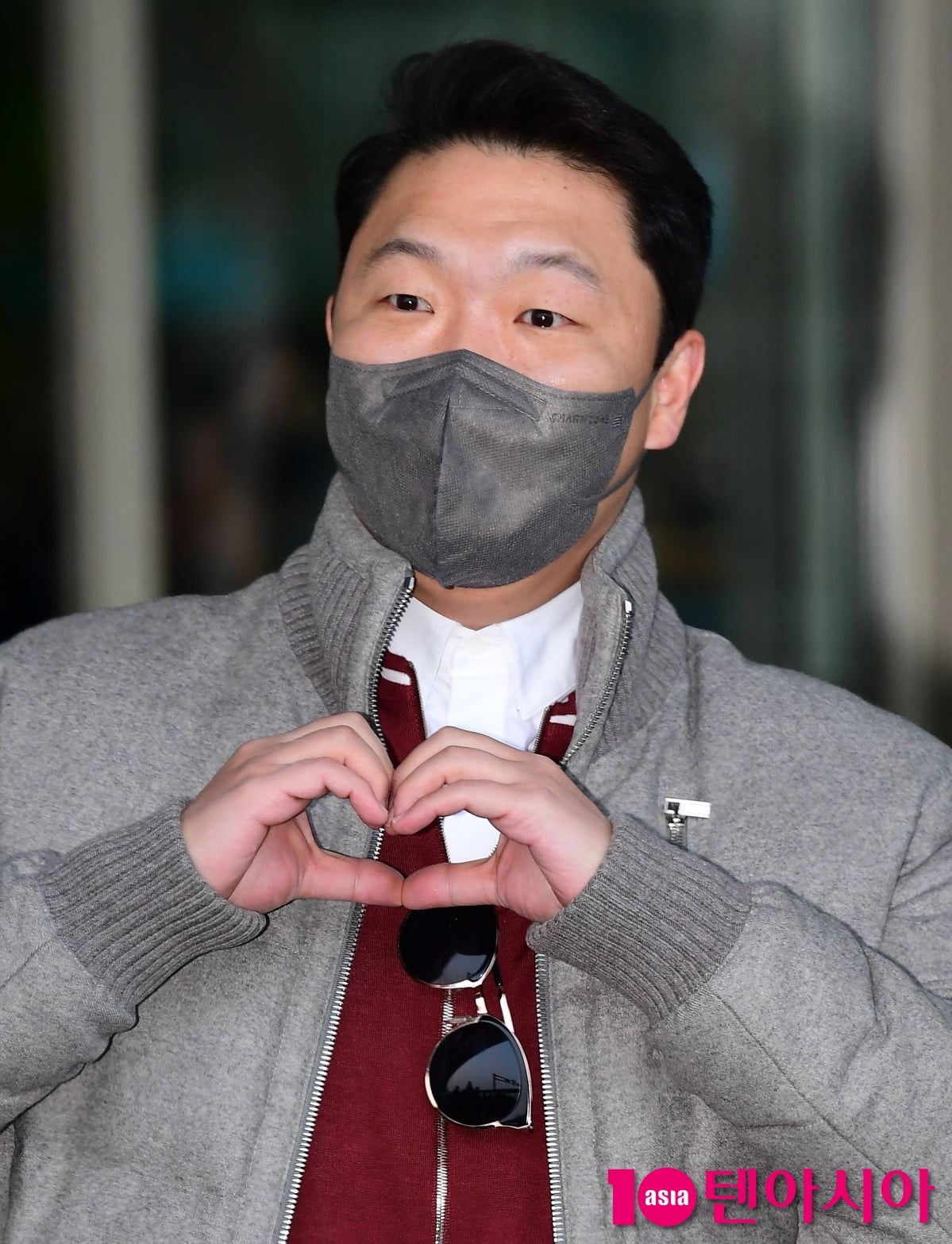 Psy also donated 100 million won to the Disaster Relief Association. Through the association, he revealed the background of the donation, saying, "I donated with the hope that it will be of some help so that I can return to my daily life as soon as possible." Psy, who has been sharing in various disaster situations such as the 2017 Pohang earthquake and the 2019 Gangwon wildfire, became a member of the Honors Club, a private large donation club.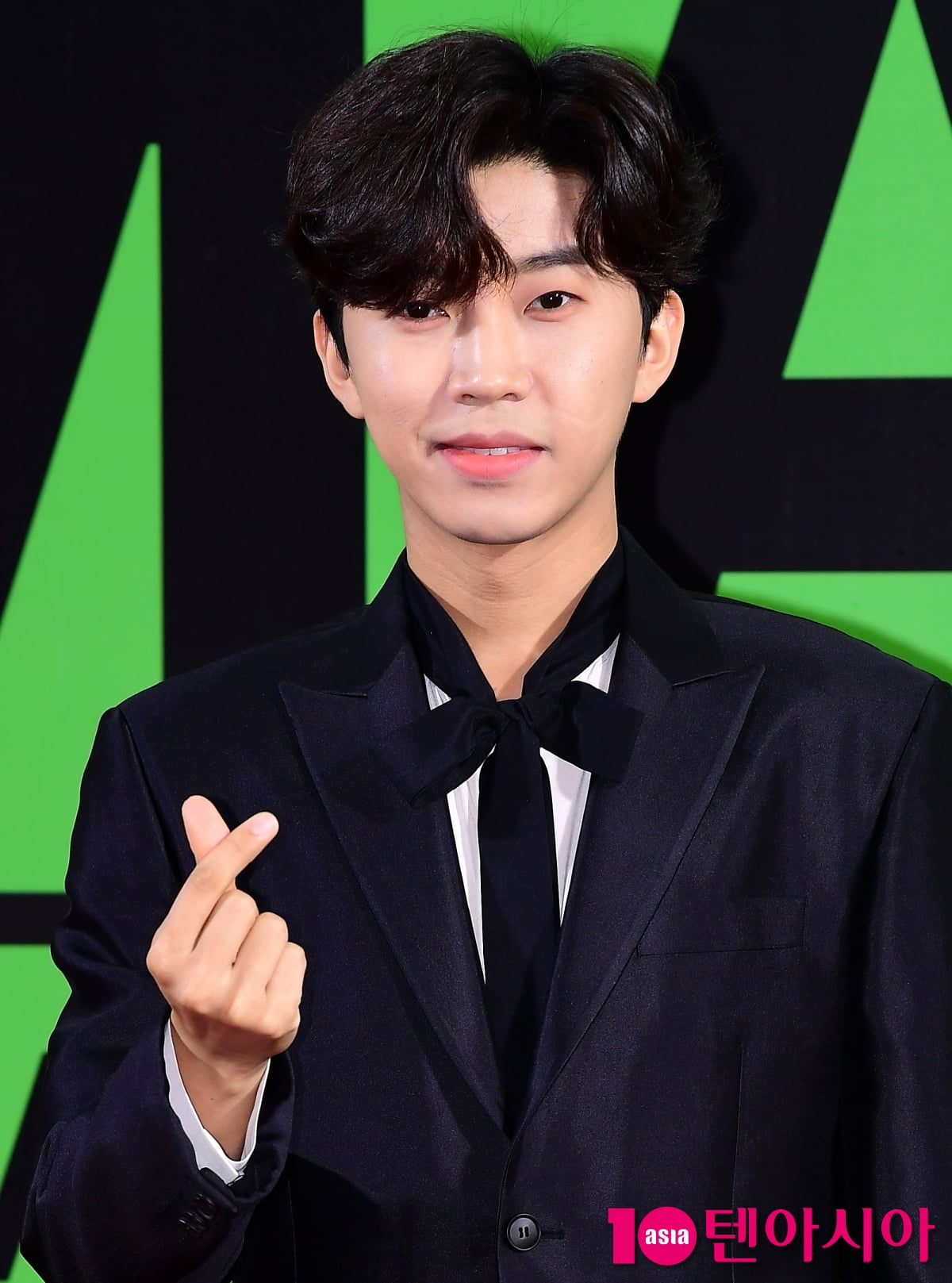 Singer Lim Young-woong donated 100 million won each, a total of 200 million won, to the Community Chest of Korea under the name of the fan club 'Heroic Age' along with his agency Fish Music. The donation will be used for restoration of areas damaged by torrential rains, provision of relief items, and housing support.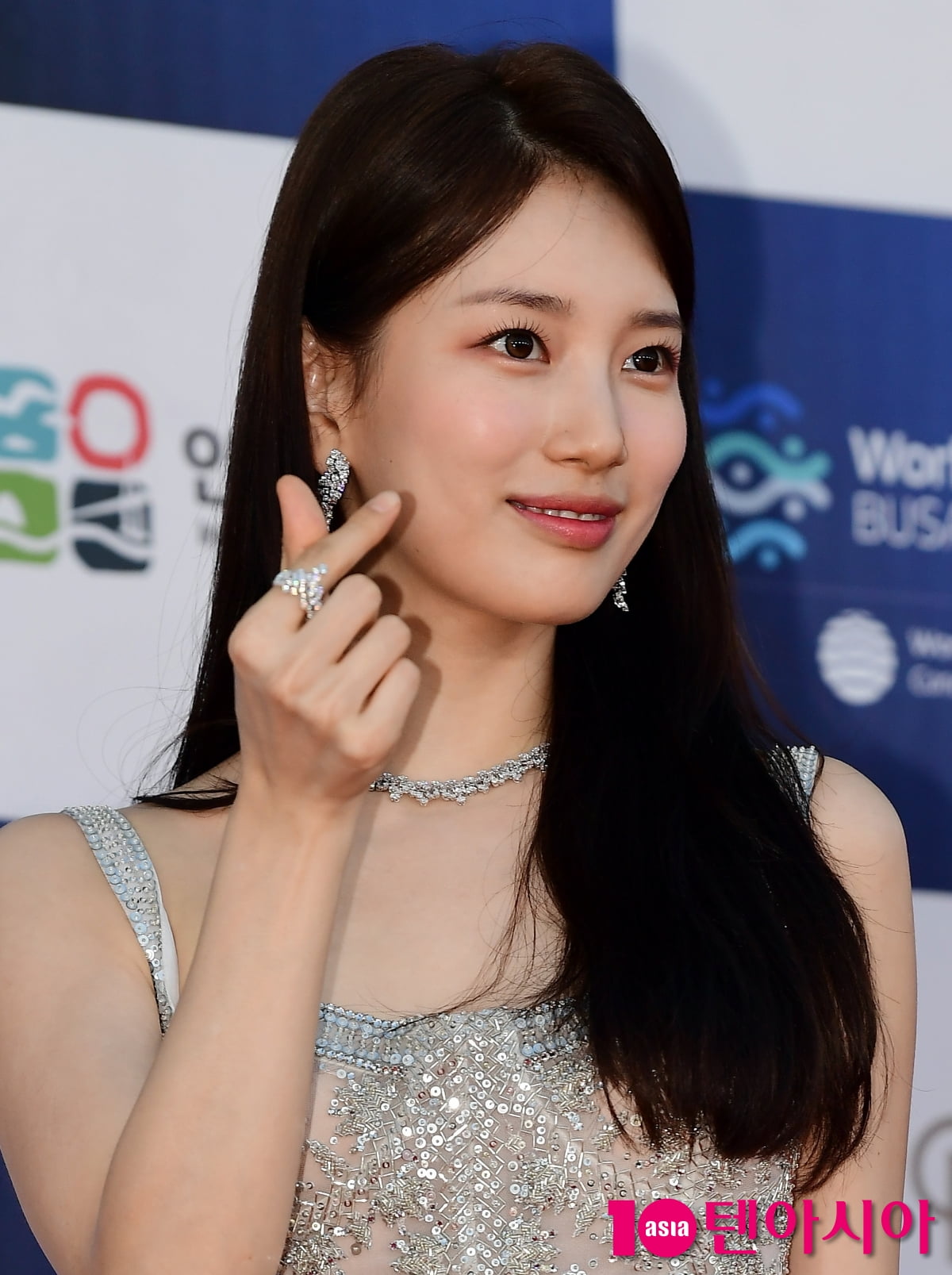 Singer and actress Suzy also donated 100 million won for flood victims. Suzy said, "I want to convey my deepest condolences to everyone who has suffered a lot from the current torrential rain."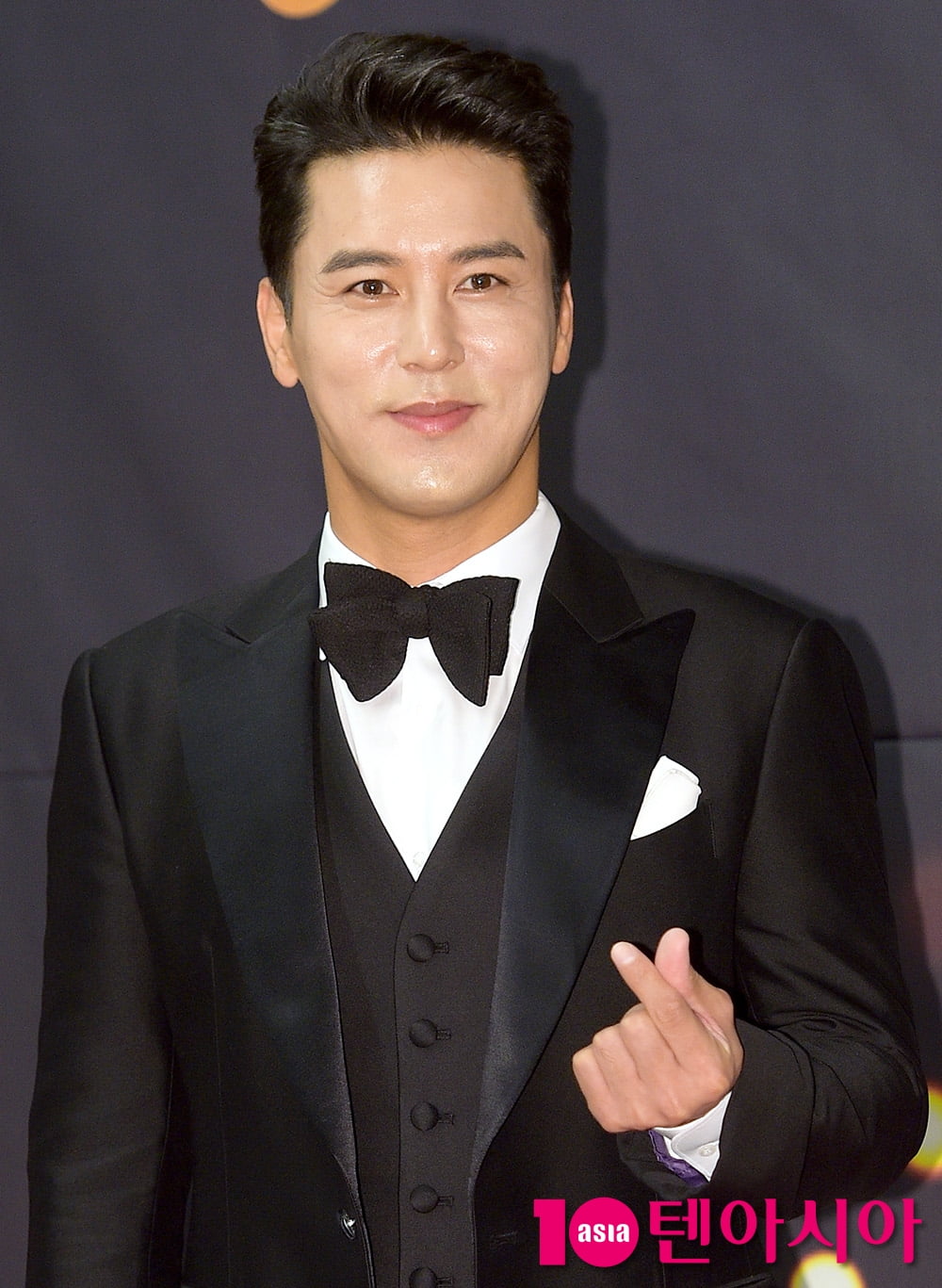 Singer Jang Min-ho also donated 100 million won to a special fundraiser to help victims of torrential rains developed by the fruit of love, revealing the will of donation in the name of the fan club 'Minho Special Forces'. Donations will be used for relief goods and housing support for flood victims.
In addition, Kim Woo-bin, Shin Min-ah, Young-tak, Kang Seung-yoon, and Go Min-si Lee Hyo-ri also joined the donation procession.
The power of celebrities who create a virtuous cycle by giving and not turning away when a national emergency hits. I applaud the warmth of giving back the love you gained from the public.
Reporter Ryu Ye-ji and Ten Asia ryuperstar@tenasia.co.kr