ENTERTAINMENT
Im Yoon-ah and Jeon Hyun-moo also worked next to each other.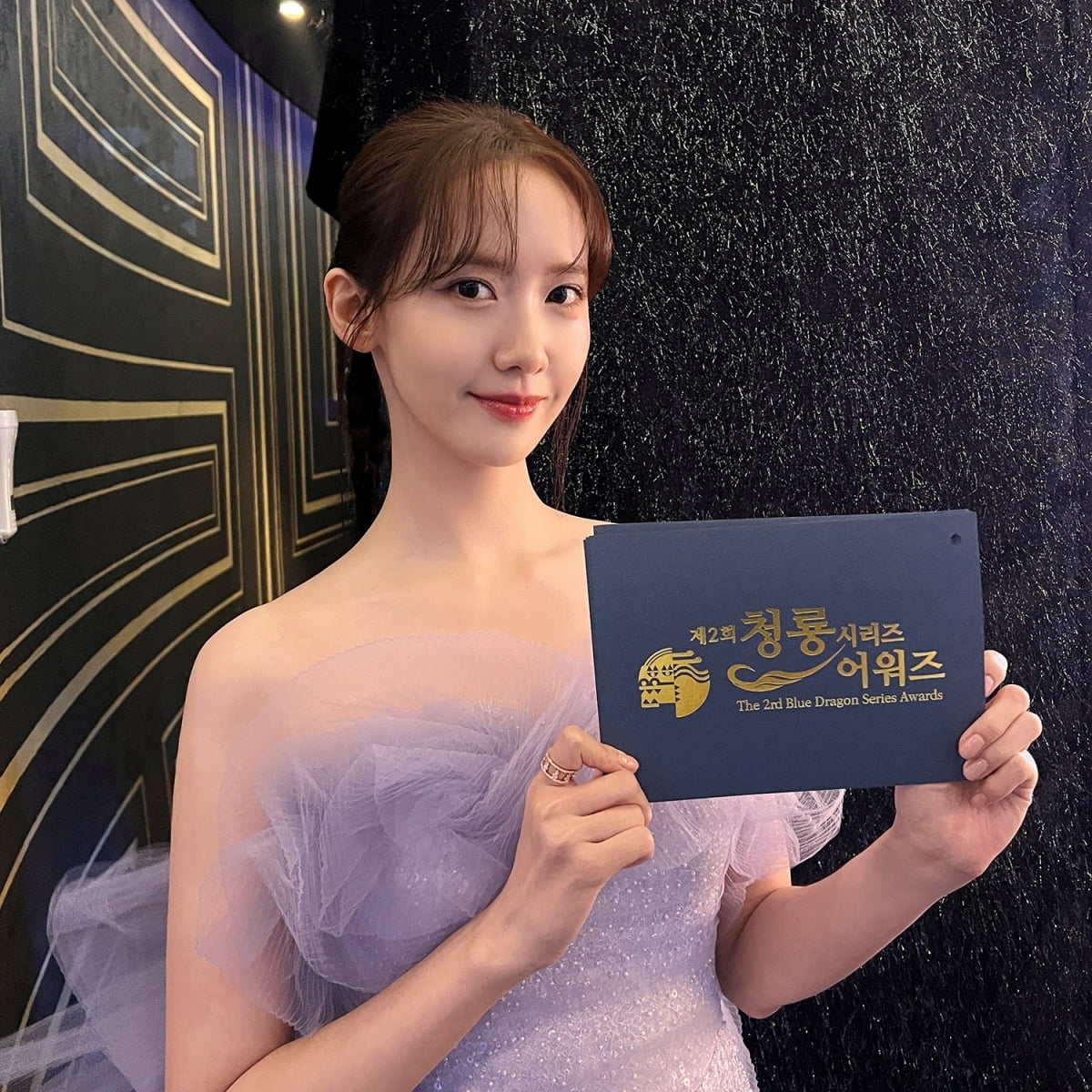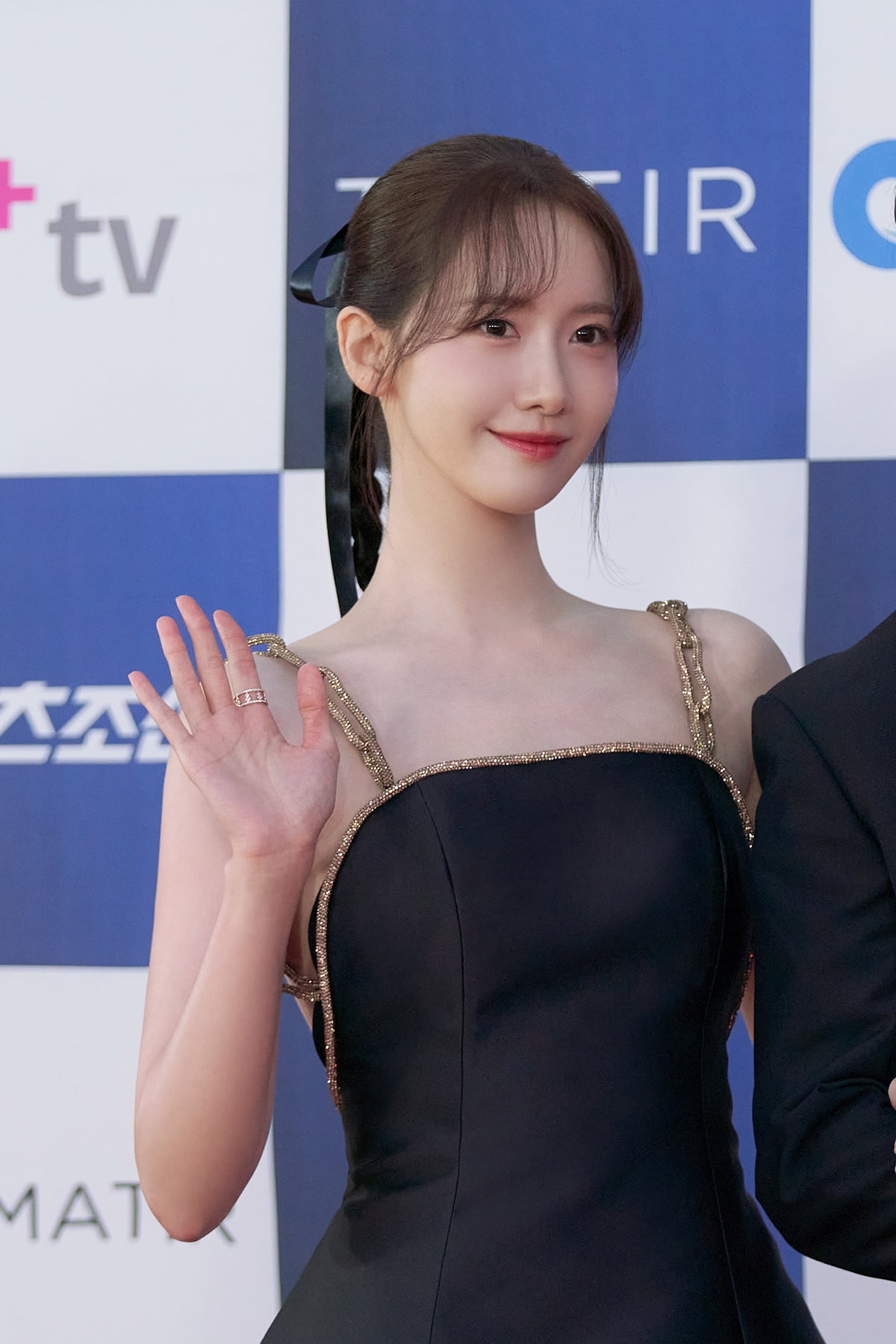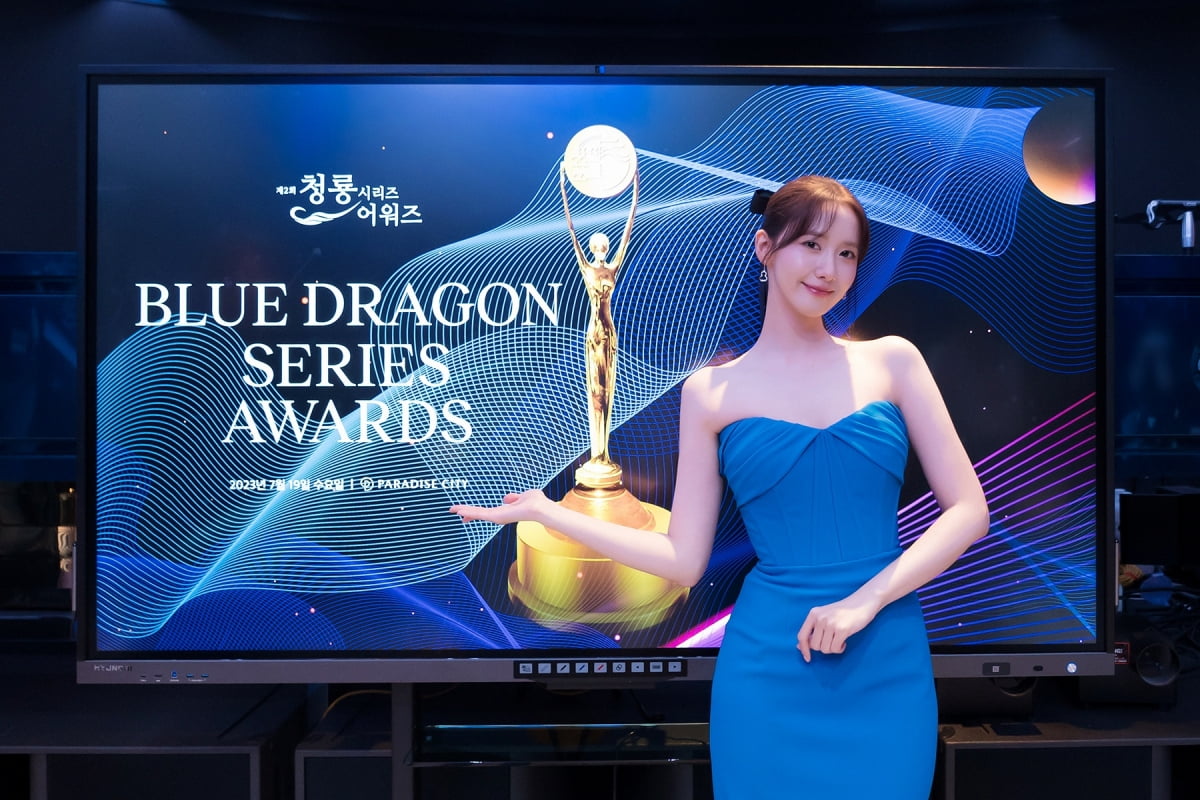 Im Yoona (Girls' Generation Yoona, belonging to SM Entertainment) shone at the '2nd Blue Dragon Series Awards' with a sensible host.
Yoona LIM appeared as an MC for the '2nd Bluedragon Series Awards', an award ceremony for original streaming series held in Paradise City, Incheon on the 19th, and received favorable reviews for her splendid visuals and fluent speaking skills.
After appearing on the red carpet in a luxurious and elegant black dress that day, Yoona drew a lot of cheers, and this awards ceremony also attracted attention by showing off her unrivaled figure in a bright light purple dress and a blue dress full of a sense of refreshment.
In particular, Im Yoon-a not only led the awards ceremony neatly with her unique bright and lovely smile, soft voice tone, and catchy diction, but also formed a deep consensus with the attendees as well as witty Tikitaka with broadcaster Jeon Hyun-moo, who was in charge of hosting together. It provided a warm atmosphere.
Above all, Yoona Lim expressed her sincere feelings about being the MC of the 'Blue Dragon Series Awards' for two consecutive years, saying, "I am happy and excited to be with the '2nd Blue Dragon Series Awards' following the first episode." I would like to express my gratitude to all the staff at the site who worked hard until the content was created, and to the many viewers who love Korea's original series."
On the other hand, Im Yoon-a is performing passionately in the role of Cheon-rang, a hotelier called Smile Queen in the JTBC Saturday drama 'King the Land', which is currently being broadcast in popularity. It raises expectations for the ten days ahead.
Reporter Ryu Ye-ji and Ten Asia ryuperstar@tenasia.co.kr