ENTERTAINMENT
Jin Seo-yeon "I can forgive my husband even if he cheats on me... I just don't have to kill people"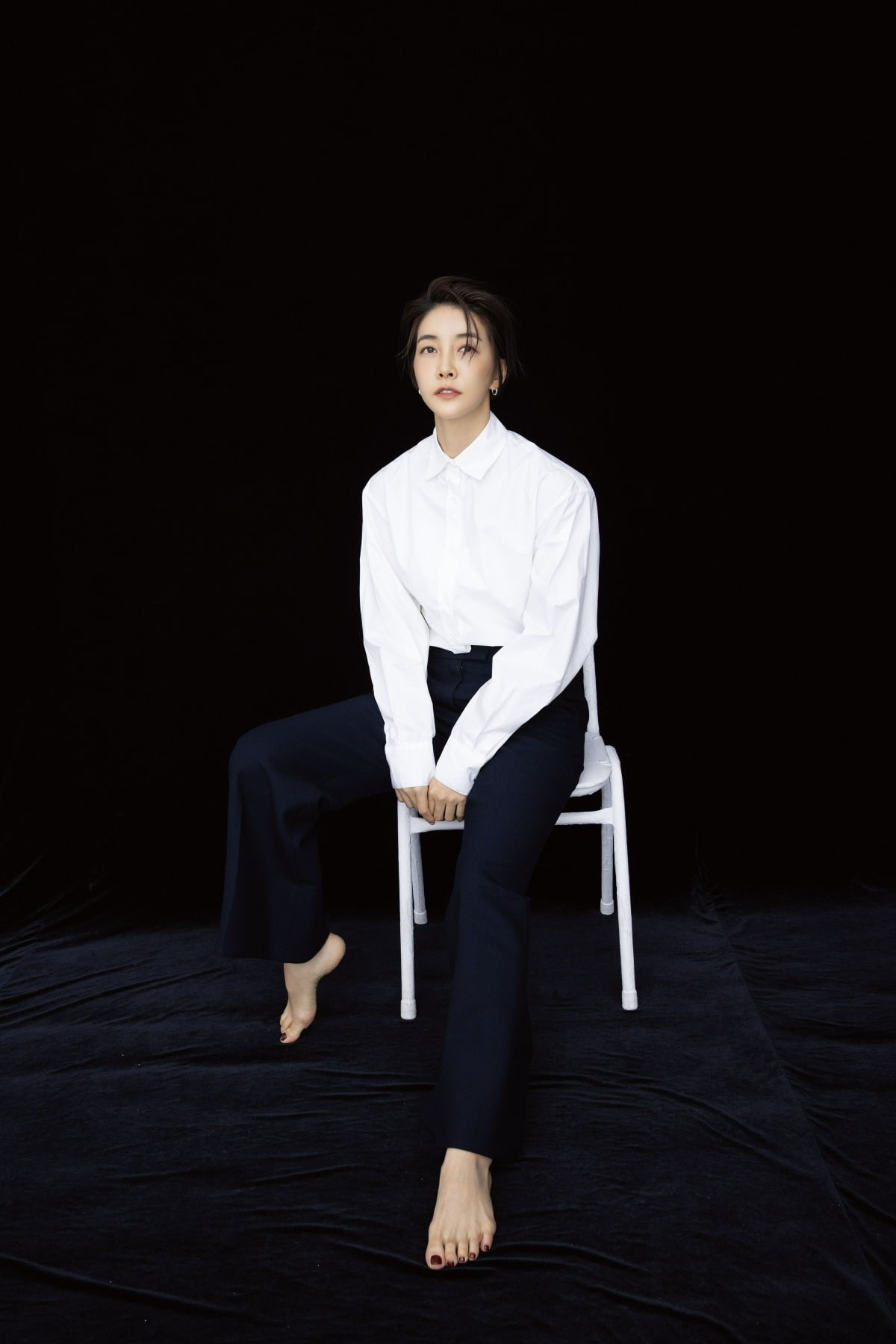 Actress Jin Seo-yeon boasted an extraordinary understanding.
On the afternoon of the 20th, I met Jin Seo-yeon, who appeared in ENA's 'Battle of Happiness' at Endmark's agency located in Sinsa-dong, Seoul.
'Battle of Happiness' depicts a fight between one who is trying to hide a secret and one who is trying to reveal it after one of the mothers who competed for happiness on social media died mysteriously.
In the play, Jin Seo-yeon takes responsibility until the end, even if her husband Su-bin (Seo Byeok-joon) cheats on her and her younger siblings use drugs and accidents happen. What is Jin Seo-yeon like in real life? He said, "I can forgive people except for killing them. The line 'I won't kill my people' really resonated with me," he said. "I think the person I chose is a special person."
Then, he said, "He also takes care of affairs," and said, "Those who have been married will know, but it is better to endure and maintain than to get married.
When asked if he could cover crimes such as drugs, he said, "I don't think I'll give up. I'm going to take him to the hospital or surrender."
Kim Seo-yoon, staff reporter seogugu@tenasia.co.kr