ENTERTAINMENT
'Villain restaurant' Jin Seo-yeon "I want to be cast in a comedy drama"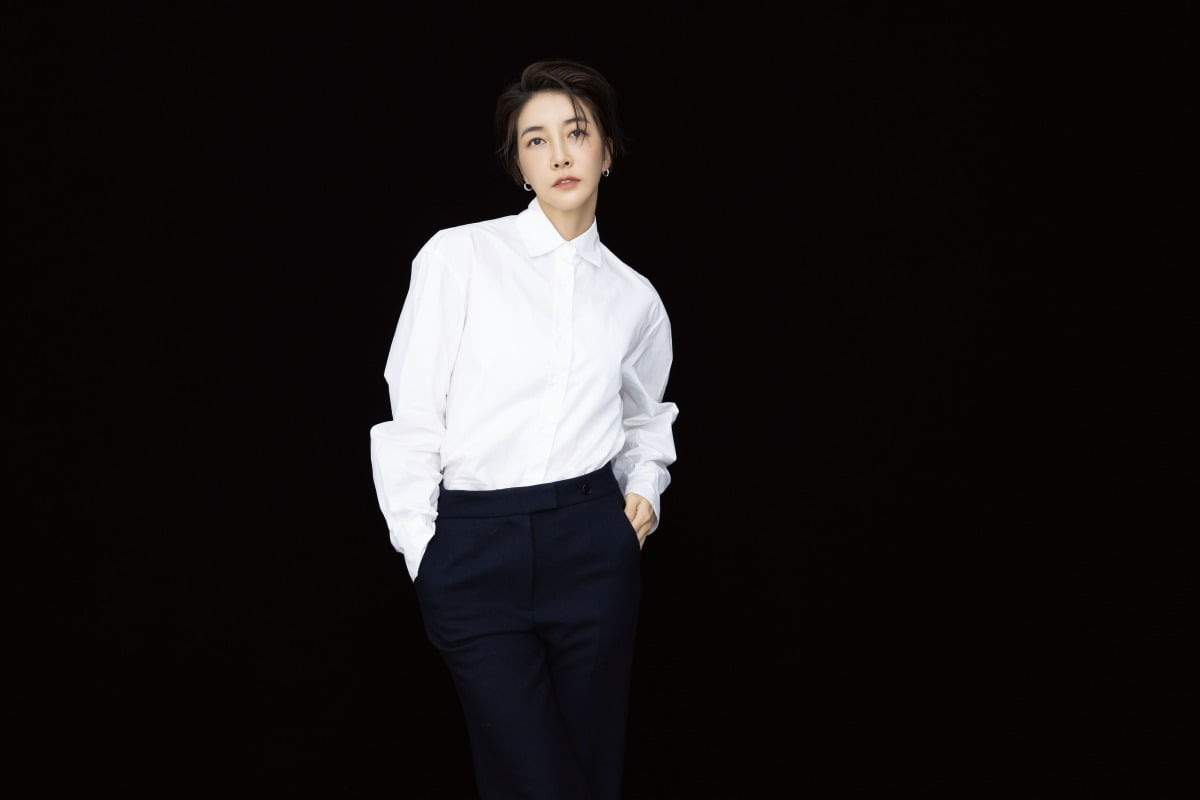 "Actually, I am an actor who is strong in comedy. I am confident that I will do very well, but it is regrettable that no one casts me.
Jin Seo-yeon, a 'professional villain actor', said this, revealing her greed for comedy and romance.
On the afternoon of the 20th, I met Jin Seo-yeon, who appeared in ENA's 'Battle of Happiness', at the Andmark office building in Sinsa-dong, Seoul. Throughout the interview, he spoke out his thoughts without hesitation without losing his bright smile. He was an actor with a confident charm.
'Battle of Happiness' depicts a fight between one who is trying to hide a secret and one who is trying to reveal it after one of the mothers who competed for happiness on social media died mysteriously. Jin Seo-yeon plays Song Jung-ah, a self-made CEO who is responsible for all of her family.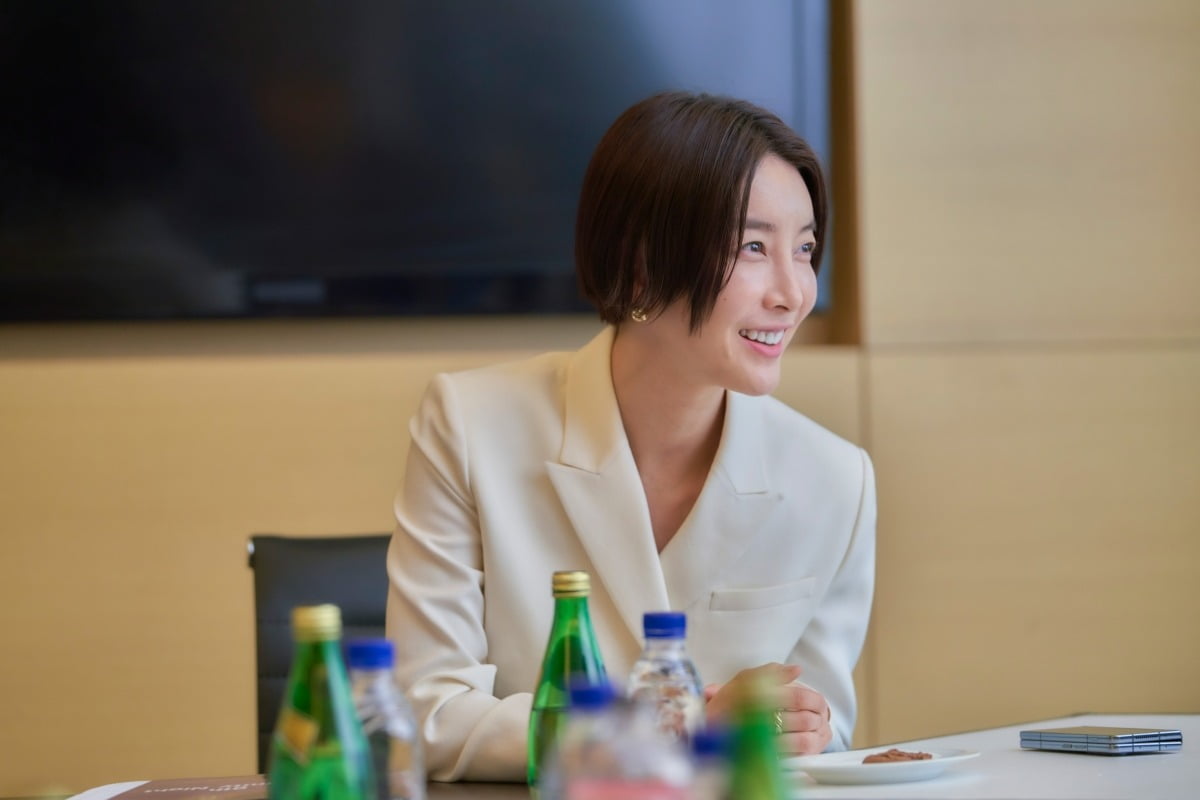 Jin Seo-yeon is the opposite of the mothers who appear in 'Battle of Happiness'. "I live in Jeju Island now," he said. "It's been about three months, but I moved to Jeju Island to keep my child from studying. When I lived in Seoul, there were typical mothers of 'Battle of Happiness' who asked, 'Why don't you teach English?' The values had been established, so I always firmly said, 'Thank you for worrying about me, I'm trying to make it as low as possible'."
In the play, Jin Seo-yeon takes responsibility until the end, even if her husband Su-bin (Seo Byeok-joon) cheats on her and her younger siblings use drugs and accidents happen. What is Jin Seo-yeon like in real life? He said, "I can forgive people except for killing people." "I think the person I chose is a special person. He seems to be able to take care of an affair. As those who have been married know, the winner is to endure and maintain rather than to get married. I am also married. It's the 11th year, so there must have been a lot of things."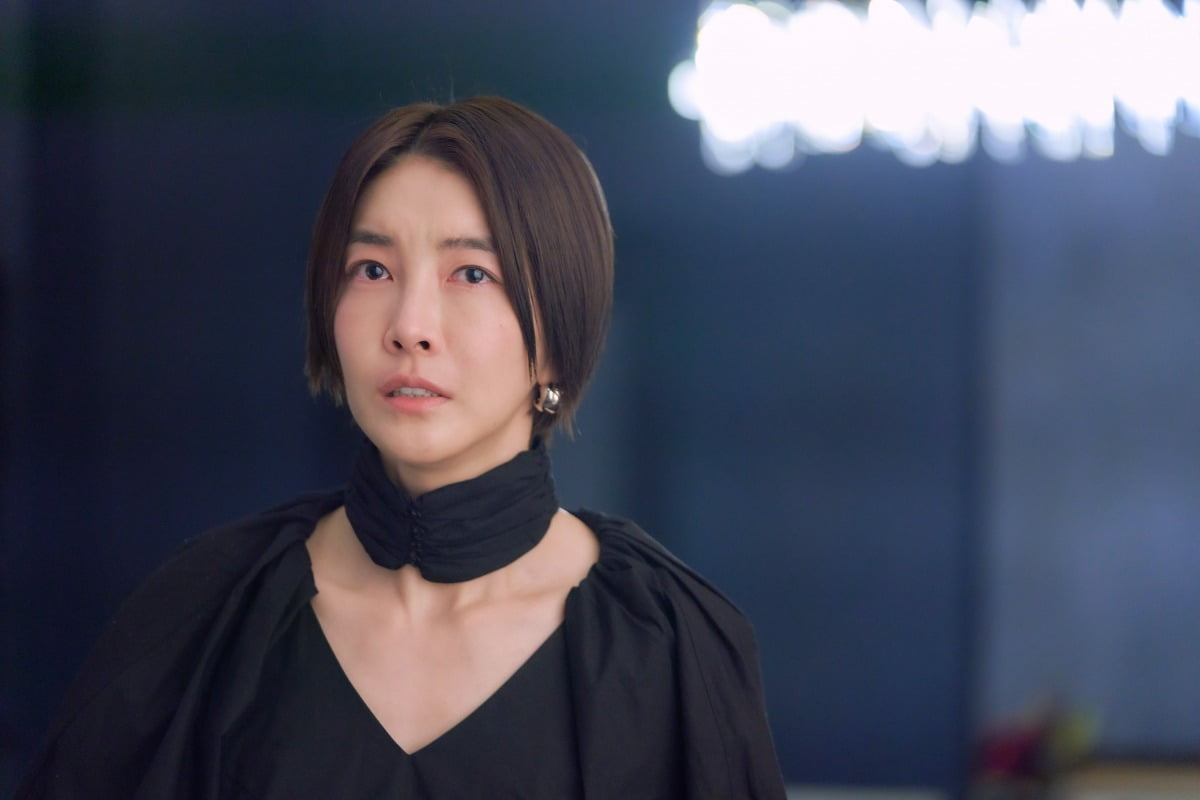 There is a scene in particular that became a hot topic in the turbulent 'happiness battle' story. The scene in which Jin Seo-yeon ruthlessly beat her younger brother Song Jeong-sik (Seo Byeok-jun) who was threatening her husband Su-bin (Lee Je-yeon) for a woman problem and slapped Su-bin on the cheek received a warm response from viewers.
Jin Seo-yeon said that she was sick for three days after filming the scene. "It's not like this when a woman hits a man in a normal drama," he said. I did. When I watched the making, my body turned around once."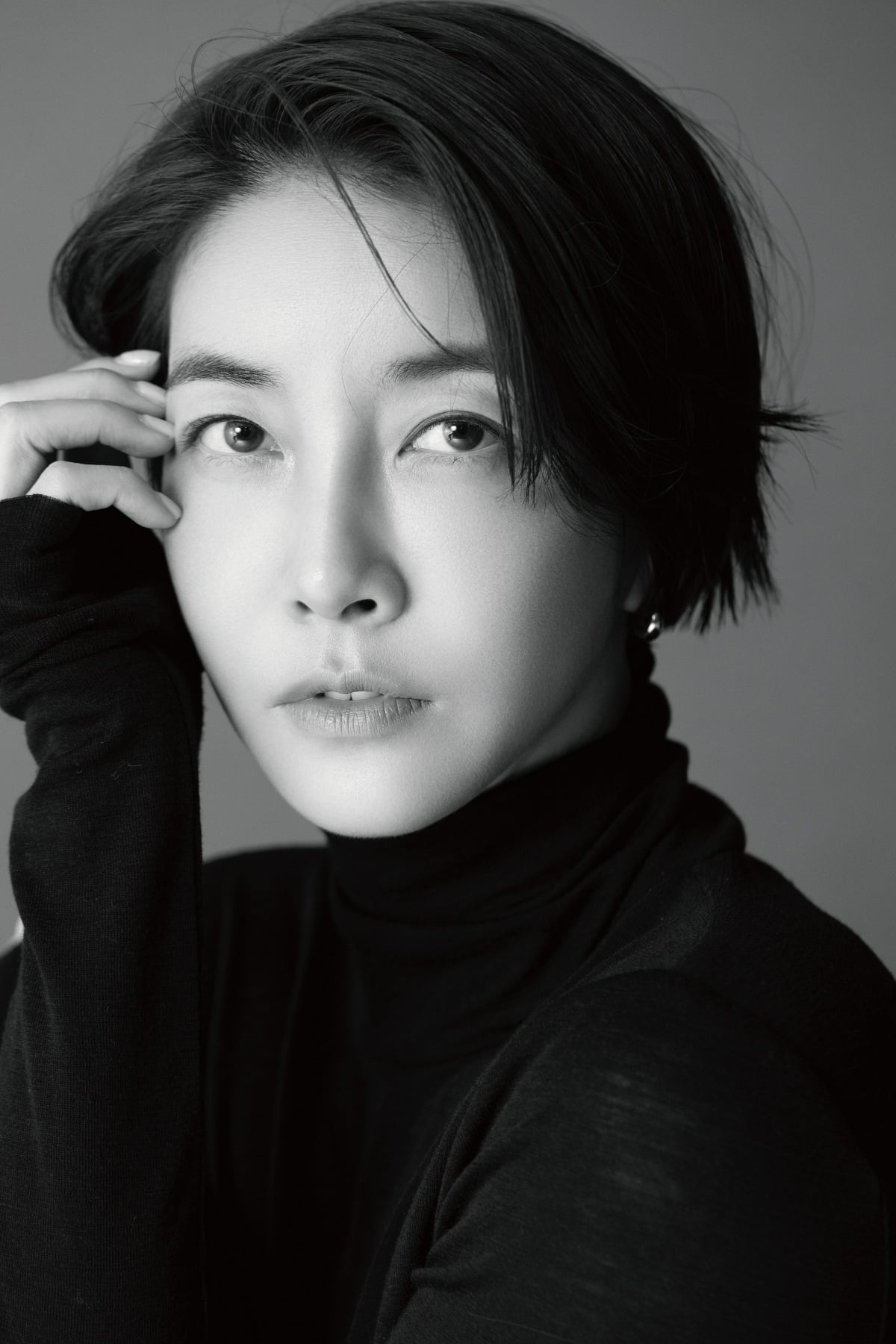 Jin Seo-yeon is known for the drama 'Wonder Woman', the movie 'Limit', and 'Battle of Happiness'. I filmed works in which female narratives were the main focus in succession. In response, he said, "In the past, I couldn't imagine doing a work without a male lead. I had a lot of complaints about this part."
He added, "These days, there are a lot of female-oriented works. I also chose works led by women. I am attracted to interesting characters."
Then, what was the interesting point of Song Jeong-ah's character in 'Battle of Happiness'? Jin Seo-yeon explained, "I looked like a villain, but in fact, it was fun that I wasn't the only villain. I'm a working mother who is devoted to my younger siblings and faithful to my company and family."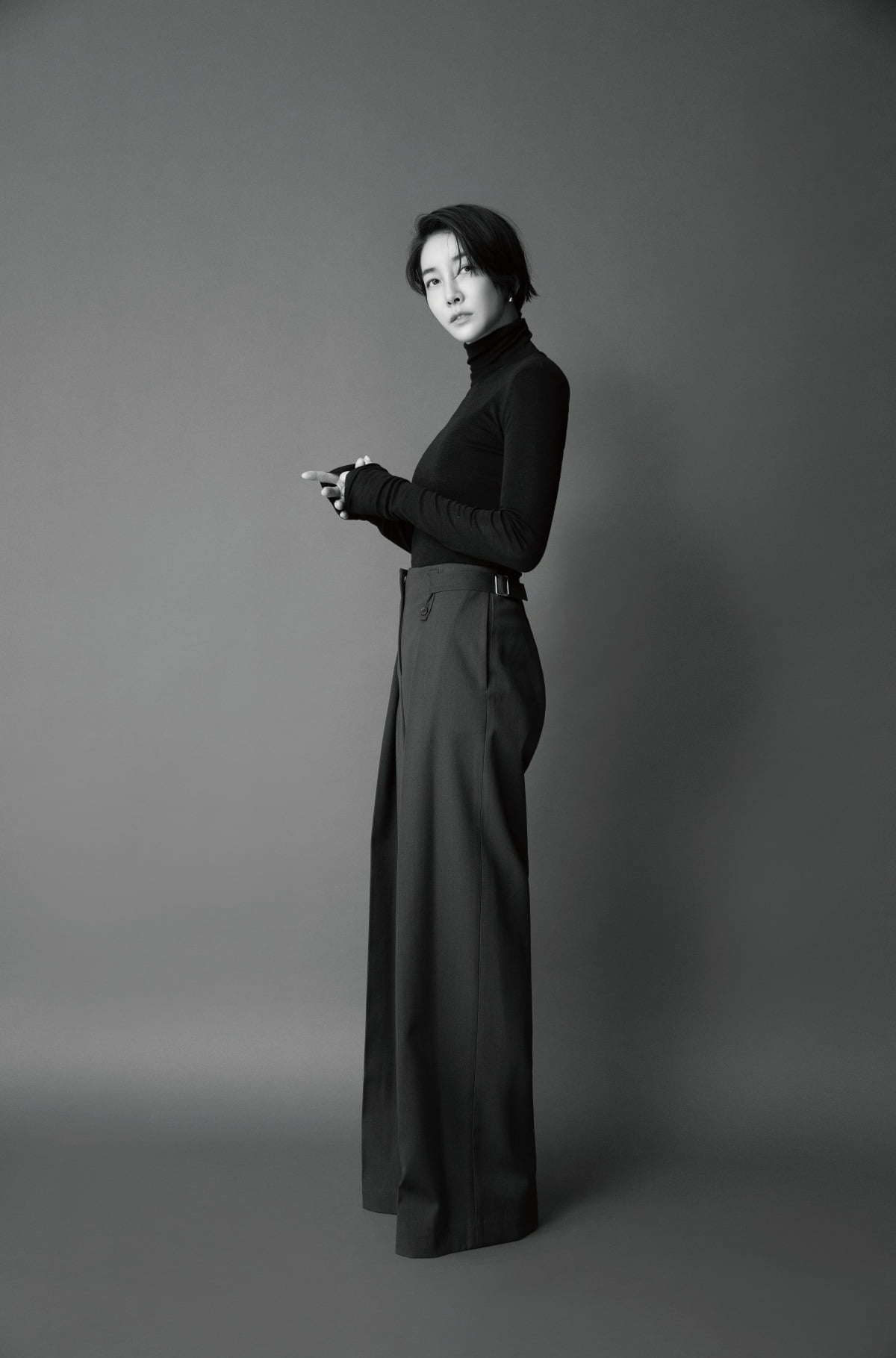 Jin Seo-yeon, like the character Song Jung-ah, is working and raising children at the same time. He said, "When I was young, I didn't like how my parents devoted themselves. I didn't like the life of sacrificing for my children, and I didn't appreciate it. I thought I shouldn't live like that."
He said, "I am very happy and I like acting. For children to be happy, parents have to show happy faces. If I want to be happy, I have to consistently do good works. There is no such thing as not being active because of parenting. The work is fun and the character is good." It's attractive, but there's no reason to reject it," he said, expressing his passion for acting.
Kim Seo-yoon, staff reporter seogugu@tenasia.co.kr