ENTERTAINMENT
Cheonglim, a 37-year-old young star... put to rest on the 21st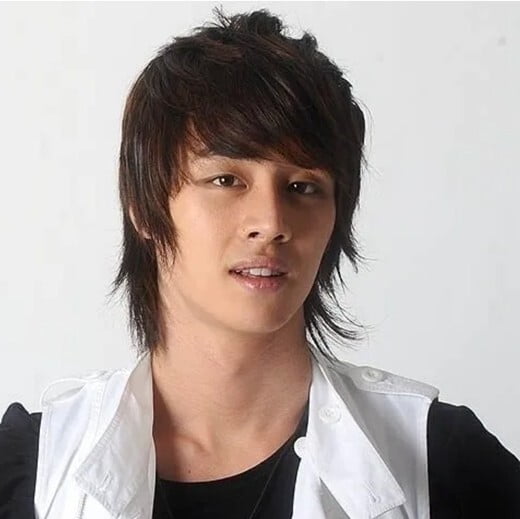 Singer Chung-lim, who passed away after battling cancer, is now in her eternal sleep.
On the morning of the 21st, at Gangnam Severance Hospital in Seoul, Chunglim's funeral is strictly observed. Jangji is Bundang Hue Memorial Park.
Chunglim passed away on the 18th after battling colon cancer. Age of death 37 years old.
The late Cheonglim majored in Korean dance at Korea National University of Arts. After that, the deceased, who debuted in the drama 'I'm sorry, I love you' in 2004, released his first album 'Step' in 2009 and worked as a singer. In particular, the late Cheonglim received attention as the modifier 'Second Rain' for her appearance and outstanding skills that resemble singer Rain.
Afterwards, he acted in SBS dramas 'Dream' (2009) and 'Smile Mom' (2010-2011), and appeared in variety shows such as KBS 2TV's 'Star Golden Bell' and 'Dream Team' in 2009. After the 2nd mini album 'Show Up' in 2010, they couldn't continue their activities. In 2020, he revealed his current status as a salesperson for a motorcycle brand through his YouTube channel.
Reporter Ryu Ye-ji and Ten Asia ryuperstar@tenasia.co.kr