ENTERTAINMENT
Girls' Generation's Sunny left SM without her uncle Lee Sooman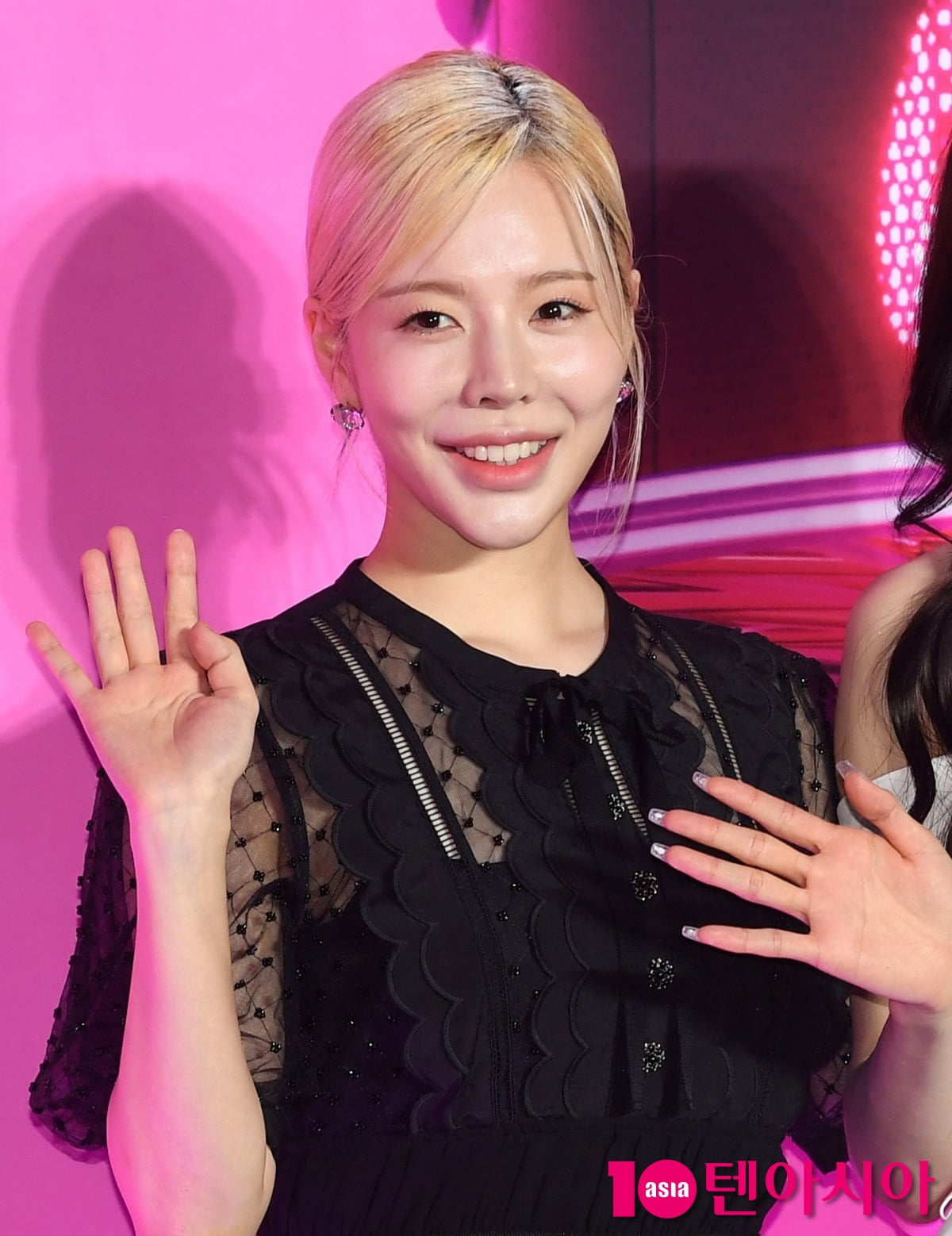 Girls' Generation's Sunny left SM Entertainment, where she had been with for 16 years. Sunny, the nephew of SM's founder and first executive producer Lee Sooman, has left SM without Lee Sooman anymore, so the next step is getting more attention.
On the 8th, Sunny posted on her personal account, "I wrote because I had a story I wanted to tell along with my thanks for the 16th anniversary of Girls' Generation's debut."
Sunny said, "Looking back, there are so many people I'm grateful for over the past 16 years. My precious members who are like myself, my loving family, the staff who have been silently by my side, and the fans who have been my strength just by being there. Today is especially special for 19-year-old Lee Soon-gyu. I would like to express my gratitude and greetings to SM for helping me to debut as SNSD's Sunny."
He continued, "Thank you to the managers who worked hard together during the 16 years of entertainment activities, and to all the staff who helped us give positive energy to many people through various stages and contents with good music and good appearance." did. He also said, "I debuted as Girls' Generation and met 'Sowon' with the members, so I'm extremely happy every day."
Sunny said, "Now I muster up the courage to look at myself from a different perspective in a new environment." He continued, "This is thanks to the interest and affection of the fans and people who have been grateful for their unwavering support for a long time. No matter what day comes, I will continue to move forward with a dynamism, Sunny-like appearance." He also added, "I will become a Sunny who shares good news in the future. Thank you."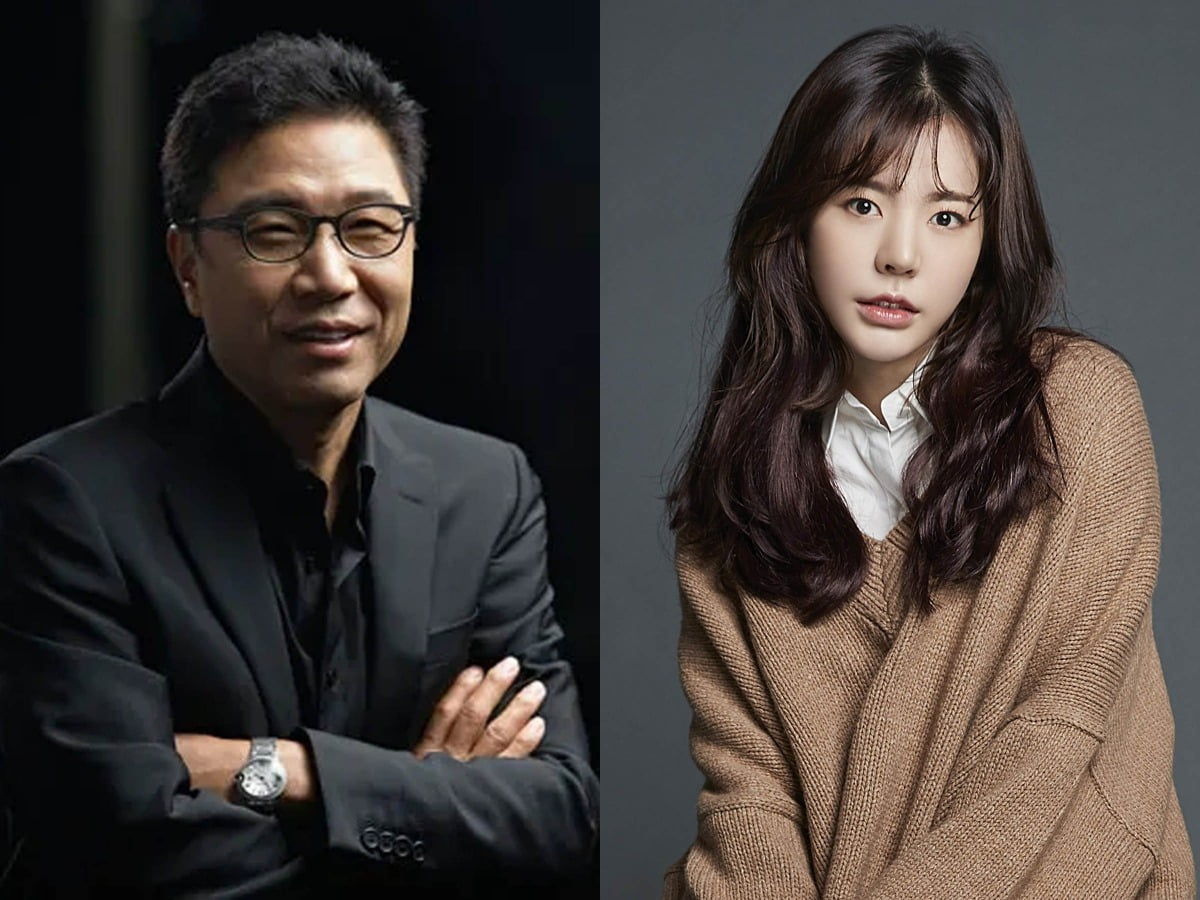 On the same day, SM also announced, "The exclusive contract with Sunny has ended." "We would like to express our gratitude to Sunny, who has been with us for a long time and has shown wonderful activities, and we ask for your support for the new path that Sunny will walk in the future."
The reason why Sunny's future move is more focused is because of the relationship between Sunny and Lee Sooman. There are speculations that Lee Sooman's niece, Sunny, who left SM, will be with Lee Sooman again. At the 'SM 3.0: IP Strategy' held on February 3rd, SM announced that the contract with Lee Sooman had ended. Lee Sooman sold most of his shares in SM to Hive, and is the CEO of Like Planning, management consulting company Blooming Grace, drone manufacturer Lipolux, and music publishing company Culture Technology Group Asia.
Reporter Kim Ji-won, Ten Asia bella@tenasia.co.kr