ENTERTAINMENT
"New Zealand school violence lawsuit? Cho Byeong-gyu, who has been unfair for 2 years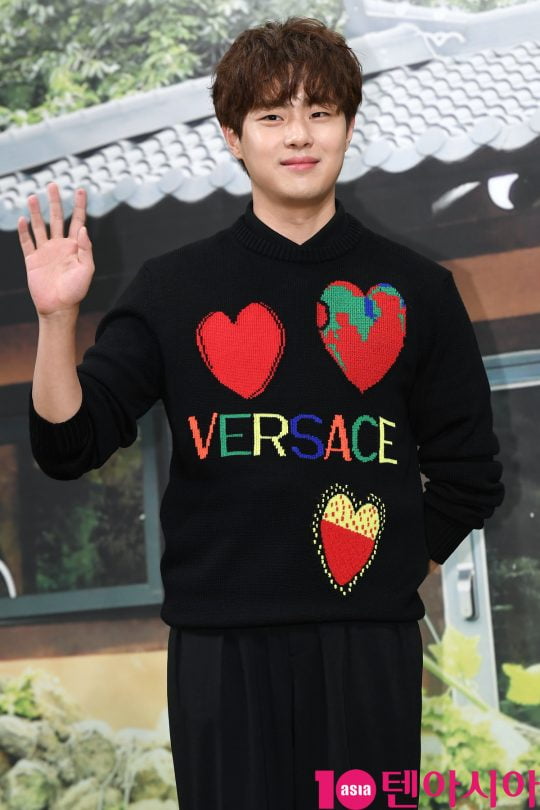 Actor Jo Byeong-gyu did his best to clear the false charge of 'suspicion of school violence', but returned with a new work without being able to solve the problem clearly.
On February 18, 2021, an article was posted on social media that Cho Byung-gyu was the perpetrator of school violence. Previously, in 2018 and 2021, Cho Byeong-gyu, who had been unfairly framed for suspicions related to school violence, drew a knife in the third case as well.
A criminal proceeding was immediately pursued, but the revealer did not respond to the summons to his home country as he lived in New Zealand. Cho Byeong-gyu, who wanted to somehow finish the case quickly, turned his attention to a civil lawsuit in New Zealand.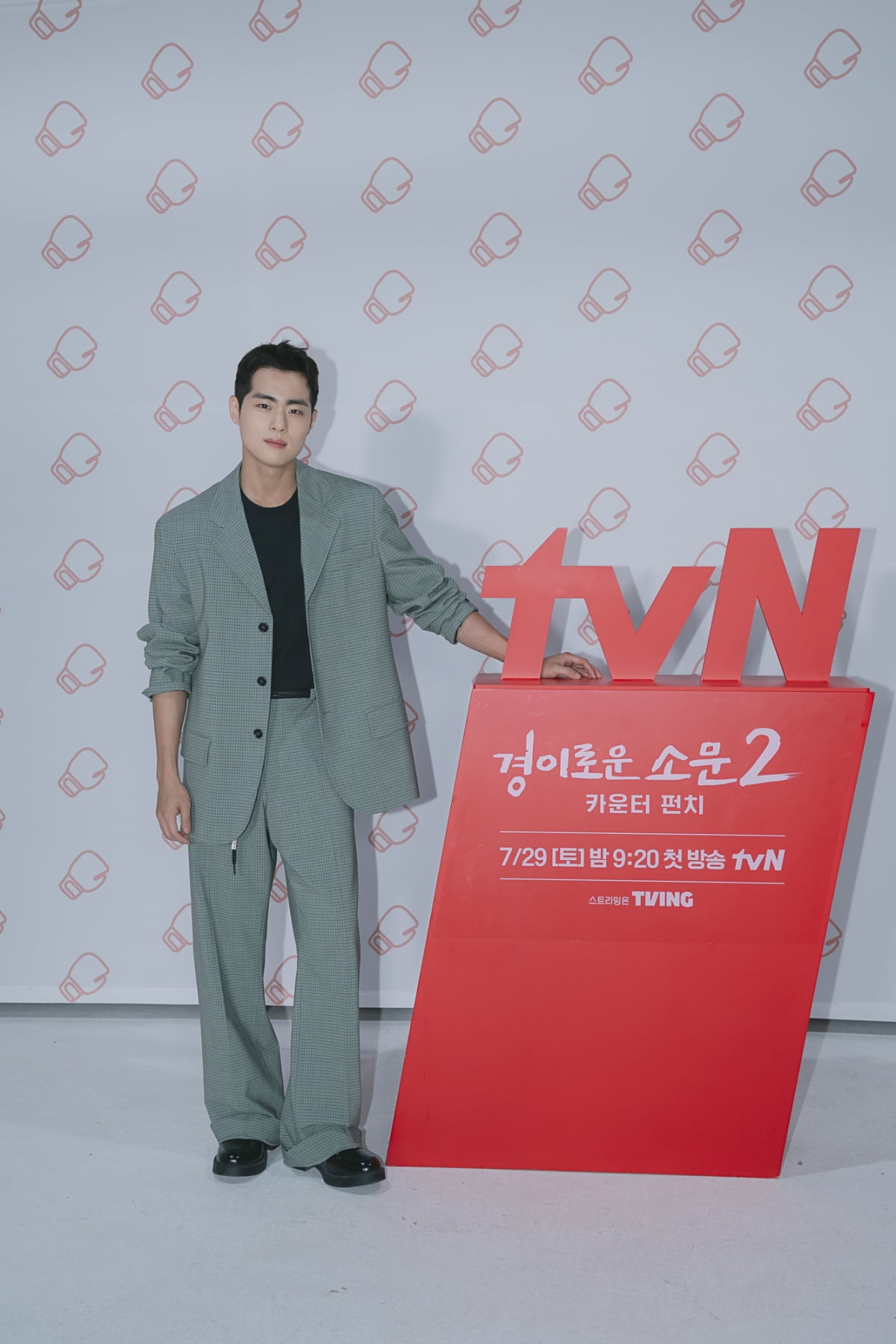 As a result of Cho Byung-kyu's own investigation, the expected cost of hiring a lawyer in New Zealand and receiving a final judgment is about 600 million won. It is known that the suspect also has to pay about 600 million won similarly. In fact, in the case of New Zealand, the legal process is very long and the cost of hiring a lawyer is high compared to Korea.
Of course, if it is concluded at the settlement stage without going to trial, of course, a huge cost of about 1.2 billion won will not occur. Or, if the problem is not resolved to the end, you may incur more attorney fees.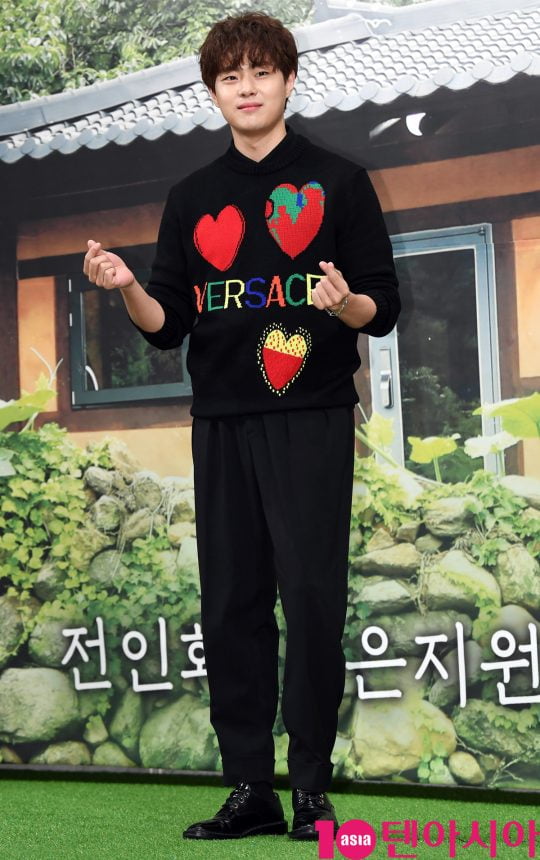 The most important thing is that the revealer is not actively participating in the subpoena investigation. I contacted him for a long time for an investigation, but he did not show any movement, and looking at such a revealer, Cho Byeong-gyu's side judged that he would not receive proper compensation for damage. Assuming Cho Byeong-gyu's side wins, it was unclear whether the other party could compensate for the cost of hiring a lawyer and compensation for damages for two years.
There were also rumors in the industry that the cost of litigation in New Zealand reached 2 billion won. In response, an aide to Cho Byeong-gyu said, "For Cho Byung-gyu, money is not important, whether it is 2 billion won or 1.2 billion won. The urgent priority is to resolve the injustice." It was judged that the efficiency was low because everything could not be preserved through punishment."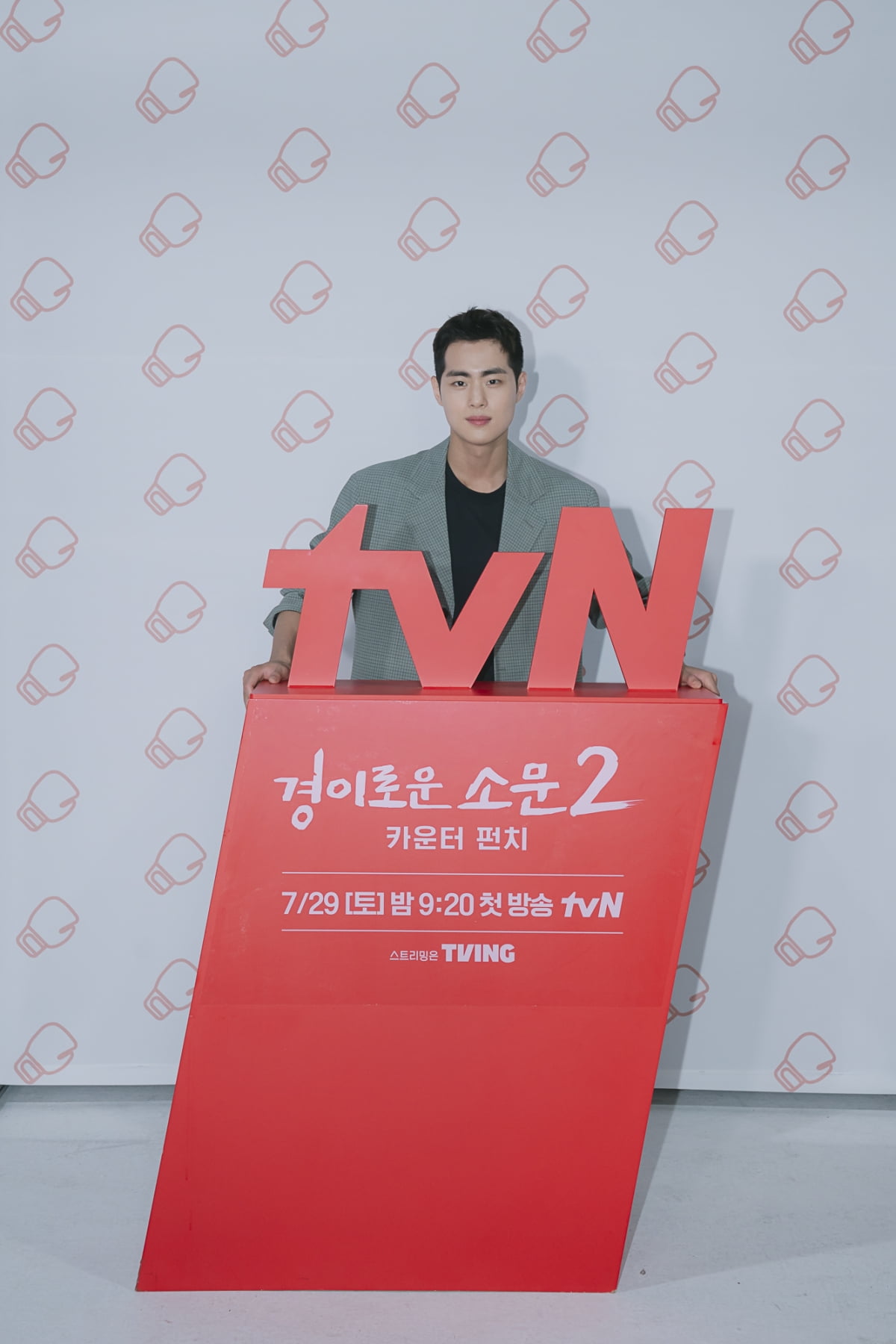 Cho Byeong-gyu, who worked so hard to even find out about overseas lawsuits, eventually clarified the suspicion even at official events. At the production presentation of tvN's 'Wonderful Rumors 2' held on the 21st, he said, "I'm careful, but I did my best to say that it wasn't true, and I'm doing my best. Since there are people in other countries, the broadcast comes out before a clear conclusion can be drawn, so I feel a great sense of responsibility."
Cho Byeong-gyu flapped his wings for a comeback after 2 years. For a long time, it was really unfair, and I said no. Now, the public also needs to look at his comeback with a generous heart.
Reporter Ryu Ye-ji and Ten Asia ryuperstar@tenasia.co.kr