ENTERTAINMENT
'Fucked' by the younger man's charm that changed his non-marriageism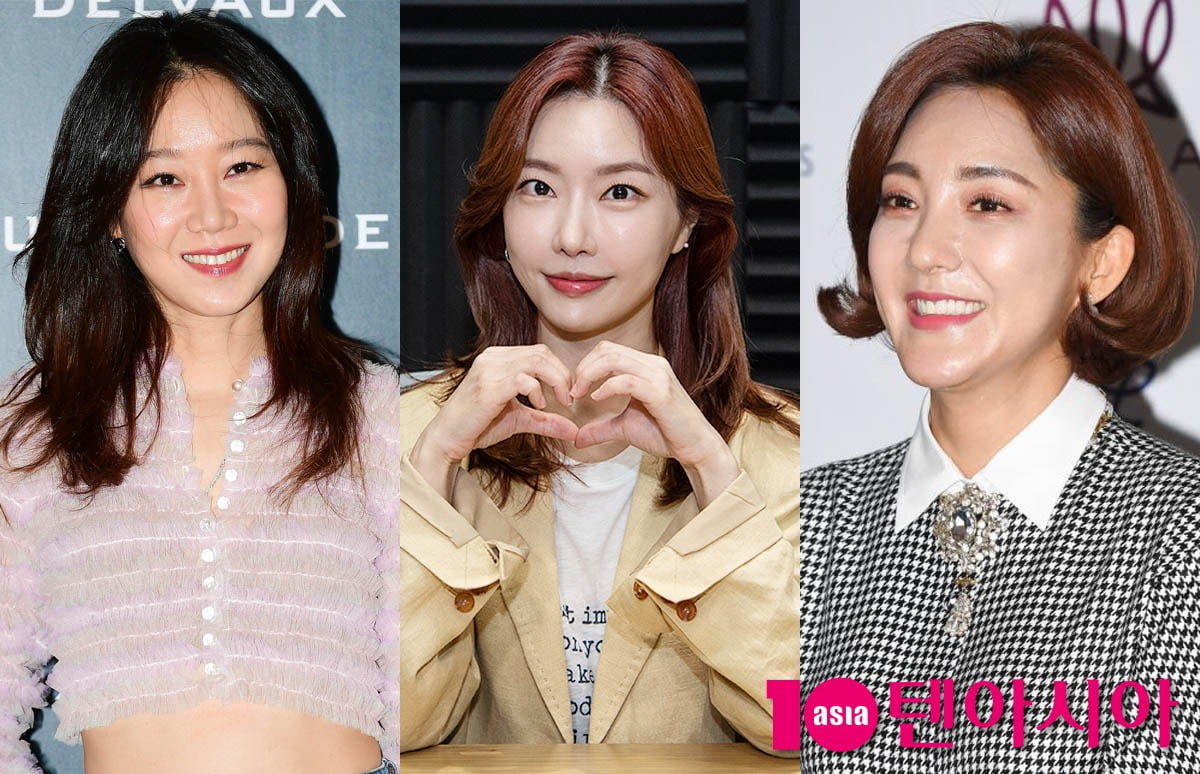 The age difference was not a problem in love. Stars who overcame the age difference of 10 years and became married couples are gathering topics. In particular, older women who became lovers with younger men are gathering topics. The way they care for each other and love each other beautifully is encouraging.
Lady Jane, born in 1984, and Lim Hyeon-tae, born in 1994, got married on the 22nd and became a couple. The wedding was originally scheduled to take place in October, but the wedding date was moved forward to July 22nd. When rumors of a premarital pregnancy broke out, Lady Jane said, "I have to move up the schedule due to my father's health problems, but I will prepare well step by step."
The two first met in 2016 at IHQ's 'Audition Truck', a program where Lim Hyun-tae was the MC.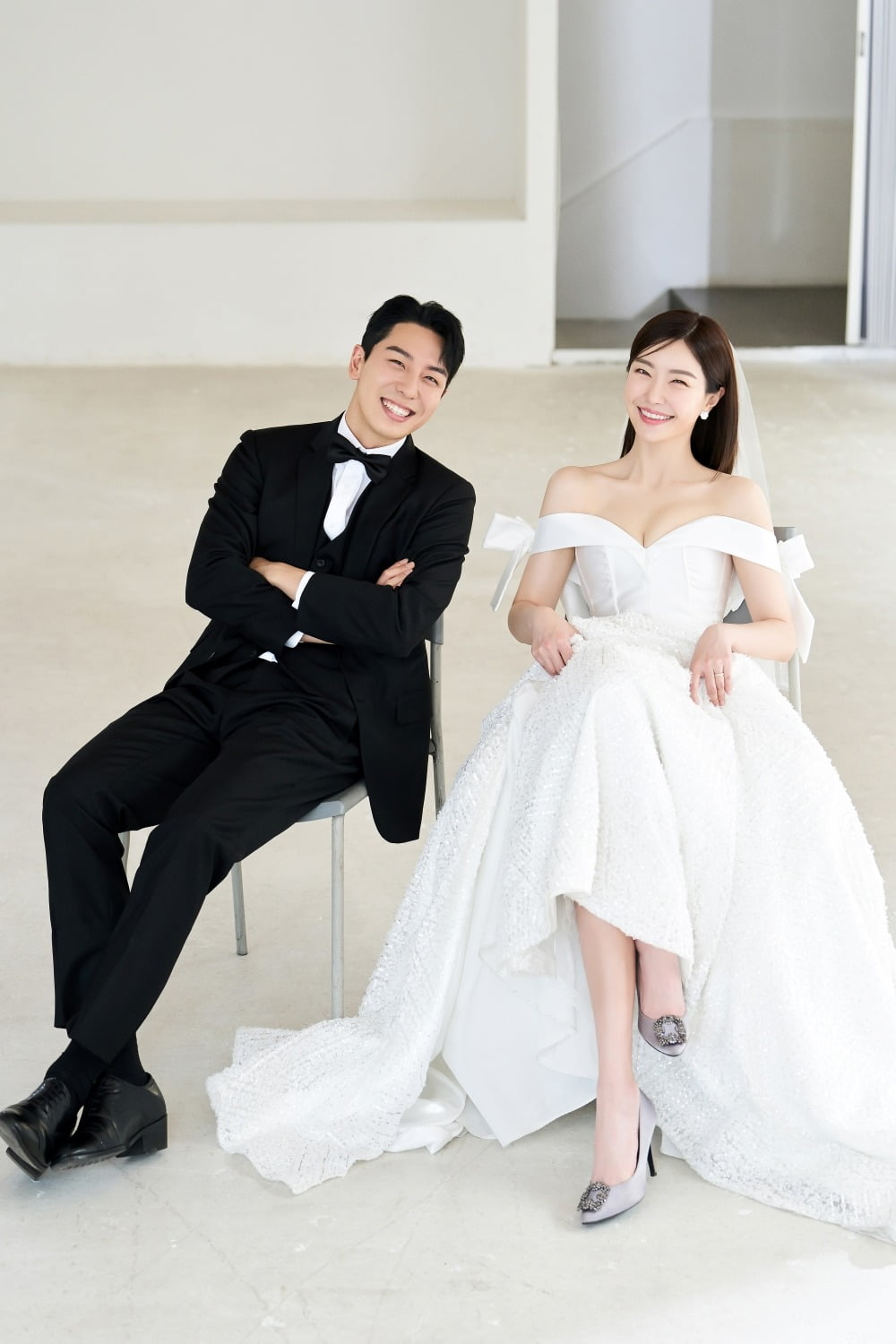 Regarding the reason she started dating Lim Hyun-tae on SBS' 'Strong Heart League', Lady Jane said, "I made a phone call and Tiki-Taka worked well. The phone cut off so I looked and saw that the battery was dead. We talked on the phone for almost 10 hours. From that day on, every day We texted and talked on the phone, and it became a relationship where we naturally flirted."
At first, Lady Jane thought of Lim Hyeon-tae, a younger woman, as cute. Lady Jane, who lived in Mangwon-dong, Lim Hyeon-tae, who lived in Mangpo-dong, Suwon, said that he had been running two and a half hours to work every day for five years. Lady Jane said, "I was moved by this friend's consistent appearance and sincerity. At some point, it seems like 7 years have passed."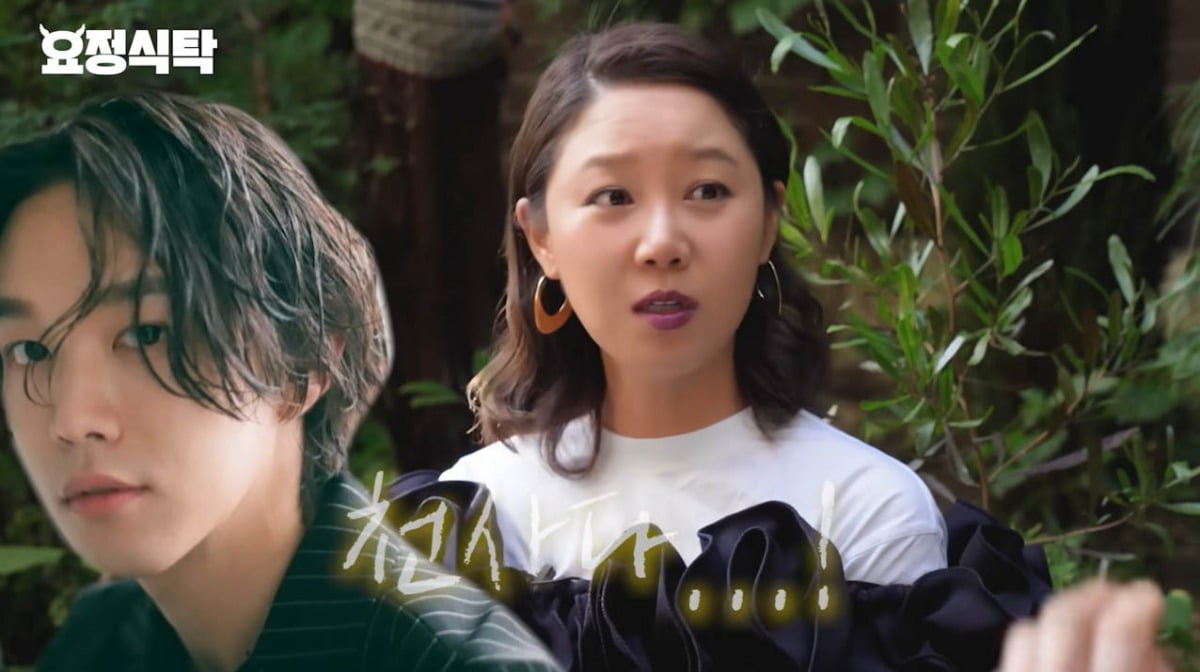 Gong Hyo-jin and Kevin Oh are also 10 years apart. Gong Hyo-jin, born in 1980, married Kevin Oh, born in 1990, last year. The two, who had been dating for two years, had a wedding in New York last year in the congratulations of relatives and close friends from both families.
Gong Hyo-jin showed affection and trust towards Kevin Oh on YouTube 'Fairy Jaehyung'. Gong Hyo-jin, who was originally non-marriage, said, "I would have dated because it fits well. I'm the type of person who doesn't rush into a relationship. I don't like someone easily. Through dating, I thought it wasn't compatible with marriage."
Gong Hyo-jin said, "I told Kevin Oh that I was not married. In fact, there was a time when my mother said, 'Having no children is a good thing.' When you have a baby, you're happy, but you worry a lot, and there are times when you're pretty and die, and there are difficult times." told However, after meeting Kevin Oh, I changed my mind and decided to get married. Gong Hyo-jin said, "(Kevin Oh) is an angel. Even when I see him sometimes, I feel like an angel. My cell phone has it saved as 'Angel'. People are really good."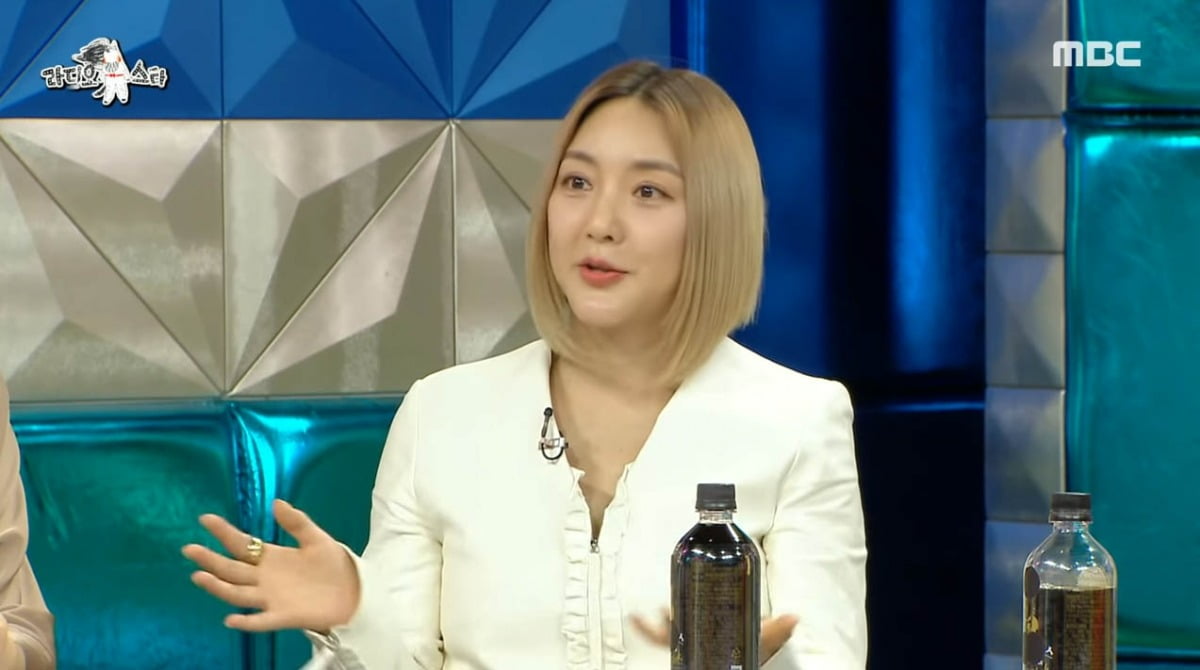 Singer Bada also married a businessman 10 years her junior in 2017. Her husband, whose height, face, and abilities were all perfect for Bada. However, at the time of dating, Bada said that because of the age difference of 10 years, she tried hard to ignore her feelings. However, thanks to her husband's consistent appearance and sincerity, she was able to get married.
Bada said on MBC's 'Radio Star', "The groom's concept is to keep his hands dry," and said, "If you compliment him, the side dish will change. He is responsible for housework such as cooking and washing dishes."
Reporter Kim Ji-won, Ten Asia bella@tenasia.co.kr