ENTERTAINMENT
'10 years older' Lady Jane ♥ Lim Hyeon-tae, today (22nd) marriage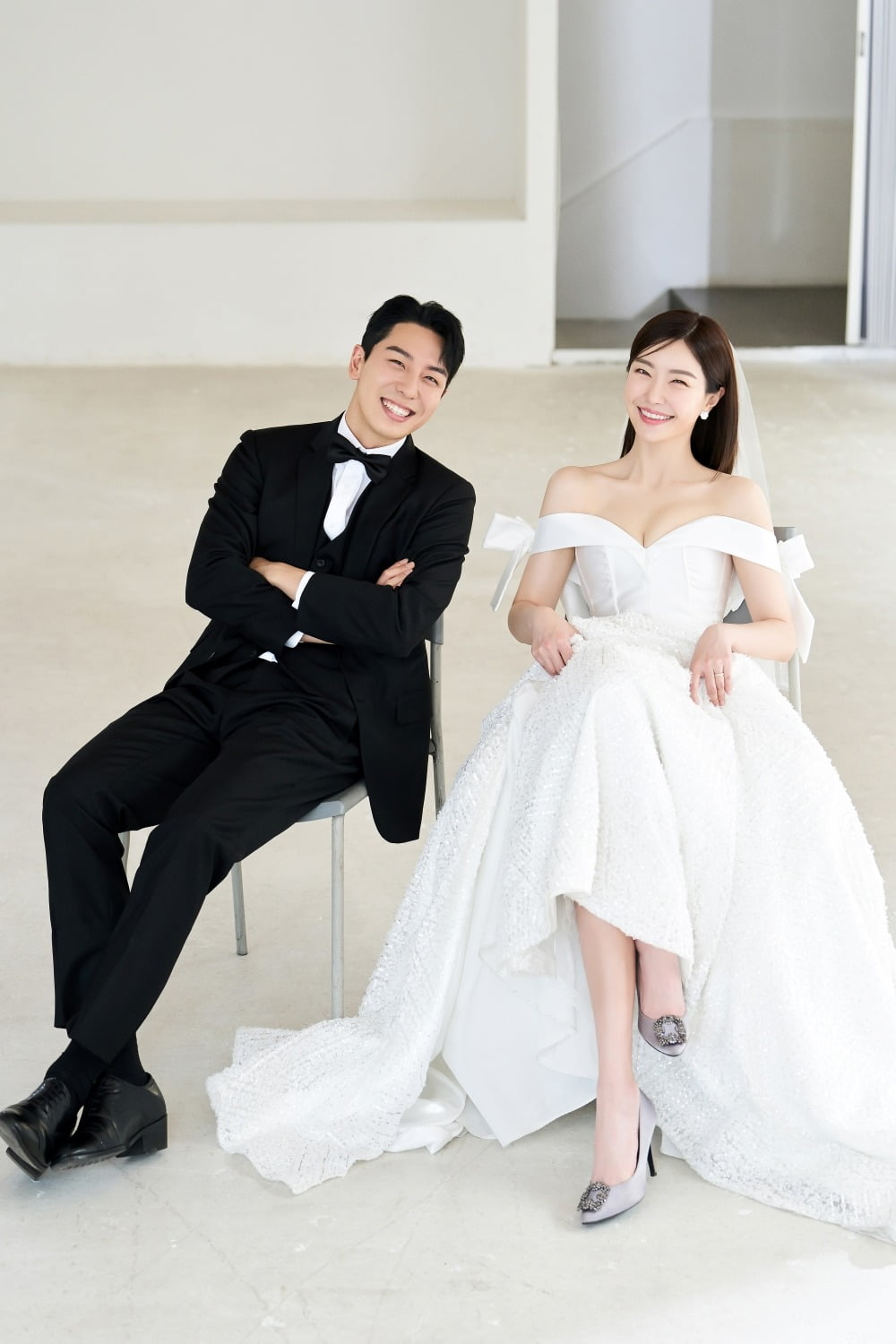 Singer and broadcaster Lady Jane and actor Lim Hyeon-tae are getting married.
On the 22nd, somewhere in Seoul, Lady Jane will hold a wedding ceremony with Lim Hyeon-tae, who has been dating her for 7 years and is 10 years her junior.
Originally, the two were scheduled to hold a wedding in October, but the wedding date was moved forward to July 22nd. When rumors of a premarital pregnancy arose, Lady Jane said, "I have to move up the schedule due to my father's health problems, but I will prepare well step by step."
The ceremony will be conducted without an officiant and will be moderated by announcer Kim Il-jung. The congratulatory song was performed by Woody, a singer with whom he has a close friendship. The couple plans to honeymoon in Spain after the wedding.
The two first met in 2016 at IHQ's 'Audition Truck', a program where Lim Hyun-tae was the MC, and has been dating for the past 7 years thanks to Lim Hyun-tae's active courtship.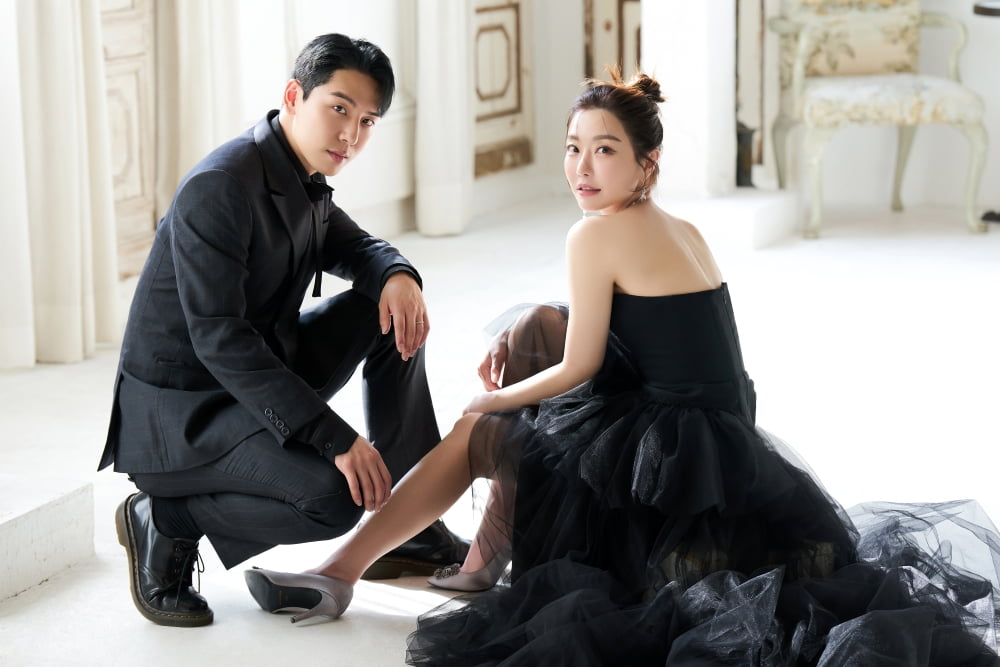 Lady Jane, born in 1984, made her debut as a vocalist in the indie band Archibird in 2006 and expanded her career to broadcasting. Last year, he played the role of Baek Jae-hee in the Netflix series 'Bride of Black'.
Born in 1994, Lim Hyun-tae debuted in 2014 under the name of High Top in the group Bigflo. He met audiences through works such as the play 'Twenty' and the musical 'Love in the Rain'. Appeared in MBC 'People with Flaws', 'Unintentional Love Story', SBS 'Exemplary Taxi 2', etc.
Reporter Kim Ji-won, Ten Asia bella@tenasia.co.kr