ENTERTAINMENT
Hong Hyun-hee and Seventeen's Seung-kwan 'absent from schedule', Jin-ha 'withdrawal from the team', stars complaining of health problems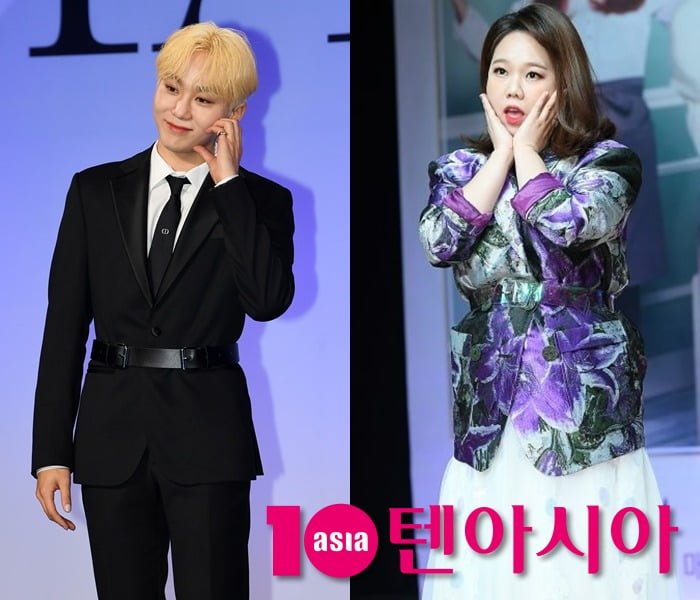 While celebrities announced a series of suspensions for health reasons, Hong Hyun-hee and Seventeen's Seung-kwan also complained of health problems. Tribe Jinha eventually announced that he would leave the team. '
On the 21st, Channel A's 'My Baby Like Parenting Gold', which aired on the 21st, news of Hong Hyun-hee's absence was conveyed. Shin Ae-ra said, "I have unfortunate news," and said, "Hyeon-hee is not in good health, so I decided to rest for the next three weeks."
In response, Jang Young-ran, who sat in Hong Hyun-hee's seat, said, "So I sat in Hong Cho-mom's seat. I'll try to fill in that space a bit. Hong Cho-mom, please have a good rest," he sent a video letter, and Dr. Oh Eun-young expressed regret, saying, "I was too overworked."
On the 3rd, Boo Seungkwan (Seventeen) was absent from the schedule due to poor physical condition. The agency Pledis Entertainment said, "Seungkwan recently visited the hospital due to poor physical condition."
"The artist himself has a strong will to be active, but according to the opinion of the medical staff, we decided that it would be desirable to focus on restoring health for the time being," he added.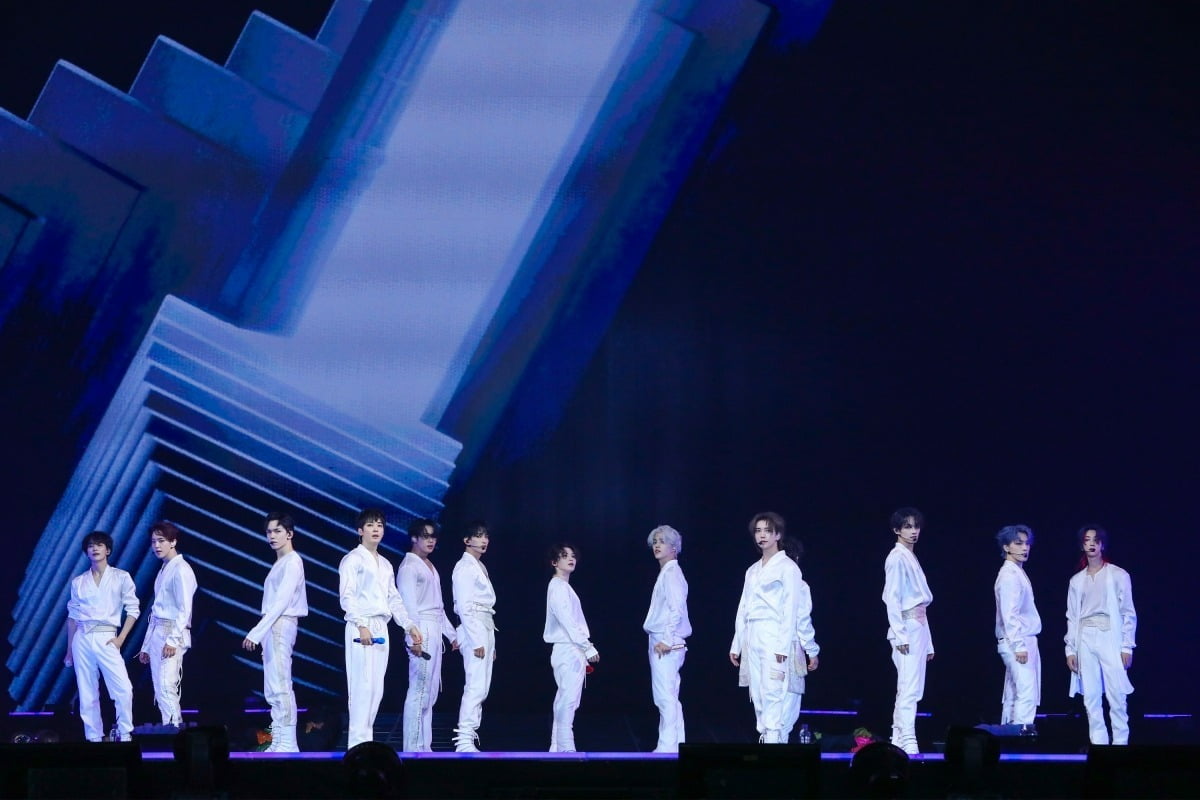 Seungkwan did not appear at the 'Seventeen Tour Follow to Seoul' held on the 21st. On this day, the members mentioned Seungkwan, saying, "Lately, Seungkwan has been walking ten thousand steps." In addition, after the performance, the members constantly showed affection, saying, "I miss Seungkwan."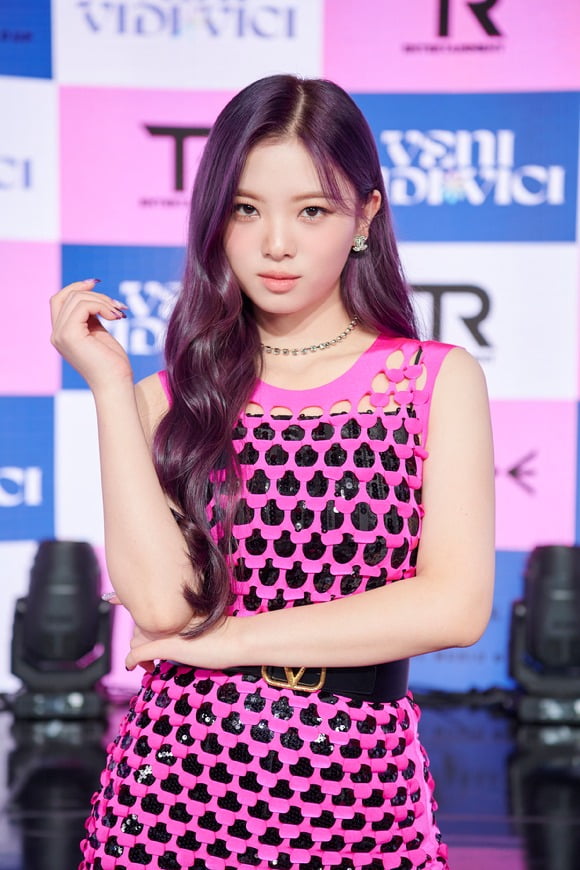 On the same day, the news of Tribe member Jinha's departure from the team, which had been suspended for health reasons since May of last year, was also reported. The agency TR Entertainment said, "Until recently, Jinha and I discussed future activities in the entertainment industry, and we talked a lot about returning as much as fans have waited for a long time. I decided to focus a little more on recovery."
He continued, "Even though his activities as a member of Tri-B have come to an end, I am deeply grateful to all the fans who have given generous love and support to Jinha." We ask for unchanging love and support for the non-members and Jinha."
Singer BLOO was absent from the 'Pandora' music festival on the 15th due to a sudden health problem. Blue posted on his channel, "I'm sorry I couldn't perform. I don't know why, but I passed out with a big seizure while preparing. I don't remember anything. I just woke up in the hospital, bleeding. I promise to return to you and make up for it." do," he said.
In the photo released along with this, the figure of Blue lying in a hospital bed with a bandage on his forehead aroused regret.
Reporter Tae Yuna, Ten Asia youyou@tenasia.co.kr