ENTERTAINMENT
Apink Yoon Bomi, 3-story country house with a yard unveiled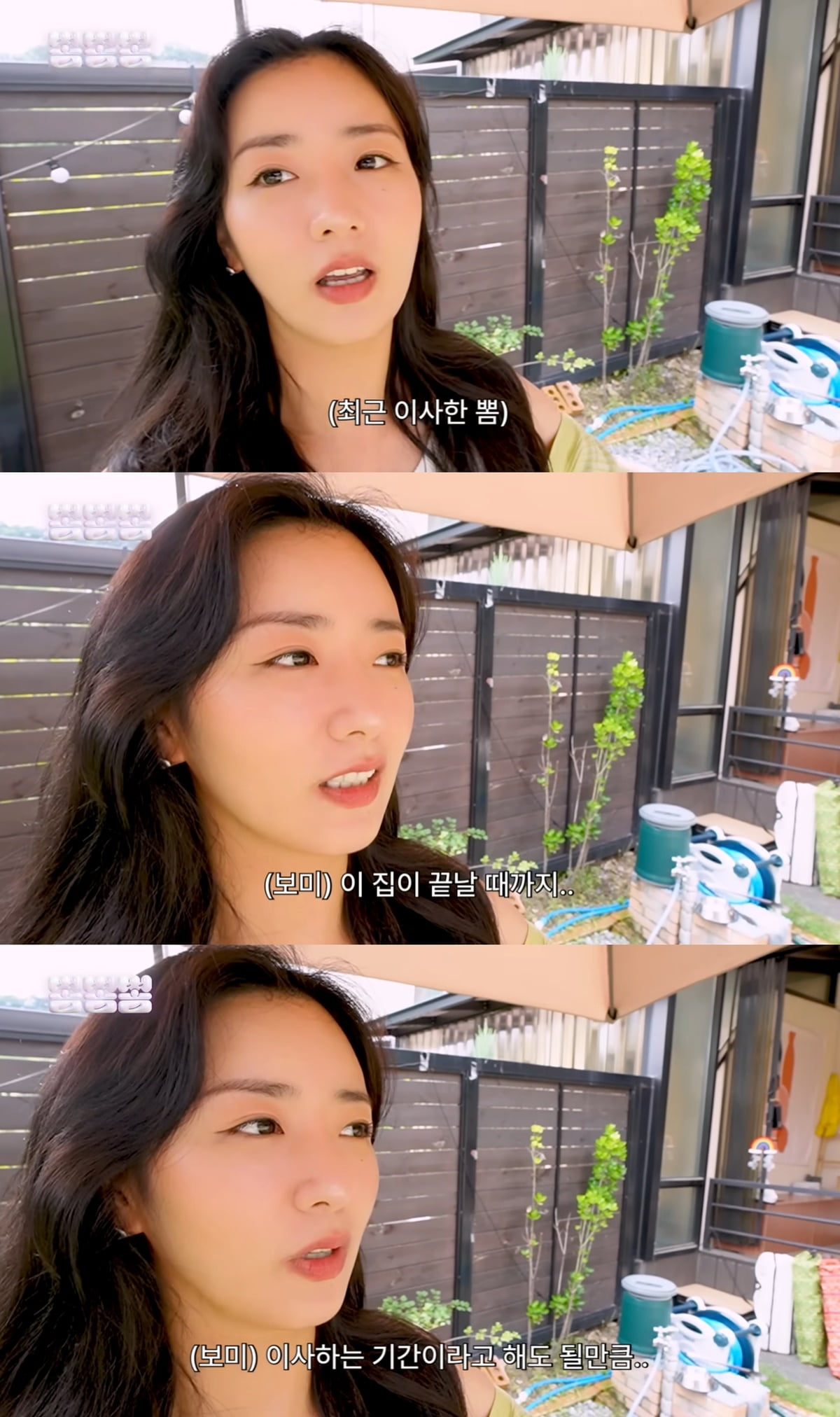 Girl group Apink member Yoon Bo-mi unveiled a three-story rural house with a yard.
On the 22nd, a video was posted on the YouTube channel 'Bom Bom Bom Bom' with the title 'First public release of a 3-story country house with Yoon Bo-mi's yard'.
Yoon Bo-mi said, "I moved in two months ago. I'm still in the process of moving, enough to say that it's the moving period until this house is finished. But since I've moved, I have to introduce my house to Posongie (subscriber's name)." .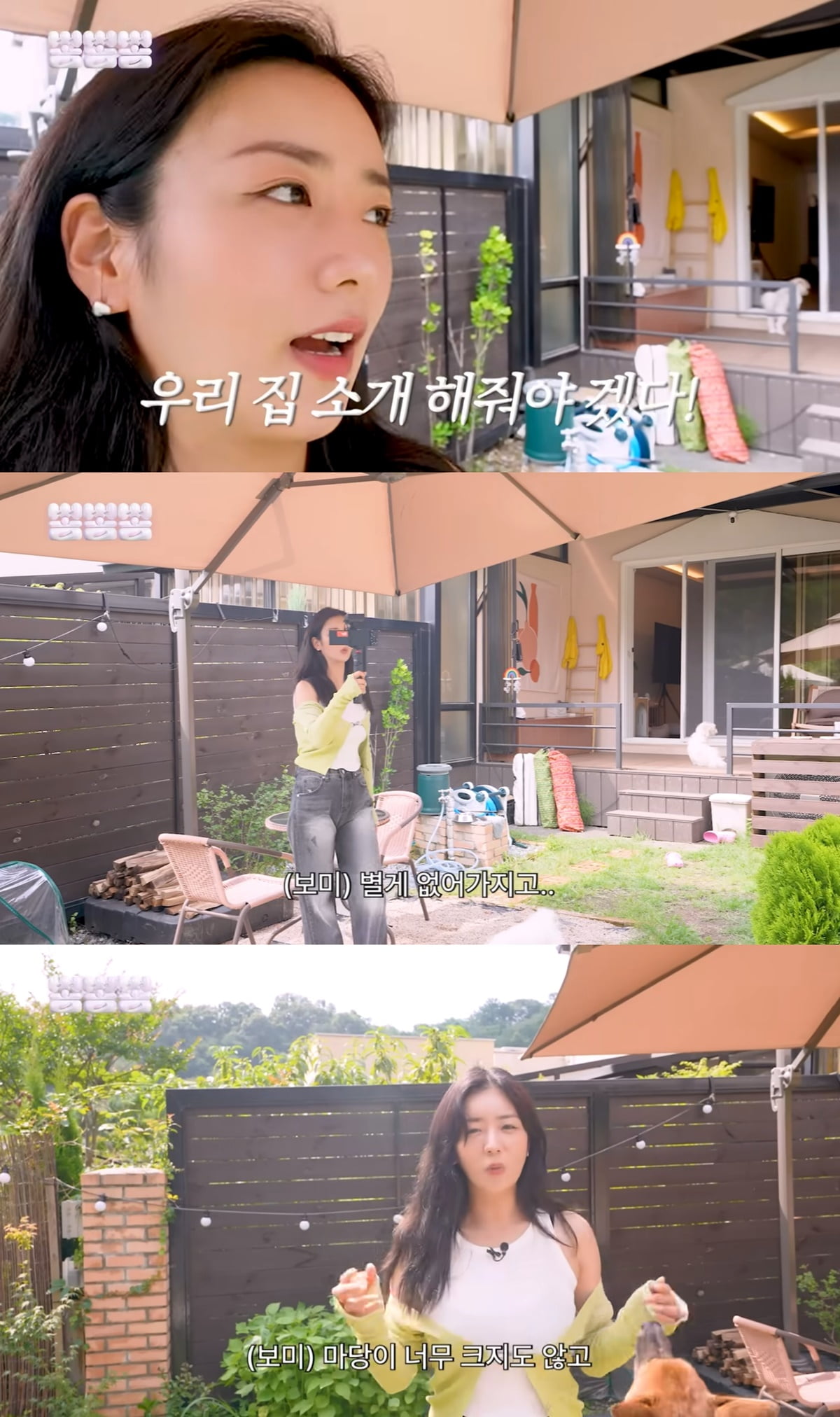 He added, "I always talk about it, but it's a bit embarrassing to have a room tour because there's nothing special. But I'm living hard, so I'll show you."
Yoon Bo-mi explained, "When I looked at the house, I found a place with a yard that was neither too big nor too small. I came here looking for a place where babies (companions) could play."
Also, "When I moved, I said not to spend as much money as possible, so I bring what I had at home and use it. Recently, my sister and I have been away from home a lot, so I bought an automatic dog feeder. It's quite expensive, but I bought all three. I worked hard to earn. I made it," he said.
Reporter Kang Min-kyung, Ten Asia kkk39@tenasia.co.kr