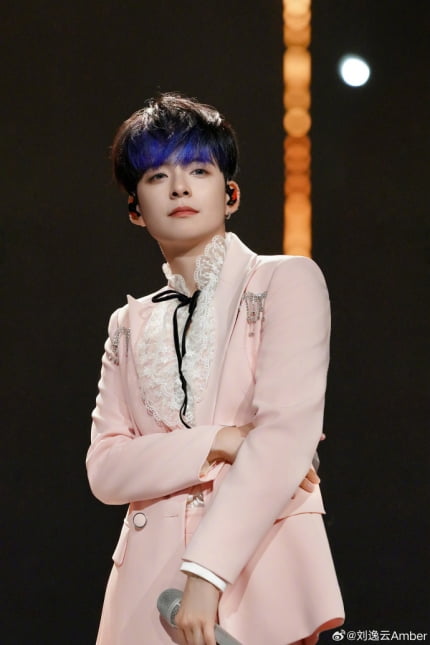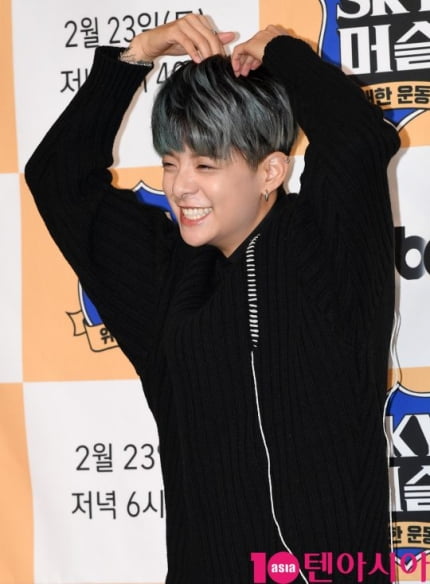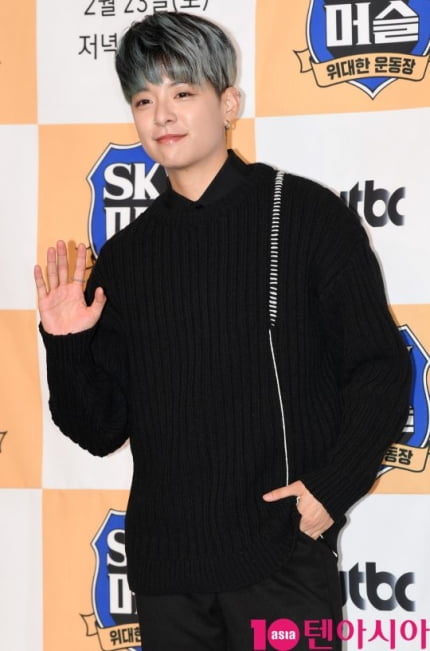 Singer Amber, from the group f(x), confessed her feelings about appearing in an audition for a Chinese girl group.
After recently finishing 'Seungpoong Blue 4', Amber shared her feelings about appearing. "Wow... I really can't express how much the last four months have affected my life," he began.
"I entered 'Seungpoongblue 2023' with the desire to challenge myself and jump out of my comfort zone. I said many times that I was really scared, but I continued this program with the love and support of all my sisters so that fear would not stop me. .They cheered me on when I tried to be the best, and they told me not to forget to eat or sleep."
Amber said, "I will never forget the many nights we practiced together and the times we fooled around. Thank you. Thank you for giving me good memories. It's a sweet and sour ending, but I will continue to do my best to become the best musician and share music with you. He said, "Thank you to my fans and to those who supported the program. I hope you like our stage as much as you like the stage. I hope you find fun in it."
Also, "All of this would have been impossible without you guys. I love you so much. No matter how many times I say it, it's not enough. Thank you. LLAMA IS BACK," he once again expressed his gratitude to the fans.
The union group that Amber belongs to won the 'Seungpoong Stage of the Year' award at the final episode of 'Seungpoong Blue 4', and Amber won the 'Spotlight Person Award'. Also, according to the rankings announced by 'Seungpungblue 4', Amber ranked 2nd and 2nd, making it into the debut group of 11.
Amber will hold 'Amber 2023 Tour Road No More Sad Songs' in China in August.
Reporter Ryu Ye-ji and Ten Asia ryuperstar@tenasia.co.kr